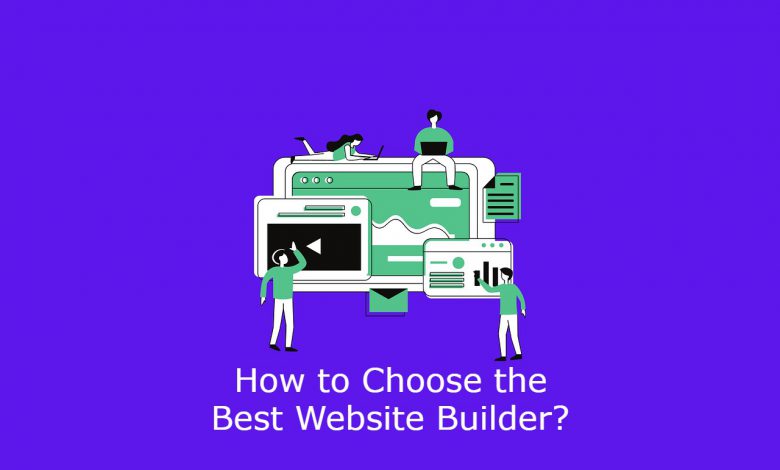 Whether you are running a small business or you are a content creator looking for a platform where you can showcase your skill, you don't need to hire a developer or have to understand the complex coding and a lot of money to just start. Website Builder is a solution for all your needs regarding the website.
Why Website Builder is an Efficient way to Build Your Website?
Back in the day, developing a website was a tough grind. You have to look out for a developer, go through their testimonial to see if they match your level of demand, hustling to get your work done, unexpected and stupid faults, looking for maintenance again and again, looking out for a UX designer and a lot more.
But Website Builder is a total game-changer. For the past few years, people are moving to these Websites because:
It has decreased their workload
Loads of theme and niches are available
They don't need to pay for maintenance all the time
Professional and functional website on hand
How to Choose the Best Website Builder?
With the following features and hundreds of others, the website builder is a genius option to have opted for and to work on with. With the thousands of website builders coming into the market within the past few years, it becomes a little challenging when it comes to selection.
This blog will assist you in choosing the right Website Builder according to your business demand. Following are some tips on how you choose and compare the best Website Builder for you.
1 Understand the Demand of Your Business:
Before jumping to the conclusion because of someone else recommendation, ask your self-following questions:
Does my business need a website?
What is the current revenue of my business?
Who is my targeted audience?
How much traffic my website is expected to have at a time?
What type of media do you want to incorporate into your website?
Make sure to think about the points mentioned above to have a rough idea of what your business is demanding and choose the Website Builder accordingly.
2 What is Your Budget?
Firstly, examine what is your budget. You need to figure out how much you can invest which also depends on the demand of your business and the status of your business. Consider the price for Domain Authority and Hosting. And the aesthetic material of the website as Images, Videos, Infographics, and Content.
Look out for the plan that fits your budget. Many Website Builders are offering free plans but that free plan is of no use because they don't provide you all the features you are looking out for in a professional website. Check your budget and choose the Website Builder accordingly.
3 What About SEO Features?
It is an easy task to just select the template and themes and voila, your website is ready to rock. But with so much ease and all the facilities in hand, there are some cons too. While choosing a website builder, always look out for on-site optimization. After all, you need the potential customer to reach you and want to generate your efforts into the revue. Always look if the website features are there and are easy to use providing all the options of optimization.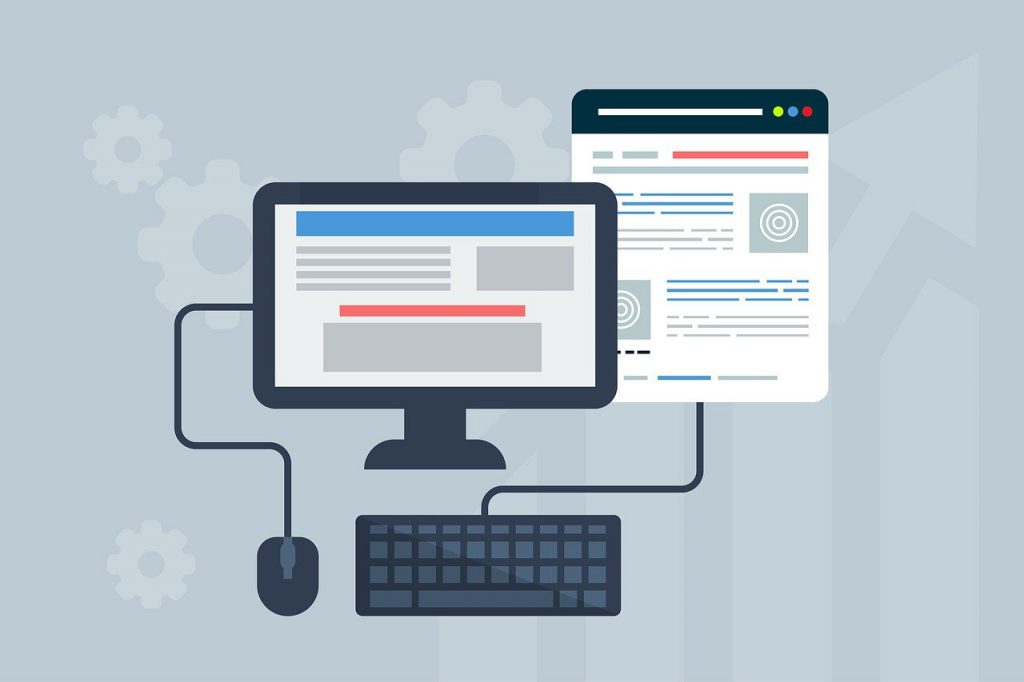 4 What About the Customization and How Much They are Offering?
Before choosing a Website Builder, examine how much customization they are offering. Although pre-available themes are of such ease they can not always go with what you are looking for. So, in case you need to customize them, there should be an option available to customize certain features the way you like.
Check out whether you can add and adjust additional text, resize, and alter the image, the color, or the background. Look out for the back-end customization and the mobile-friendly responsive feature whether are offering it or not. Then finally decide and give your checklist one more tick.
5 What Is the Viewpoint of Other Users?
Website builder company claims to provide tons and tons of options and this is part of their marketing, they brag about their features whether they are working efficiently or not. For this purpose, check the viewpoint and reviews of the companies or people who are using the Website Builder already the one you are planning to go with.
You can never figure out how good or bad a Website Builder is without hearing from the people who are using it. Always look out for reviews before making the final decision.