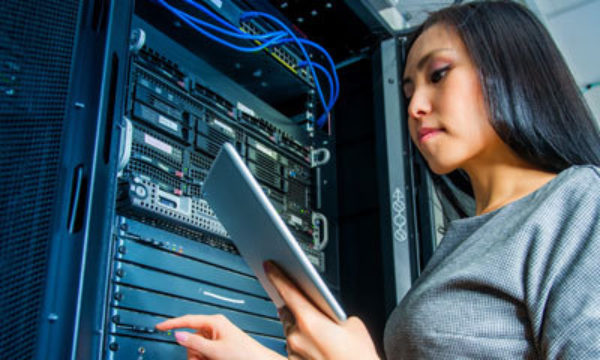 Many businesses and homeowners view internet access as another utility. For businesses, internet access is needed to process credit cards and to communicate with customers, such as through email or video conferring. For homeowners, internet access can be a source of entertainment thanks to the growth of video streaming sites. Furthermore, because of the 'new normal,' more people are now working from home.
If you live in Interlaken NY and have been wondering how you can get the best internet solutions from a reliable company, such as OTTC, then you've come to the right place.
However, there are a number of factors that you need to consider when choosing the best internet service provider, some of which are:
1- How Available Is the ISP?
An internet service provider (ISP) may provide the best internet, but if they don't service your area, then you can't really experience the services they provide.
Start by doing your research and finding the available ISPs that service your location. From here, you can move on to the next step.
2- Bandwidth
When getting internet connectivity, one of the most important factors to consider is bandwidth. You want to make sure that you're getting a package that suits your needs.
If you live in an apartment by yourself and only use a few devices, for instance, you can opt for bandwidth as small as 6mbps (megabits per second). On the other hand, if you run a business, then you may want to consider fiber connectivity with as much as 1000mbps.
Essentially, it's all about understanding your individual needs and choose an internet service provider that fulfills those needs.
3- The Price
The price is undoubtedly a factor that you'll eventually need to face. If you just want internet connectivity for your home entertainment, then it doesn't make sense to go for a package that costs USD$500 per month.
On the other hand, if you run a small business or a company with multiple employees, then a monthly payment plan of around $1000 is a worthy consideration. Just like with the bandwidth, it'll all come down to your goals and individual needs.
4- The Type of Connectivity
It's hard to talk about internet service without talking about the speeds. For the most comfortable experience, you want the ability to easily and seamlessly download content and webpages, in which the type of connectivity will play an important factor.
For instance, if you're connected to a satellite, it takes 400+ milliseconds for a signal to be sent from your computer to a satellite in orbit, and then back to your computer again. Compare this to the 4G network, which takes around 100 milliseconds. Fiber is even faster at less than 20 milliseconds.
Therefore, you'll be better off with either 4G for your home connection or fiber for both home and business.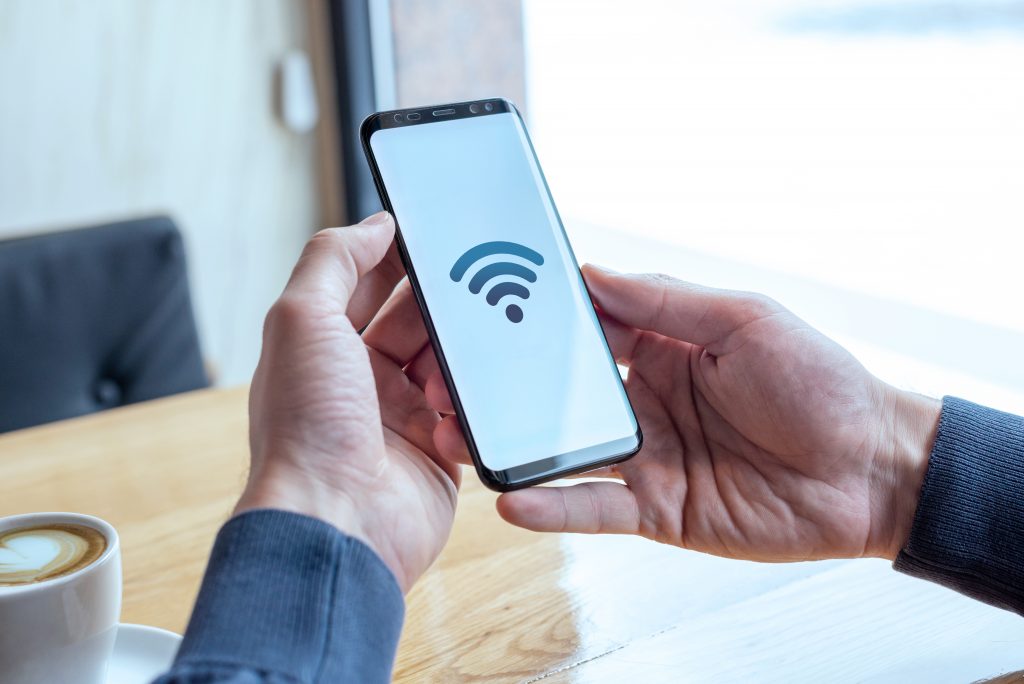 5- Security
As much as possible, one should avoid using public Wi-Fi networks. Many of us, if not all, have private and sensitive information stored on our computers. The stakes are even higher for businesses that have customer information stored on their servers.
For this reason, it's crucial that the internet service is able to allow for encryption to keep sensitive data safe and would-be hackers at bay.
6- Reliability
There's nothing worse than a breakdown of connectivity. Whether you're streaming your favorite TV series or you're running a business, you need reliable internet.
For business owners, issues with connectivity can translate into lost clients and a drop in revenue. It's important, therefore, that your internet service provider is able to provide reliable internet.
As a tip, always ask for a service level agreement (SLA). This is a contract that states the reliability of their service and will show that you're dealing with the right ISP.
7- Customer Service
Most of the time, something will go wrong with your internet. The best ISP for you is one that offers quick help, allowing you to get things back online and running again.
When looking for an ISP, here are some of the questions that you need to ask prospects:
How quickly can you access customer support?
How fast is the ISP at providing solutions?
Also, take time to check the internet service provider's customer ratings to see what others think about their services.
Final Thoughts
To find the best internet service in Interlaken, NY, you'll need to consider several factors, such as bandwidth, type of connectivity, reliability, and customer service. Also, to find out what others think about your chosen ISPs services, it's a good idea to read online customer reviews.