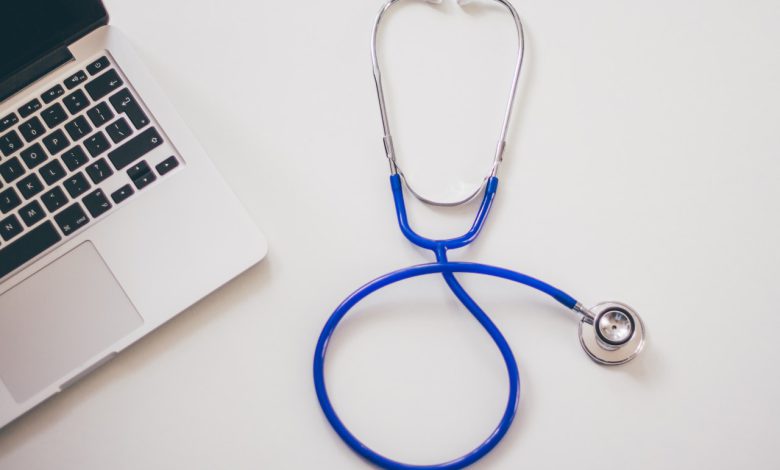 The modern medical industry is the most dynamic in the world. With the constant introduction of new health policy measures, improvement of medical drugs, and the development of industry standards, professionals are required to train, constantly update and develop their expertise and provide the best possible care to their communities.
To maintain that efficiency, an organization needs to implement a learning management system in their healthcare facility to promote continuous learning. LMS implementation not only keeps the healthcare organization running efficiently, but prepares its employees for future goals. You can also check out LMSs like Healthstream learning center to understand how companies are valuing their cost-effectiveness.
The difficult task is to choose the correct LMS for your healthcare organization from the vast number of LMS options available on the market. It can be a little tricky to get started, but here are some tips:
Determine your training needs
Before choosing an LMS, you should consider the answers to the following questions:
What do you want to train your employees for with an LMS?
What skills of the job can be taught through an LMS?
What difficulties is your business facing in the current situation?
Will training through an LMS train your employees to solve those problems?
Investigate the evolving healthcare market, the value of personal reflection, and continuing professional development (CPD) in healthcare. Will the LMS you choose be able to manage and deliver the constantly changing set of healthcare compliance standards to your employees, revalidate nursing, and transfer skills effectively?
Consider an easy-to-use LMS.
For a more efficient training program, look for an LMS like Healthstream with a simple user interface and interactive design. By doing so, your employees will be comfortable with the tool and can learn more about LMS. Trainees will have easy access to learning information if they can interact efficiently with the LMS. It will also become more compliant once the training is complete. It also helps with automated decisions to suggest further learning programs based on individual needs.
Consider a customized LMS. 
Make sure that the selected LMS is updated and subject to change in terms of required skills, certifications, knowledge, and performance. LMS needs to be adapted to the organizational hierarchy. Workflows and connections to other LMS elements must be configurable.
Consider a scalable LMS.
Healthcare companies may or may not be huge, but LMS has to be able to scale itself up, regardless of the new trainees joining the organization. You also need to make sure that scaling up the tool does not reduce training efficiency and maintain good interaction with trainees, organizations, and systems that use scaling.
Consider an LMS that you can use with your existing system.
The learning management system must be able to integrate all sorts of data into the organization. Beginning from medical to inventory, to patient databases. Pay particular attention to the APIs and other technologies that enable integration. You can also find links to third-party vendors that can leverage training and learning across many departments.
Consider an LMS that includes monitoring and analysis.
The reporting and analysis capabilities of the LMS need to be very powerful. Competency issues and training notifications should be provided so that real-time audits can be performed. The next-generation LMS of choice must be HIPPA and 21 CFR Part 11 approved and proactive. LMSs should use predictive analytics based on data analysis to identify potential compliance issues and talent gaps.
Select an LMS that provides simple training.
You must assess a learning management system's ability to distribute learning or training materials in a variety of formats. Like Healthstream text, video, PDF, audio, and PPT formats must be available for teaching materials. Mobile learning is a critical component that must be included in an LMS. Trainees should be able to access training content at any time and from any location, thanks to mobile capabilities.
Conclusion
Each healthcare organization is unique and has its staff training and development requirements. To begin your LMS selection, you must thoroughly evaluate the aforementioned needs and quality. Since healthcare employees need the freedom to expand their knowledge and skills while meeting the needs of their organization, LMS provides enterprises with more opportunities to achieve their future goals. Make well-informed decisions to benefit your organization in the long run.