Tech
How to Choose a Reliable Data Entry Company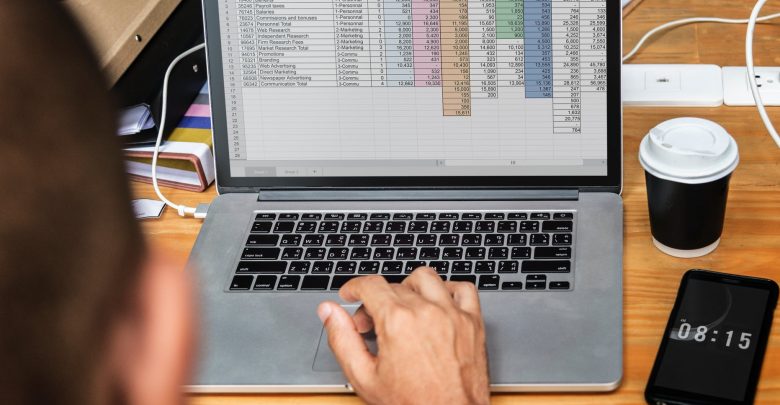 Entrusting large amounts of critical and often sensitive data to a third party can help save your operational costs and bring more efficiency and accuracy into your everyday operations. However, with so many data capture services out there claiming to be the best, how do you pick an outsourcing partner that's the right fit for your business needs?
Here are some important factors to keep in mind when looking for a data entry outsourcing company for your business.
Customization
If your company handles large volumes of data, you probably need much more than a cookie-cutter data capture solution. Customization should, therefore, be an important parameter when you're shortlisting a data entry service. If you deal with complex data in smaller volumes, you may still require some degree of customization in the capture process.
To find the right data entry solution, choose a company that has the capability and resources to offer you adaptable and scalable service that will do justice to your growing data processing needs. Your outsourcing partner should be able to provide efficient and error-free data entry with satisfactory turn-around times.
Pricing
Budget often comes in the way when businesses are looking out for a worthy outsourcing partner. By comparing different providers on the basis of important parameters (and not just the cost of the service), you can find a cost-effective option that does not compromise on processing quality or data security. While a key objective of outsourcing is to cut costs, pricing should not be the sole determinant of your selection.
Take your time to understand what each shortlisted company offers at a given cost to make an informed decision. In addition, before signing the contract, confirm that there will be no hidden costs or last-minute charges.
Data security
With modern digital marketing, Sue Morton from DataDash.com says that data capturing is now an essential process in any company. If you're looking to outsource data entry, keep security as a top priority. Top-level data security ensures industrial and legal compliance and keeps a business out of trouble. Therefore, before finalizing a data entry partner, evaluate their data safety protocols and policies to ensure your data will be safe from breach or theft.
Technology
The quality of a data entry operator is directly affected by the technology employed by your provider as well as the skill and expertise of their data entry personnel. Even if it saves you more money, avoid working with a data entry company that lacks a solid in-house team of data operators with expertise in handling complex and critical data. Steer clear of outsourcing companies that further outsource your data entry to their partners. Ask questions about the software and hardware being used by the company and the level of training provided to their employees. A data entry company using out-of-date tech and inexperienced staff may offer you a lower price and faster turn-around, but it will show in the quality of their work and cost you more in the long run.