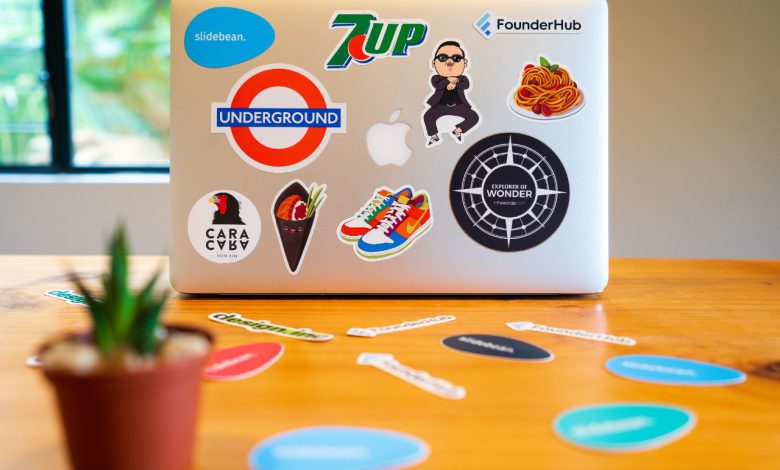 Branding is an essential tool in the development of any business. Its purpose is to form certain associations with your company or product in the minds of consumers, to distinguish you from your competitors, and to create a memorable image. The best medium for brand building and promotion on the Internet is social media. They have 3.5 billion registered Internet users worldwide and spend most of their time online. Therefore, brand promotion on social media is one of the key branding tools.
The Benefits Of Personal Branding
Personal branding on social media is becoming increasingly important because of the many benefits it offers for achieving business and professional goals. However, you can't build a personal brand in one day. The process needs constant effort and the right mix of tactics.
Investing in your brand will provide long-term benefits in both your personal and professional life, as well as help open up new opportunities in the future. A personal brand is a basis for building trust with partners, investors, consumers, and other essential target groups. By actively developing your brand, you can promote yourself in the expert market and control the creation of an accurate image of yourself.
How To Build Your Brand On Social Media?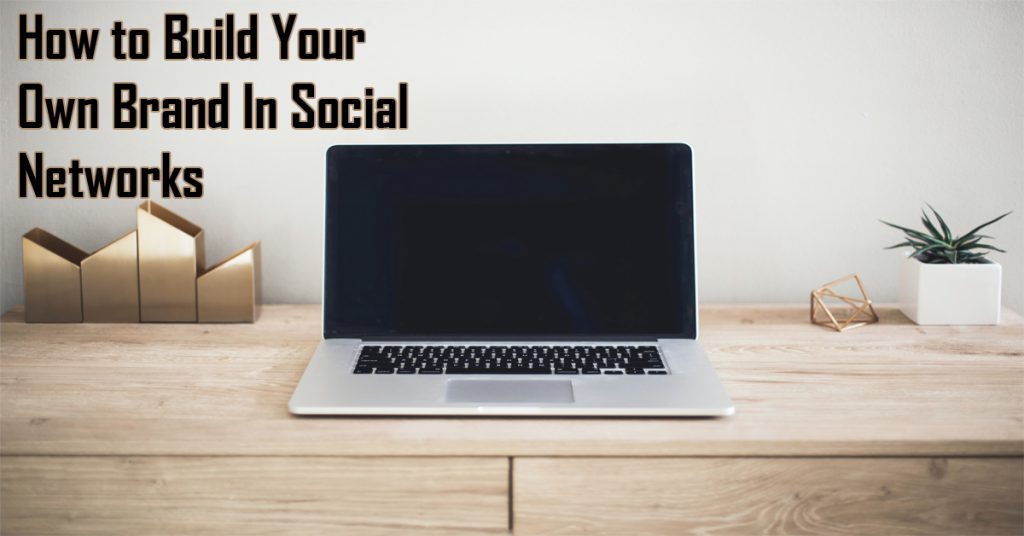 Determine Your Branding Goals
Before you can build your brand on social media, you need to be clear about why you are doing it. The answer should be honest and straightforward, because if the objective is not defined correctly from the start, the communication strategy developed may be ineffective. To define your purpose, you must ask yourself:
Do you want to start a new business or monetize your brand?
What criteria will help to identify success?
Identify An Area Where You Are An Expert
A personal brand helps to communicate to the outside world the values, attitudes, goals, and underlying objectives that one wants to convey. However, to do this, you need to identify your values and the topics in which you are an expert. Write down on a piece of paper three values and three expert themes. This is enough to start promoting your brand on social media.
Build Your Audience
By communicating face-to-face, it's easier to build your social circle. But developing your brand through social media requires a different approach. Based on your values and expert knowledge, it's easy to figure out what kind of audience you need.
Tone Of Voice
Once you have defined your objectives, themes, and audience, you can begin to create the voice of the brand. These are certain words, turns of phrases that will be used in messages, and the structure of texts. It's the personal TOV that will differentiate you from other brands (try to identify who you are interested in reading on social media, and observe their brands for a few weeks. That way you can see exactly how their TOV is broadcast).
Channels To Promote Your Brand
There are a lot of social networks, but it's easy to choose one where your brand will look organic. Here are the most popular social networks to combine: Instagram, Facebook, TikTok, Linkedin, Telegram, Twitter, and YouTube.
Create A Content Plan
Firstly, create a content plan to promote your brand, you need to get your social media pages right:
A profile picture. It should be up-to-date, visually clear, and feature you. Preferably it should be done in a business style.
Name and surname. If you work in the CIS market, these data should be in Ukrainian or Russian language. Do not use nicknames or funny signatures.
Information on what you are involved in and what is your area of expertise. Your field of activity should be presented simply and clearly.
Secondly, set up post topics for the weeks ahead. Regular posting is your main ally in building a successful personal brand. You need to keep your subscribers' eyes on you at all times. A properly designed page is only half the battle. If you do not share your experiences in posts, do not talk about your successful cases, and insights, and do not communicate with your readers (subscribers), it betrays your disinterest in building and developing your brand.
Thirdly, your social networking may vary in format, but the important thing is that they convey the same message and the same values, and are well designed and active.
What is SMM?
You probably already know that marketing is how a company communicates with the outside world to make a profit. SMM is one channel for marketing, namely social media marketing.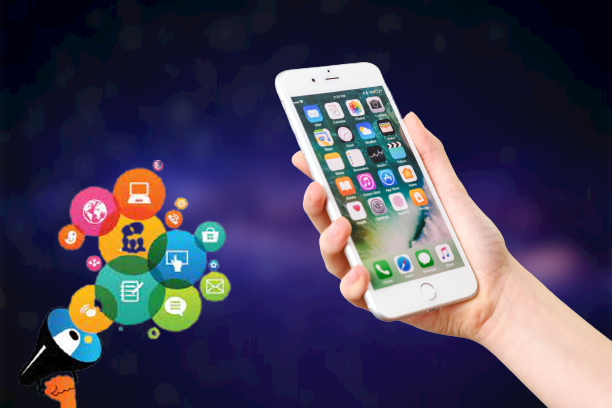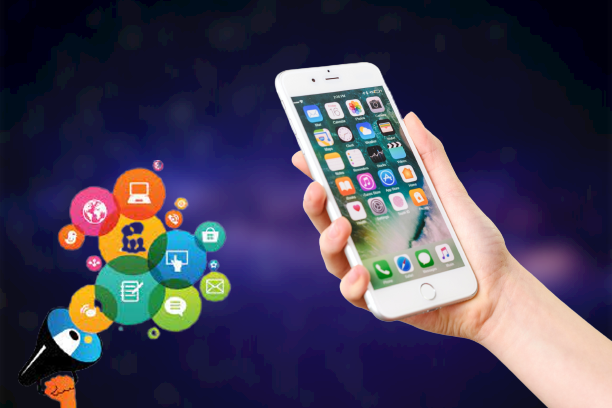 Social media tools, both paid and free, are used for SMM: publications, promotions, banners, targeting, and face-to-face interactions with potential and existing customers.
What Do Social Networking Sites Offer For Business?
A portrait of your target audience: When you communicate on behalf of your company, you see who subscribes and who doesn't; who actively engages with the content; who is interested in the product; what pains the audience has, and whether the product helps them get rid of them. Having a social media presence and contact with your audience helps a company better understand their needs and adjust content and product to meet those needs.
You can test the hypothesis of whether you have the right assumption about your target audience with targeting tests in advertising offices.
Reach and mention: The more a company's content is shared on social media, the higher the brand awareness is. If a person sees a publication ten times that your service is the best and most convenient, when they have a task that the service solves, the first thing they will remember is the most mentioned company that can solve that task. Not necessarily the one with the highest quality product!
Engagement: Social media engagement means likes, reposts, comments, and clicks on links. Keeping track of the level of engagement is essential to publish content that catches the subscriber's eye and makes them interact with it, rather than flying off down the feed.
Comments are essential to gather feedback about the product and content and work off any negativity. The way you communicate with customers publicly can see everyone.
Conversions with the website: This point is especially for eCommerce projects and online services. Social networks attract clients to the main sites and promotional pages of advertising campaigns: collecting leads, registrations, and email addresses, selling products and services, and tracking conversions.
Employer brand image: Some companies build their image as an employer brand through social media: talking about the company's employees, their lives, their values and hobbies, and what it takes to start working with them.