Tech
How Tech Can Save Your Most Precious Business Assets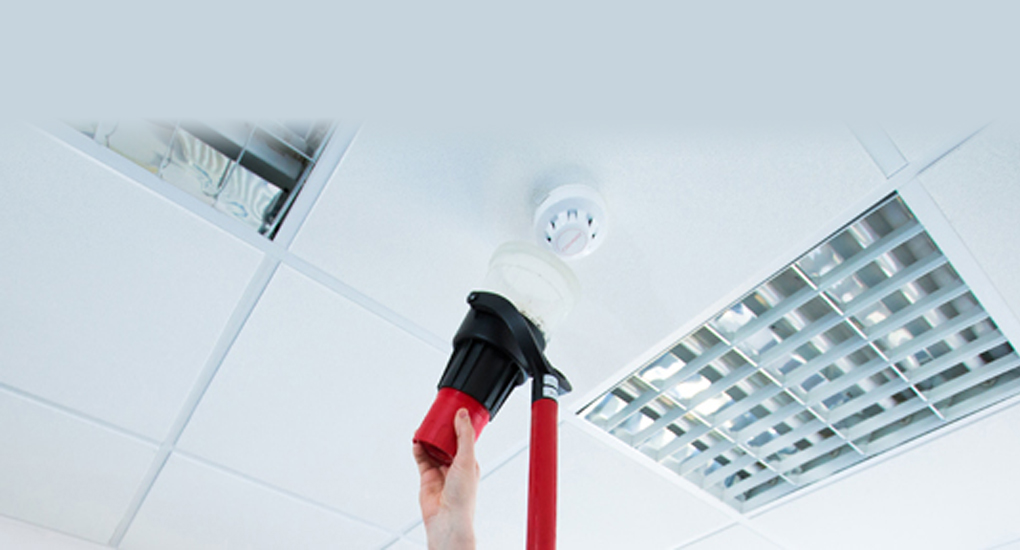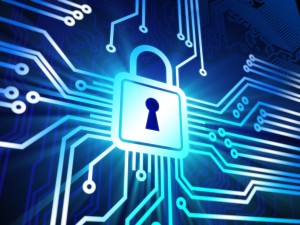 In the digital age it's never been more difficult to protect your business assets. Aside from physical property and equipment, you have a growing batch of data to protect – and let's not forget the employees who make it all happen.
Technology has changed the corporate world and the workplace is evolving at a rapid pace. It's easier than ever for a business to expand, but technology isn't only there to offer new opportunities; it also protects the things most precious to your growing business.
It all starts with your physical assets
Naturally, the first thing you need to protect in a business are the physical assets: property, equipment, vehicles and anything else your company owns. At the very least you'll need to call in a CCTV team, fire alarm installers and get the necessary insurance to cover it all. If your stuff is at risk of theft you can use sprays to help the police track them down, as well as the guilty party.
Meanwhile Intel is pioneering anti-theft technology into a range of devices. Already in its fourth generation, the technology is actually design to prevent data theft – which leads us nicely to our next point.
Looking after your precious data
One of the worst things that can happen to a modern business is a data breach that puts a whole host of sensitive information at risk. It's not just your data that's at risk either; a breach could put your partners, clients and employees at risk too. This is serious business and you only have to look at the recent Sony hack to see what kind of damage a break can cause. Two ex-employees have since sued the company and the publicity of a security breach is bad news for any firm – no matter how big.
Not all data problems are as drastic as the Sony incident, but they can be incredibly costly for a smaller business. Data loss means valuable info simply disappears, rather than end up in the wrong hands, and at the very least you need to back everything up. Data masking and erasure are your best protection against data theft and there's a range of software and hardware options available.
The power of a happy workforce
The philosophy that a happy workforce is the most productive couldn't be truer in the digital age. Just look at tech giants like Google and Facebook who encourage nap times, play rooms and flexible working to keep their staff happy and productive. The concept is simple: your staff are one of your most precious assets and they need looking after as well.
A range of cloud software options means many tasks can be done from anywhere, anytime, and your staff can team up to collaborate from any number of locations at once. It's not just a question of productivity, but a better work-life balance for your staff as well. Collaborative technology has revolutionised the workplace, making it easier for businesses to grow with a workforce that gets results.