Tech
How Drone Technology Gives Us Benefits in Daily Life?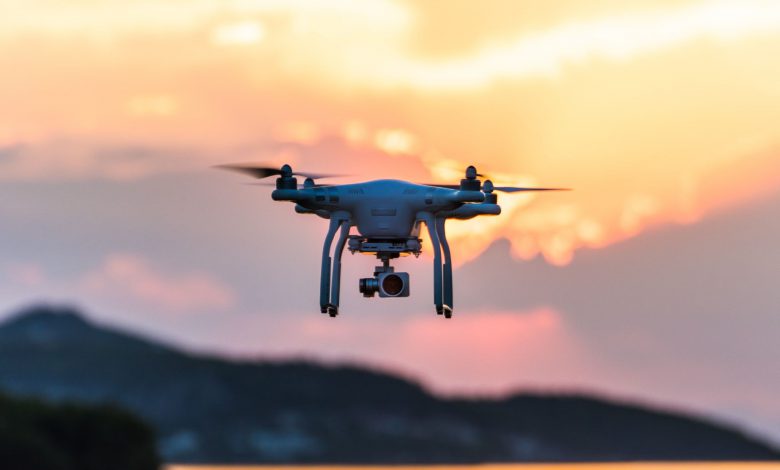 Drone technology has existed for more than 10 years, but its roots can be traced back to the First World War. At that time, the United States and France were committed to the development of automatic drones, but in the past few years, the adoption and use of drones have become very beneficial. From maintaining sensitive military areas to attracting enthusiasts from all over the world, drone technology has continued to advance and flourish in recent years.
The sales of drones are increasing every year, and more and more people are beginning to have the idea of ​​owning such equipment. With all this attention, these drones are now looking for more practical and innovative uses, the world of technology and consumer use. Many companies hope to use the power of these machines to get the best results.
The following are some of the main uses of drones, and they provide some very creative ideas for our lives:
· Recording and Reporting
The media community has truly embraced the plan of ​​taking full advantage of drones. Today, many movies are made with quadcopters and other types of drones. The idea gave that the film industry a whole new look. Some of the main names that appeared in drone films include James Bond's Skyfall and versatile Harry Potter.
The filmmakers completely internalized the design of ​​drone flight in their creative procedure and managed to create many new ideas and opinions. The capacity of drones to reach places where journalists could not reach expanded their applications in the press. Nowadays, aerial photography for live broadcasting is becoming more and more useful, and you can better understand the subject by reading in detail about drones for recording.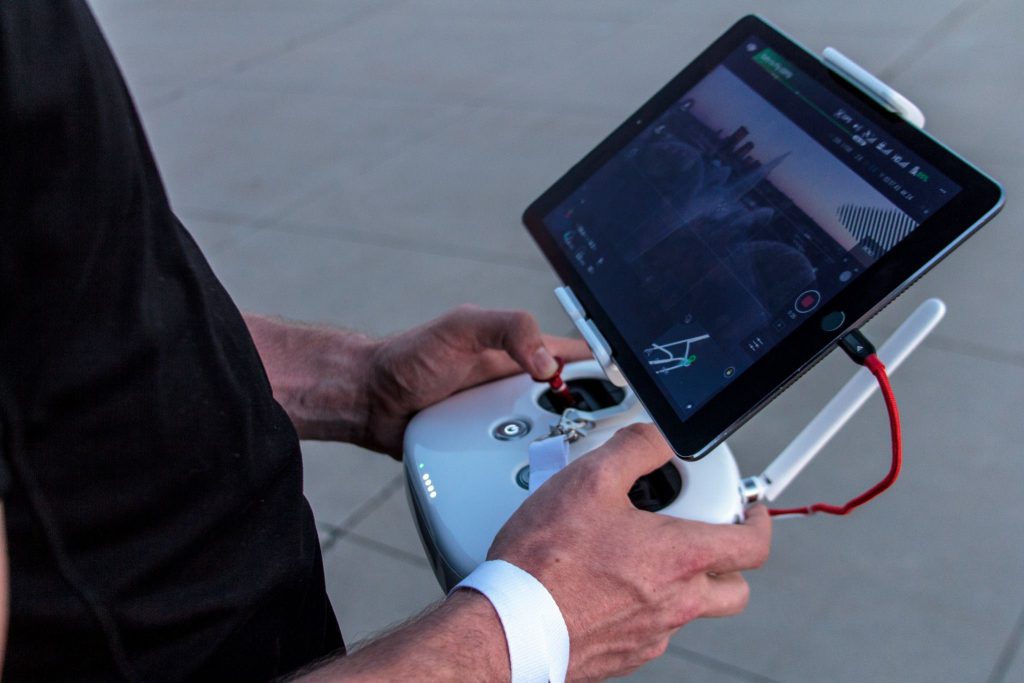 · Delivery Purposes
Although drone delivery and dispatching apps are still under development, this idea may change the rules of the game in the globe in near future, as it can significantly shorten delivery time and reduce manpower, whether it is food delivery, applications, or even small or large parcels. These functioning drones can do all the work for you. Actually, Amazon is using its sources to simplify delivery using drones within 30 minutes.
Overall, the main obstacle to this procedure is whether to update the legislation to allow all these drones to fly in cities, colonies, and regions.
· Rescue and Medicare
In general, the rescue service is a battle against time. You need to complete the work quickly and smoothly; this is the way drones are used. With the help of sensors, drones can find missing persons. They are also particularly used at night, even in difficult territories.
They can be used quickly and moved in small spaces. In addition, these drones can also be used to transport food or medicine to hard-to-reach places before rescue teams come for help. Therefore, drones can arrive first and collect details for rescue services.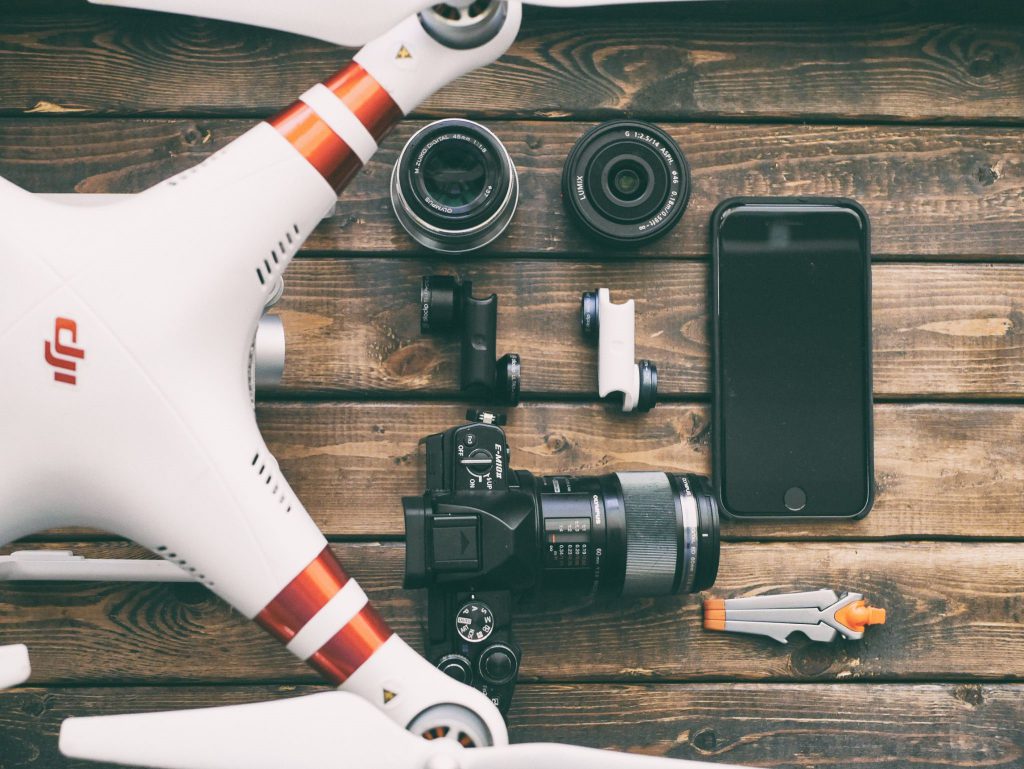 · Farming and Cultivation
Drones are also used in agriculture, especially among large farmers, who report that these drones have significantly increased production. Regular air observing of agricultural land allows us to analyse crop yields in more depth. Using near-laser sensors, the health of these fields can be monitored, and farmers can take corresponding actions.
In addition, drones can perform this scanning inexpensively without affecting the fields in the area, while increasing growth, they also increased their production.
· Weather Predictions
The most beneficial use of drones is weather predictions, which redefines the concept of forecasting weather predictions. With excellent cameras and efficient sensors, these drones will collect beneficial information that helps in weather predictions. For example, launching drones to hurricanes, tornadoes, etc can provide us with important images to analyse their figures and phenomena. These drones can then target explained weather variables.
UAVs are also very suitable for this task due to their unmanned nature. It can safely penetrate weather events that humans cannot penetrate, and we can collect important information and process the data.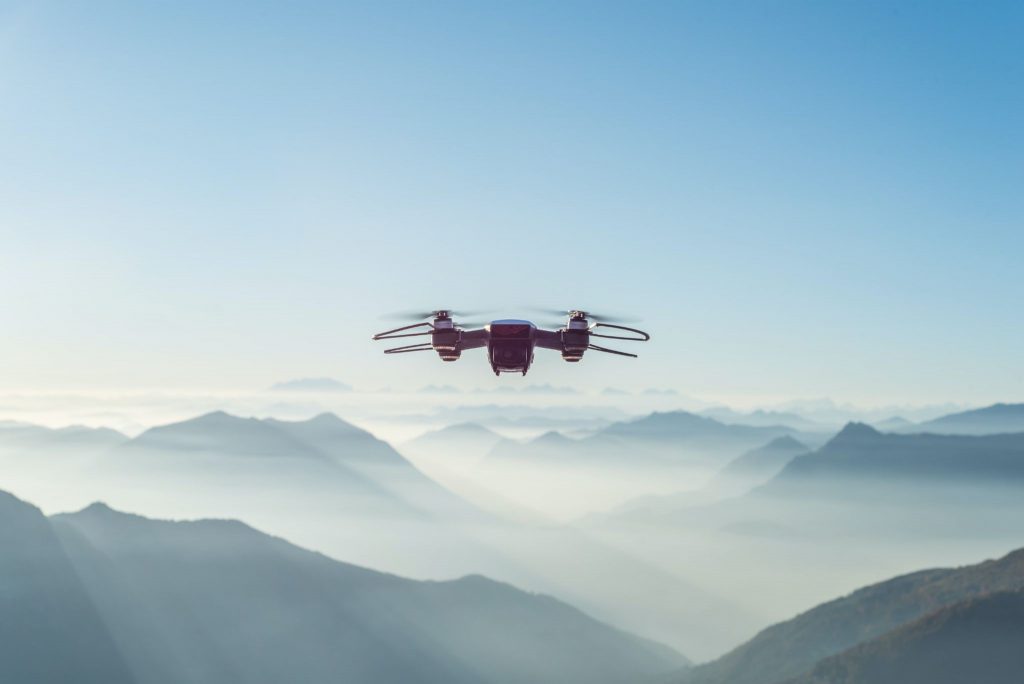 UAVs have a wide range of uses in different fields. No longer limited to military use, many companies are now investing in these devices to provide faster and more responsive client service. Maybe one day we will see that all our packages are delivered by commercial drones. When 3DRobotics announced the launch of the world's first multifunctional intelligent drone named Solo.
The seventh generation of the next-generation drone has already begun. There is no evidence that drones will be used on many occasions in the near future. The drone world can provide something for everyone, from business to military, photography, drone use, or just for fun. Surprisingly, it is an interesting area to watch, and why technology can continue to amaze you.