Reviews
How Does a Webcam Tester Work?
Getting started with a web conference or video call can be very stressful. Before you start, ensure that your webcam is working properly and compatible with your software.
Webcam tests are easy whether you are using a Mac or Windows machine. There are several free sites you can use to test your webcam; You can also search for "webcam test" online.
In this tutorial, we'll talk about how a webcam tester works. Although online tests are generally more accurate, they can still be performed on a different device.
How Do They Work?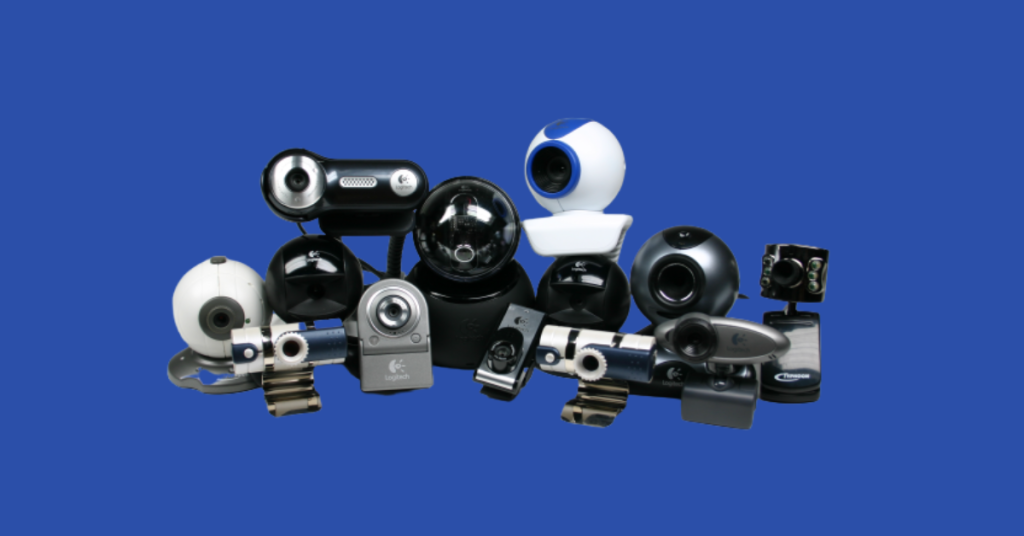 If your webcam is not working properly during the start of a meeting, it is already too late. This is why it is important to test it ahead of time. Doing so can help avoid embarrassment if the video is not working properly.
Webcam Testing Online
If the webcam is not working properly, try using web conferencing software to test it. However, if you want to ensure the camera is connected properly, you can open a browser and test it.
There are a couple of websites that you can try, but the Webcam Test is a reliable one. You can go to the site's page and click "Test my cam." It will take you to a page where you can view your webcam's details, including your video. 
Ensure your Skype webcam is working properly by opening the desktop app and clicking the left side of the three-dot menu. You can also go to the settings page to set up audio and video.
If you still can't see your video, try opening the window above it and selecting the camera you want to use. You should also go to the drop-down menu.
You can easily test your video with Zoom by opening its app's settings page. In the drop-down menu, choose "Video." You will then see a live view of your feed at the top of this page. To start Zoom, go to its top right corner and click on your account's avatar.
Windows 10 Webcam Testing
Windows has a program called the Camera that automatically shows the feed from your webcam, and you can use it to take still images and video recordings. To test its capabilities, go to the Start button and type "Camera" in the search results. You will then see the app appear, automatically showing the video from your webcam.
The app for Mac called Photobooth has a built-in camera. You can find it in your dock or the app's directory in the Finder. When it starts, you will see your webcam feed automatically.
Webcam Troubleshooting
Generally, a plug-and-play webcam should be easy to use and should not have any issues. However, there are some common issues that people encounter when using it.
Although this might seem obvious, make sure that the standalone webcam is plugged into your computer's USB port.
Although most webcams do not require software drivers, you might have to install them if your device does not work. Check the manufacturer's website or user guide for details on how to install drivers or software.
When testing the webcam, make sure that it is selected. You will find a drop-down menu in most web conferencing and video software to select your webcam. If you are not sure which one to choose, try switching it off. Sometimes, a webcam that you no longer use is still selected.
If you are using a webcam connected to another program, ensure it is not in use. For instance, if you have Skype open in the background, its lock might prevent Zoom from displaying a black screen.
If the computer still does not work, try to restart it. A problem with the USB port or the software in memory may cause it.
Tip: Although most laptops and notebooks feature webcams, we rarely use them as much as we should.
They usually come built into the device and only appear as a small circular lens above the monitor or screen. You can buy them separately or connect them to your computer using a USB.
Final Thought
Some people may not be comfortable with conducting webcam tests online. One of the main reasons why people might not be comfortable with this practice is due to the fact that some of these sites claim that they might be recording users if they grant them access to their webcams.