Tech
How do Virtual Tours Help Museums Continue their Operations Amidst the COVID-19 Restrictions?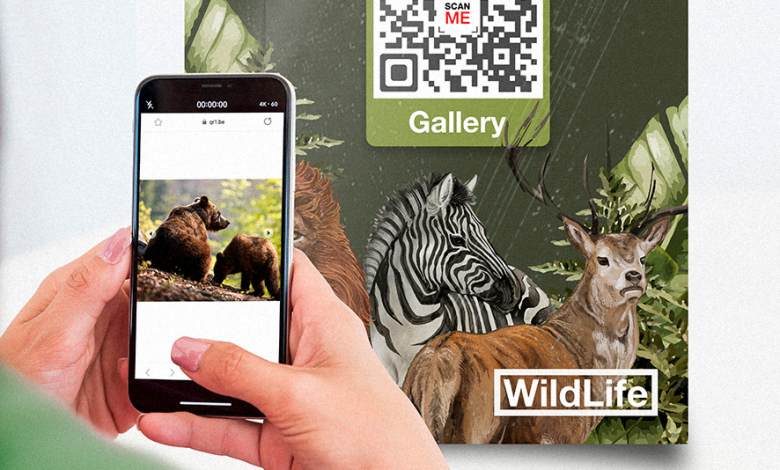 Since visiting crowded places like parks, malls and museums are still restricted in places that deal with high COVID-19 cases daily, the tourism and leisure industry is experiencing a high blow in their revenues.
With museums as one of the heavily affected industry in today, many of them are looking for a better way to keep their museums running without risking violating the recommended health guidelines, and the welfare of their establishment.
And with technology becoming more surreal in terms of people connecting with new surroundings virtually, digitalizing their museum visiting experience is something that they can do to augment people's museum visit experience without the need to physically go there.
Because many of the museums today are inclined with the use of a state of the art technology to beautifully present the artifacts placed in the area, museum curators find virtual tours to be a better museum experience to deploy during the COVID-19 pandemic.
As they are forced to introduce a new way for people to visit them with the use of technology, marketing them is can be a difficult task to do.
Due to their need to promote these new visiting gimmicks, tech-savvy museum curators are now integrating the use of an advanced QR code generator to create their most intuitive QR code museum marketing campaign.
How do museums promote their virtual tours with QR codes?
With the museums' modern integration with virtual reality in their touring options, their patron's knowledge on how to avail them is still shallow and needs further assistance.
Because of the newness the touring approach museums employ, the use of QR codes enables them to simplify their introduction and utilization to it by incorporating the following ways.
Link to a teaser of the virtual tour
As product or service immersion is one of the ways most marketers use to lure more people to try them, museums are also integrating the use of a video QR code to link people with the teaser video of their virtual tour.
With their use of it, they can give museum-goers a teaser of how to do one and hop on the future of museum touring through just a scan of the QR code.
Virtual Tour Instruction Manual Portal
Since virtual tours are still new for most museum-goers, the need to provide them with the proper ways on how to get in and do their individual tours is prioritized. And to easily share the steps on how to try their virtual tour, museums can incorporate the use of QR codes to embed their virtual tour instruction manual and let people scan them to secure a copy of it.
Social media promotions
With social media as one of the most used platforms of marketing marketers integrate to gather more visits on their landing page, museum curators are also hopping on the use of social media to post their new way to visit them without ever leaving their homes.
And by integrating the use of QR codes, they can easily lead people to their online site and try their virtual tour by just scanning them and try the tour offers they have.
Conclusion:
Since most museums today are integrating the new modern way to share historical and aesthetic artifacts with the use of technology, the use of contactless tools to power them like QR codes enable them to make their 
By applying the use of a QR code generator with logo online, museums can easily integrate the use of QR code to easily immerse many museum-goers with the new way to do their tours by simply scanning and hop on the virtual way to tour their place.