Tech
How AI Will Change The Way You Shop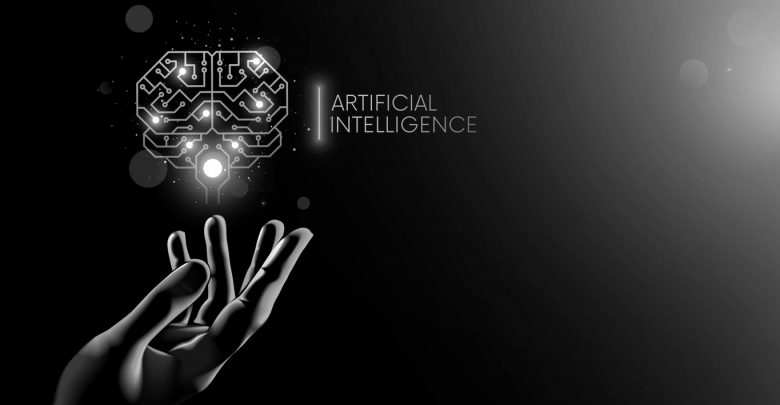 A lot of the latest techs are out there that make our lives easier. Businesses and brands are integrating modern tech solutions and tools in their processes and operations to provide customers with an effective and enjoyable experience. Artificial Intelligence, or "AI" is one of the advanced technologies and has started appearing in our day-to-day lives. Soon it will change the way we make purchases either online or in-store. AI could amazingly transform the retail landscape from manufacturing to sales. It will not only drive the manufacturing costs down for businesses but could also bring remarkable changes for shoppers as well.
In this article, there are a few incredible ways artificial intelligence will continue to change the way we shop.
Consumer-Centric Visual Search
When you search over the web for required stuff to make online purchases, you might come across ads and product results that are irrelevant and far from your current location as well. This annoying experience usually tends to leave the site and bounce away for another one. It is the place when artificial intelligence comes in handy and presents you with the most relevant results and ads to make the shopping process easier than ever before. AI makes it possible for us to shop for the exact thing we want even without spending a lot of time. Moreover, companies are also using smart retargeting marketing tactics to show consumers the relevant ads and product suggestions.
The all-knowing Wardrobe -Smart Wardrobe
Did you ever visit a trial room or wardrobe and find the perfect pair of clothes that suit your personality? Yes, fantasies are becoming true. Wardrobes and trail rooms are getting smarter with AI technology and are now able to serve as your virtual fashion guide. They can tell you what suits your personality the best. As a result, you can spend money on the right clothes and other accessories even without spending a lot of time searching through a lot of dresses.
Customization at its Best
It is common these days to view the ads relevant to recently searched products or services. Brands and businesses are using AI integrated marketing solutions and tools to create personalized ads based on their interests. These ads are more inclined to buy the product or service. It helps brands keep their customers engaged and make them stay longer on their sites to considerably reduce the bounce rate.
Smart Shops
'Amazon Go', is one of the most insightful and industrious apps of AI in the retail industry. No big lines, no product shelves, and payment counters, just scan the Amazon Go app at the store entrance and buy what you want. It not only saves time but also helps people stay away from mishaps in traditional stores.
Chatbots at you Service
More and more brands are investing in chatbots that are used to handle customer queries, complaints, and assist them accordingly whenever needed. AI-powered chatbots are able to respond to customer queries in real-time and suggest them the right products or services based on their interests and search patterns. In this digital world, there is nothing that chatbots cannot deal with because they are developed with advanced AI and ML technologies to provide excellent services. Chatbot integration into the customer services department makes a business available and accessible 24/7. Chatbots can be used for customer support both online and in-store.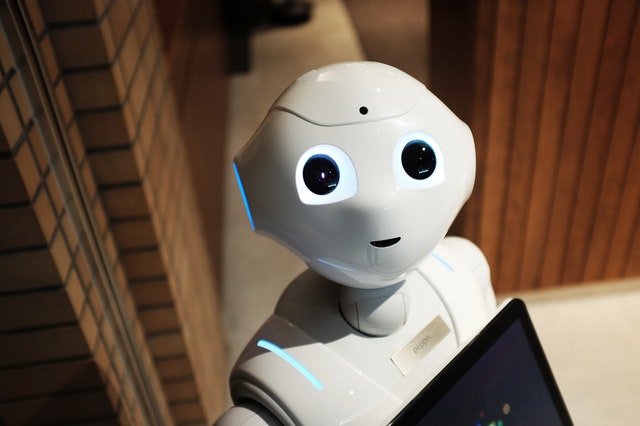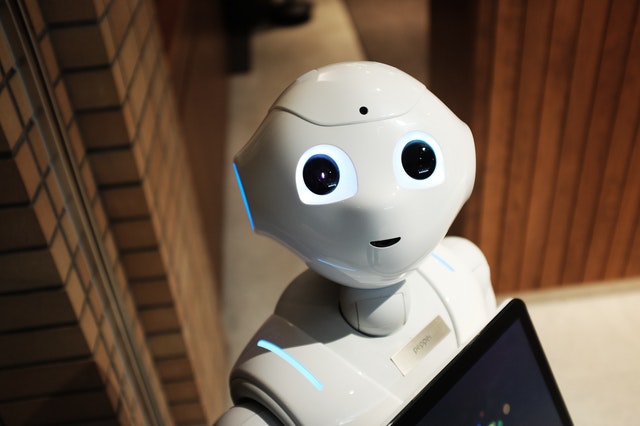 Better Recommendations for customers
With help of artificial intelligence technology, businesses can effectively go through huge amounts of data to understand customer behavior and recommend appropriate stuff accordingly. It helps brands in delivering a more personalized shopping experience by providing them with relevant and useful recommendations. When customers are recommended with the appropriate product or services, they are more likely to stay loyal to that brand.
Availability of stuff 24/7
As more and more businesses are using advanced inventory management solutions, they can easily stay on top of inventories to make shelves full of dedicated products or goods 24/7. As a result, customers would be able to buy the desired items anytime without facing stocking issues. Inventory management systems can generate automatic alerts and notifications when shelves are getting out of products. So, inventory managers can ensure the availability of products or goods during the store open hours to prevent stocking issues and problems.