Tablet
Home, Work, Play: Tablets Are The Ultimate Device!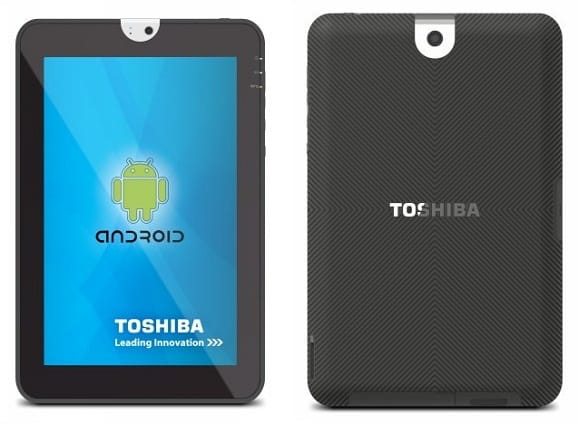 They can be seen in the hands of anyone from the age of five to 85. They are slim, sleek, fashionable and functional. With the capabilities of performing all tasks outside of a call, tablets are rapidly becoming just as popular and desired as cell phones. Whether for business or pleasure, they are the ultimate devices for enlightenment and entertainment for home, work or play. There is a growing list of reasons why they are so desirable. In this technology-driven era of constant tapping, swiping or clicking, these handy devices provide a way to keep you right in the thick of things. There are a range of sizes that offer various features and functions that seemingly provide something for everyone. They are no longer simply an electronic book reader that represents an instant library of literature on the go. They have morphed into fully functional compact computers.
The full-colour visually-enhanced screens come in various sizes between 8 inches and 11.6 inches. The Android 4.2 or Windows 8.1 Operating Systems that they utilize make internet browsing, downloading, uploading or social networking convenient, fast and fun. For such a compact device, the storage capacity is remarkable. Depending on the model, storage space comes with 1GB to 2GB on board, or it can range from 32GB to 128GB with the use of external SD memory cards. While there are a number of different tablets on the market, Toshiba has been producing some amazing products lately and you can stop by http://www.toshiba.ca to get more information about their latest models.
Just like luxury cars come fully loaded with everything right at your fingertips, tablets now come with all the bells and whistles. The sturdy, built-for-comfort design is perfect for easy transport. The high definition, glare-resistant touch screen display virtually brings videos, movies, games and pictures to life. Also included are premium stereo speakers that produce crystal clear sound. Some are equipped with HDMI and USB ports that provide seamless data sharing and linking. There are options with rear and front facing cameras with mega pixel ranges from one to eight depending on the device type. These allow for easy video chatting and awesome self-portraits. The long-lasting battery life enables use of all these functions for hours without needing charging.
For cost-effective, constant fun and entertainment on the go, tablets are the ultimate multi-tasking device. With options of reading, gaming, searching the internet, movie-watching and more, these high-tech gadgets are the ultimate options for leisure. For the on-the-go business professional, features like Microsoft Home and SkyDrive cloud storage allow you to bring the office wherever you choose.