Business
Hidden Costs When Starting A Business
Starting a new business can be exciting, but creating a business plan with a precise budget plan can be daunting as you may need to deal with a lot of business expenses and costs. Becoming your own boss means you will face a fair share of stress because running a new business is not cheap and easy. There are many hidden costs associated with the starting of a new business that you must know to take a good and productive start. Avoiding those costs can wear away your bottom line if avoided.
To help you get started properly, here we have listed the hidden costs you need to consider before opening the doors of your business to customers.
Licensing Fees
There are many factors that can have a direct impact on business licensing fees like federal industry regulations and local policies related to your industry. The physical location of your business, jurisdictions in which it conducts business, the number of employees, and the type of products/services you will be providing are the other things that can make a difference to the licensing fees of your business. that is the reason, do proper research before you get started so you will have accurate numbers to be spent on business registration or licensing.
Insurance
Insurance is one of the most important (usually overlooked) costs associated with starting a new enterprise. At the start, you might not need different insurance policies for your business but as time flies, you need various insurance policies to make sure your business, assets, employees, and other operations are insured. General business insurance, liability insurance, operations insurance, workers' compensation insurance, and property insurance are some of the common types of insurance policies that can take a big part of your business budget away. A small to medium-sized business might need to spend $1000 on insurance policies every year.
Costs of Professional Assistance
Whether you are a highly skilled entrepreneur or going to start a new business with a fewer entrepreneurial skill, getting time to time assistance from industry experts is a must to run your business effectively. For instance, you may need to hire a professional accountant to manage financial transactions of the business or prepare tax returns at the end of the year. Hiring a lawyer expert in the industrial issues is also a good idea to get the courts related work done in a professional manner. Finding and hiring the right professionals for your business seems like additional costs but can help you save time and money later on.
Tech Tools
In this modern world, every business relies on a variety of tech tools and solutions. Starting a new business means you are about to pay for different business technology solutions, equipment, and tools. No doubt, the advanced technology can help you manage different business operations and processes more effectively, it will consume a big part of your business money at the start. Computers, tablets, high-speed internet, production tools, customer relationship management software, and accounting software are some of the most important technologies you need to invest in when starting a business. Technology is not only vital for increased production and operational efficiency but it also helps you stay at the top of industry trends to stand out from the competition.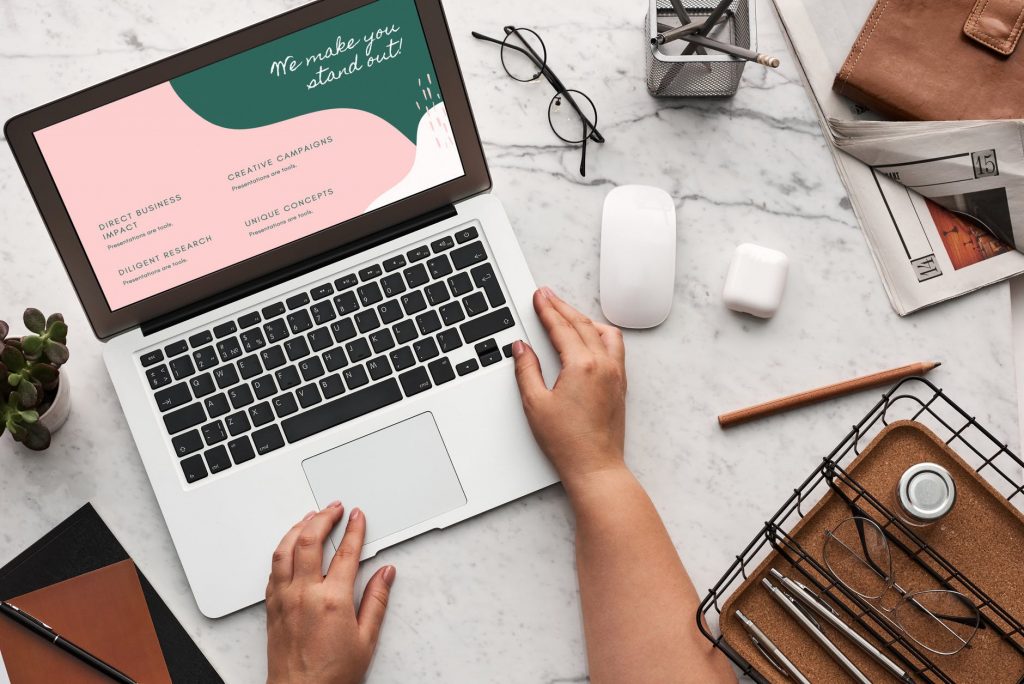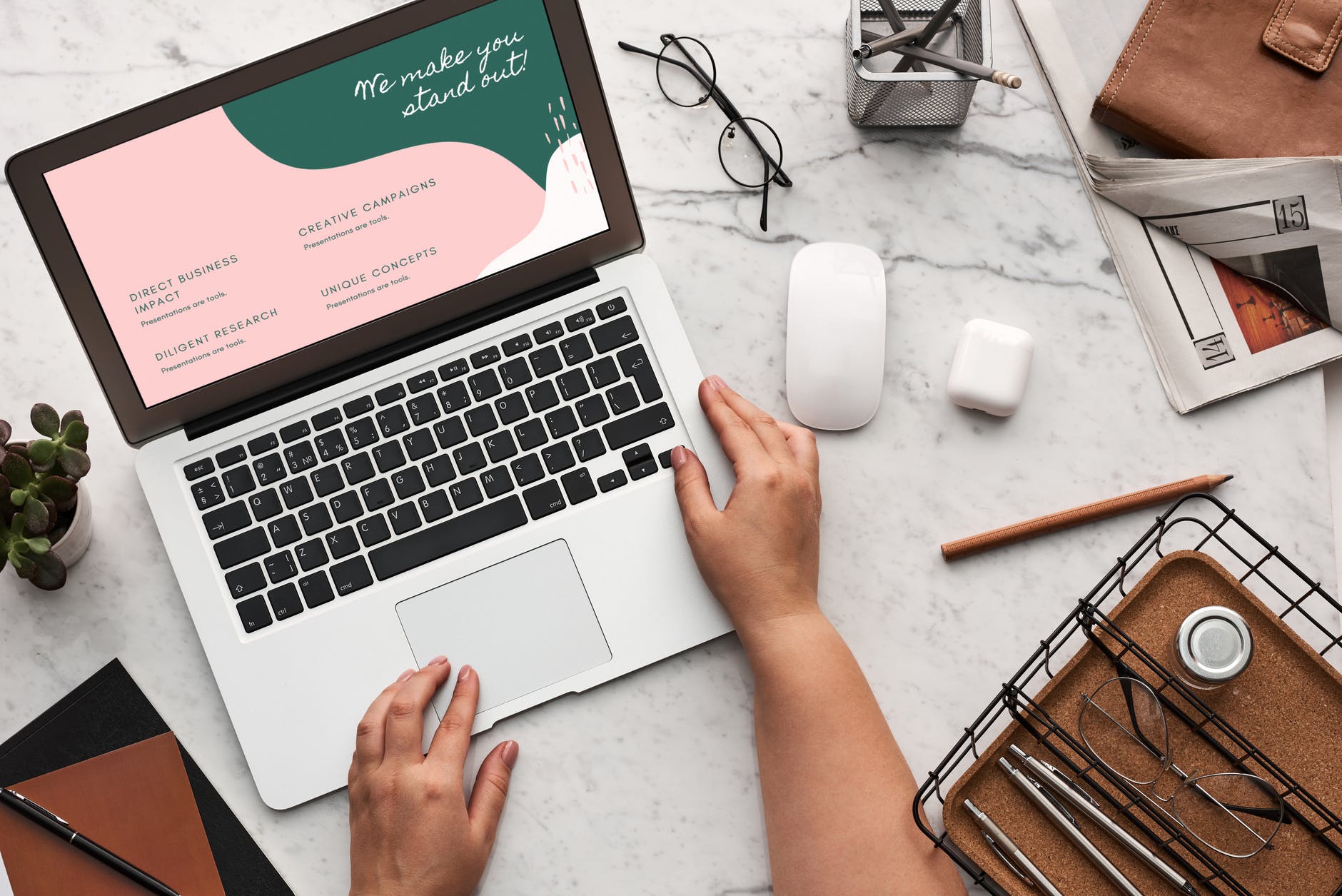 Utilities
Payment of utility bills is another area where you need to spend a significant amount of business money. If you are about to start a business at large scale with hundreds of employees, you should take a good estimation of utility costs to make sure you will have enough money to pay for them without getting out of the budget. If your business is situated in the extreme weather zones, you may need to deal with higher unities costs like heating, cooling, and lighting, etc.
Taxes
Most of the new entrepreneurs fail to calculate and consider how much they will need to pay to the federal government in terms of the taxes. It is one of the areas that consume a larger sum of your business money. However, proper calculation and planning can help you reduce the tax amount you need to pay each year. You can invest in a retirement fund program to reduce the taxable income. Redefining the business structure is another best way to face fewer federal taxes. Do your homework and find the best ways to operate your business more effectively even without owing more tax money.