Business
Helpful Tools for Successful Tutoring Business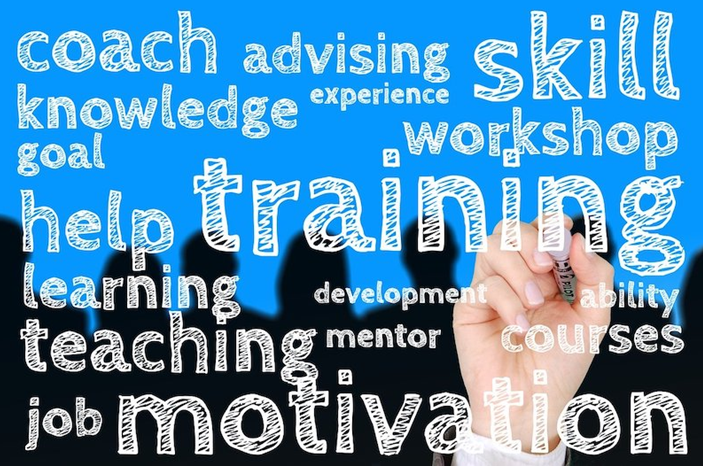 When it comes to tutoring, the geographical location can no longer be considered a boundary as there are many online platforms that allow one to tutor and get tutored remotely. Moreover, there are many tools that have been introduced to facilitate better tutoring and global communication all across the world.
Lectures, notes, assignments, and the like can be shared with anyone and anywhere. In addition, video chats and conferences can be conducted for live tutoring. All of this and more can be done through the assistance of a high-quality tool that supports all of these functions. Hence, here is a guide to the most useful tutoring tools.
Best Tools To Make Your Tutoring Business A Success
In the earlier days, finding a tutoring tool was hard, and you had to be highly creative to come up with some effective teaching aids. However, in the modern world, the situation has reversed as there are so many tools you can choose from that finding a tool is easy but choosing one is challenging.
Furthermore, with every tool you come across, you may question if it is the apt tool for you, and then another tool comes across to divert your attention. To help you come out of this bubble of confusion, here is a list of the best tutoring tools you need to check out.
Missed


If you are looking for a holistic tutoring business software that gives you access to many features, Missed is it? You can conduct one-on-one group lessons with your learners. The platform gives you access to a wide variety of audio-rich integrated tools. You can take your lessons to the next level with an interactive whiteboard. 
You can use the cloud to share your documents and give your learners access to the same. It is a seamless online tutoring tool that will give you access to a personalized booking link, multi-devices, customizable lesson reminders, and student database management.
The pandemic has increased the significance of Zoom, the video conferencing platform, to a huge extent, particularly in the educational field. Almost all academic institutions could be seen to conduct online classes via this platform but suffice to state; that its importance now goes beyond the lockdown days as many tutors still rely on the platform.
Zoom allows you to interact with your learners, share screens, facilitate whiteboard, recording, and more, which will help you enjoy reliability and connectivity. Doesn't matter where your students reside; you can conduct classes anywhere with Zoom.
Google Docs has quickly become one of the tools none of us can live without. Whether you need to prepare an assignment or create notes, it is a handy tool. However, the main reason why its use is prevalent worldwide is that it allows you to create content and share it in real-time. 
You can gain access to Google Docs using your Gmail account. Tutors can collaborate with their learners and brainstorm, write, and edit the content on any subject matter remotely.
If you are looking for a creative tool for tutoring that can easily engage your learners and keep them invested in the topic being taught, Flipboard is your savior. It is a digital magazine related to professional and teaching development.
It is a productive tool that supports an easy-to-use interface. Through this tool, tutors can collect information, create educational news feeds, and share study materials with their learners.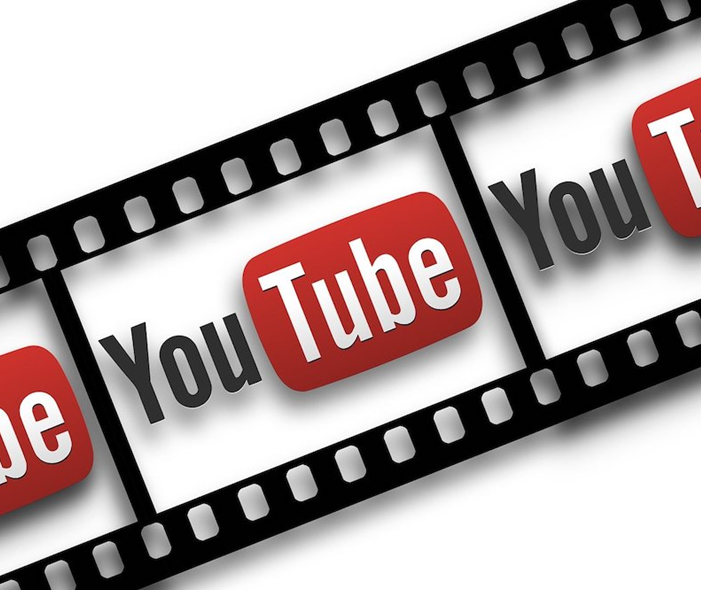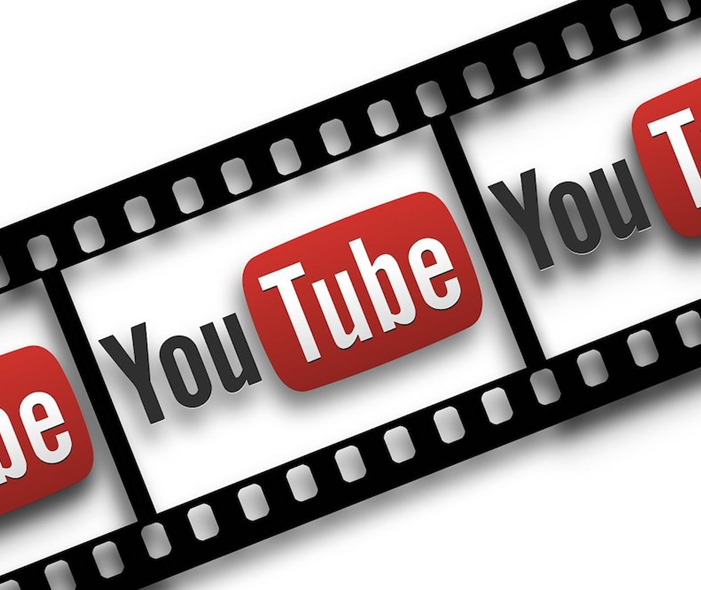 Be it teaching or learning; you will probably agree that YouTube comes in handy for all tasks. It can be viewed as a prominent infotainment platform where you can create videos and post them.
You can connect with your learners through this platform by sharing education resources. If you share a video that is crafted well and easy to understand, your learners may find it easy and interesting to understand even the toughest and most tedious of topics.
When you are initially planning to start a tutoring business, your major focus may be on tools that help you teach well and feasibly to the learners. However, in time, you might have to start thinking about managing the financial resources you gain through the business.
Since you may be planning to start a virtual tutoring class, collecting fees physically is impossible as all your learners may live in different countries and, sometimes, even continents. Bilbooks is an invoicing tool that can help you send invoices, collect fees on time, and also help you keep a record of the payments. Moreover, it is a pocket-friendly tool that is easy to use.
To tutor learners, you don't have to be confined to the four walls of a classroom, as Skype is another virtual platform that allows you to communicate and interact with your learners from anywhere. Moreover, the tool supports high-quality video chat, so you can conduct lectures without any hassle, and learners can understand them effectively. 
So if you want to give virtual tutoring to your students without any obstruction, Skype is a useful tool. So the next time you see Skype on your device, don't limit its use to personal video chats when you can use it for your tutoring business.
When it comes to tutoring, there are two main habits you must aim to develop, which are patience and learning to keep things organized. If you do not organize your teaching materials, things can get messy, leading you to become impatient, and therefore, you may not be able to give your best to the learners.
With Evernote, you can keep your emails, to-do lists, notes, calendars, and more organized so that you manage everything properly. It is a highly productive and collaborative tool that can foster better interaction between the learners and the tutor. In addition, it is a time-saving tool that allows you to share knowledge on a vast level.
Final Thoughts
There are many tools you can choose from, particularly when it comes to the digital platform, but the ones handpicked above are tools that can come in handy and be effective for different purposes. These tools can help you take your tutoring business to the next level and make it successful.