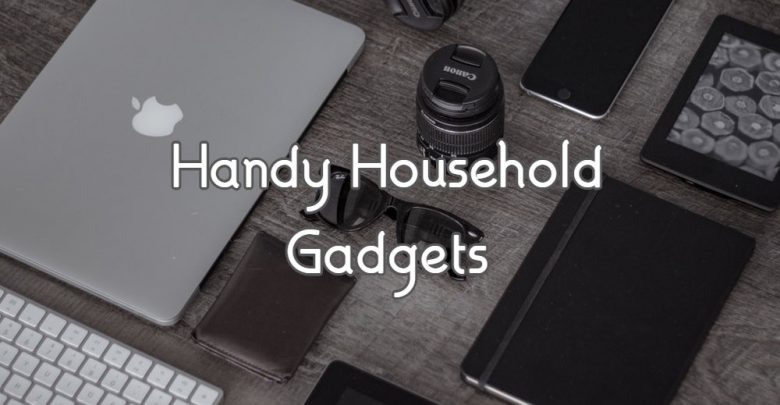 Life is hard, especially when it comes to deal with several repetitive daily chores, but with many latest tech gadgets and inventions, it doesn't have to be harder. There are so many useful mobile apps and handy household gadgets for every struggle throughout the day to make it easier and fun.
Have a look at the following home devices and household gadgets and imagine how these will change your everyday life.
Powering up your mobile devices (especially when traveling) could be a huge concern and when you are worried about power surges damaging your electronic devices and gadgets. It is the place where Belkin 3-outlet USB surge protector comes in handy because it keeps all your devices and gadgets fully charged without any risk. It comes with a 360 rotating AC plug, 3outlet surge protectors and 2 USB ports (2.1A combined) that can charge your smartphones, tablets, and other USB supported devices conveniently at once.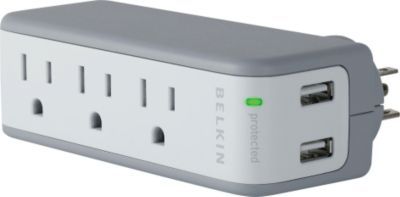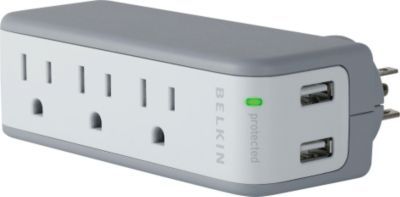 It is something amazing that holds all your essentials safely. It allows you to keep your expensive items, tech gadgets, and other MVP items in an organized manner. It is very easy to use as you just need to tuck each of your accessories under elastic straps and you are good to leave home either for the workplace or for vacations. It can easily hold things like a smartphone, digital camera, and other mobile accessories, etc.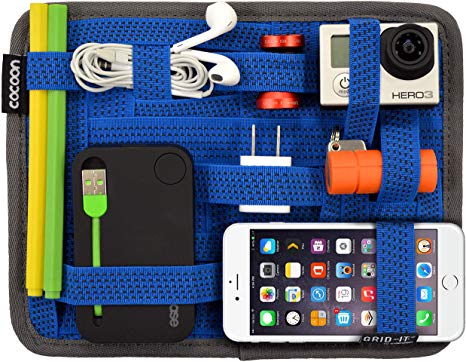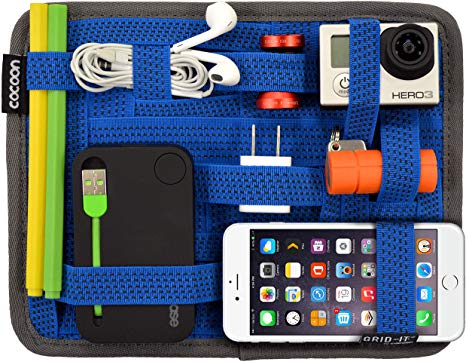 We all use a lot of modern technologies and gadgets that get dirty quickly and are hard to clean. For instance, if you need to clean your wireless keyboard, you can get your hands on this jelly cleaning goo and it will help you get all the dirt and pollutants out of its hard to reach nooks and keys. It makes cleaning your electronic devices while keeping them in tip-top and good working conditions.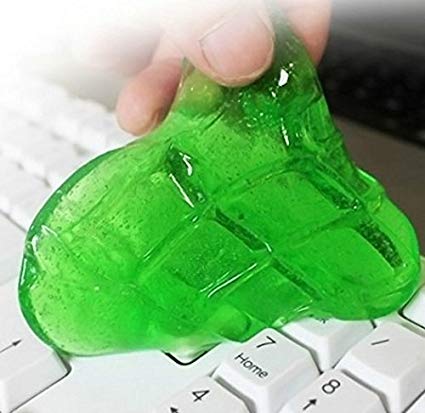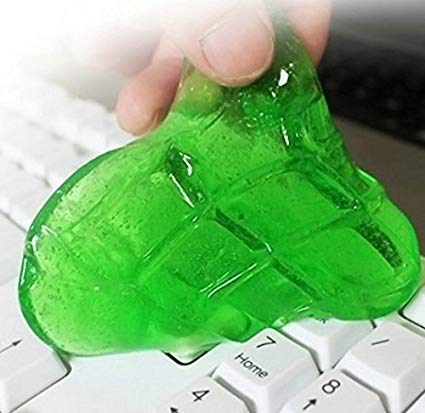 Whether it is a home renovation project or a simple home construction task, it will make all your projects easier and efficient. It is a durable and weather-proof digital tape measure that provides you with accurate measures to get things done greatly. Its digital screen provides you with easy to read measurements that would be close to perfect without leaving the chances of measurement faults. It allows you to take measurements up to 16 Feet.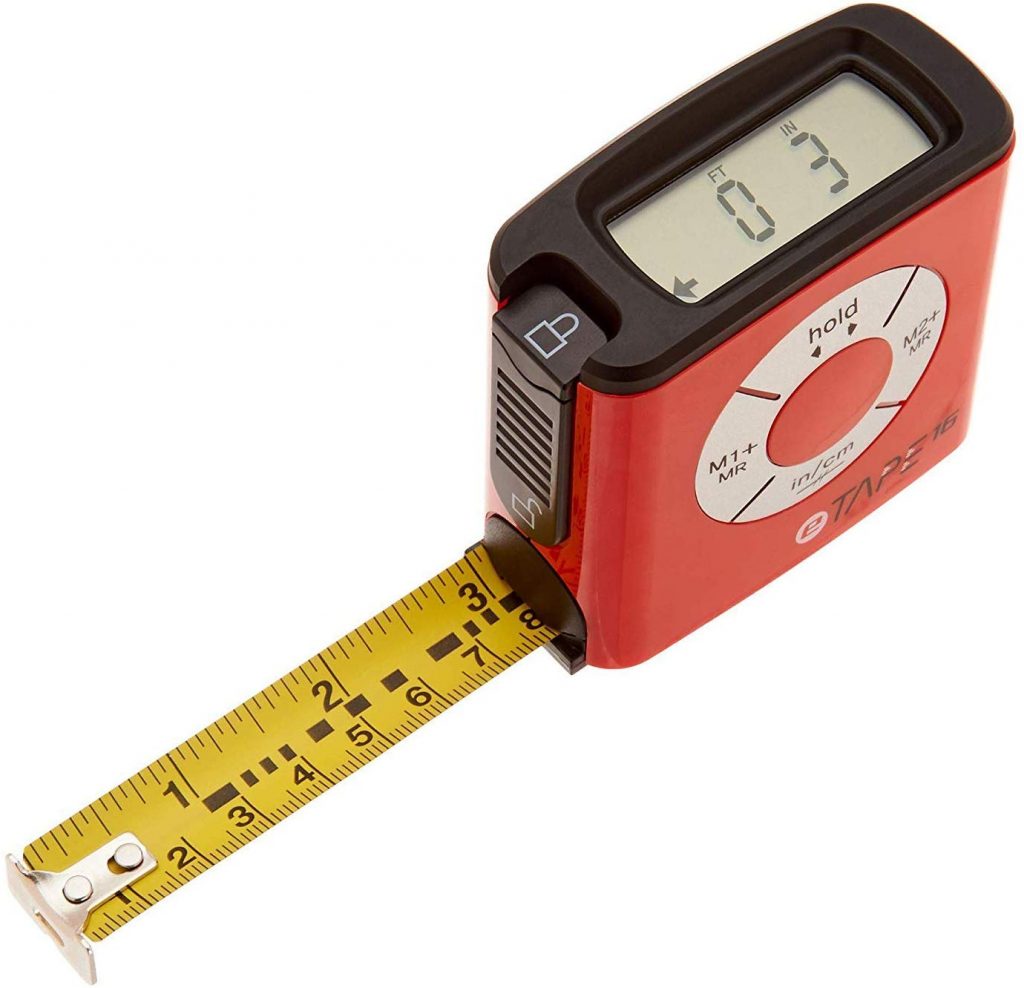 It is made for people who love singing while taking a shower. It creatively adds fun and enjoyment to your showering experience because it has a showerhead with a speaker. One can listen to his/her favorite music and even attend phone calls while taking a shower. It has a built-in rechargeable battery that provides approx. 7 hours of run time. Moreover, you can sync it with mobile devices like smartphone, laptop or music player with Bluetooth technology.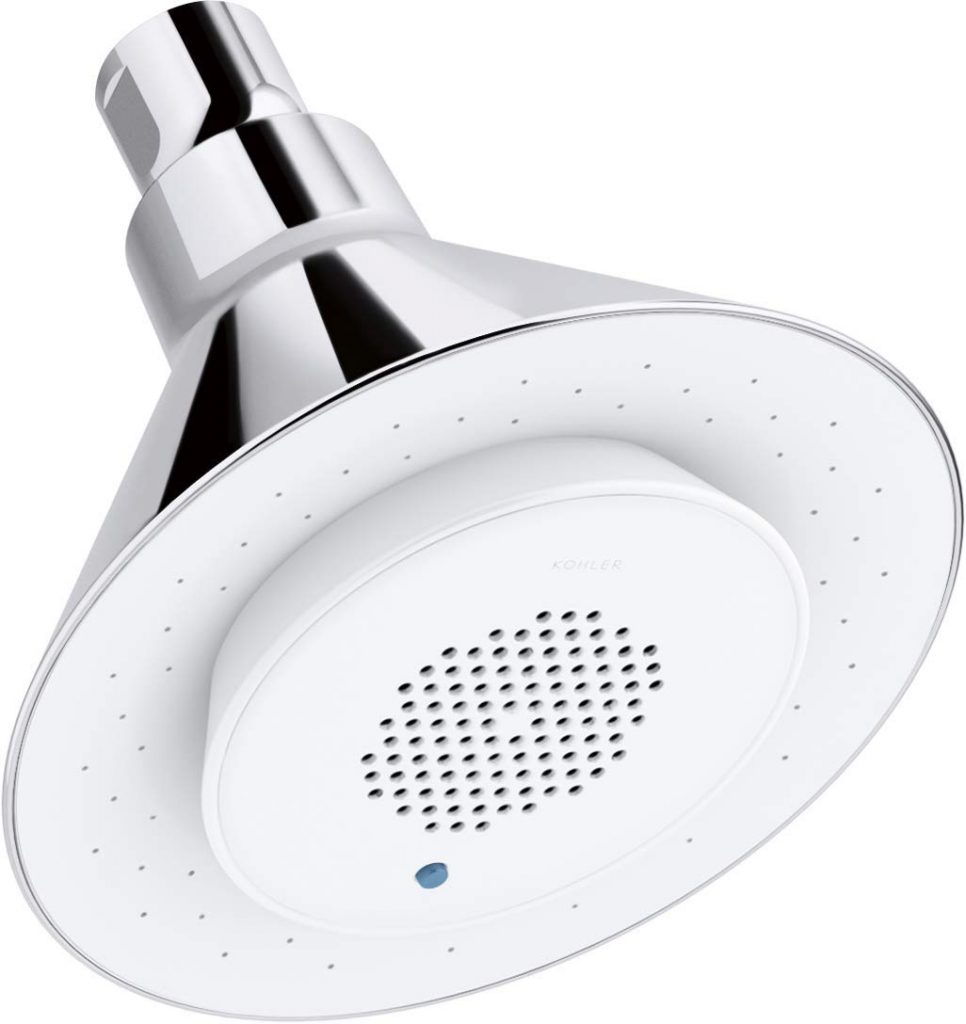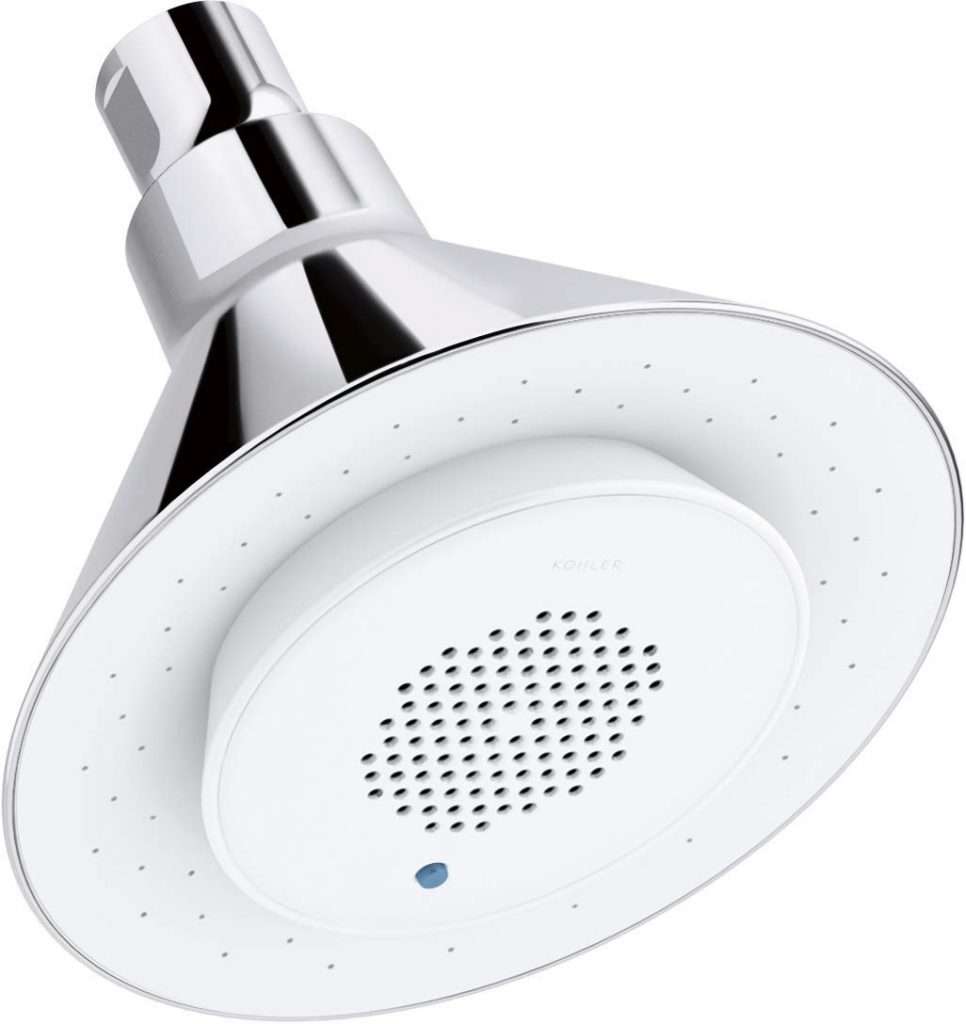 It is a simple but most important household gadget for every home. This peelable hairbrush comes with self-cleaning features that let you clean the bristles of your brush quickly within moments. In this way, you can easily brush your hair without spending any time on cleaning the brush.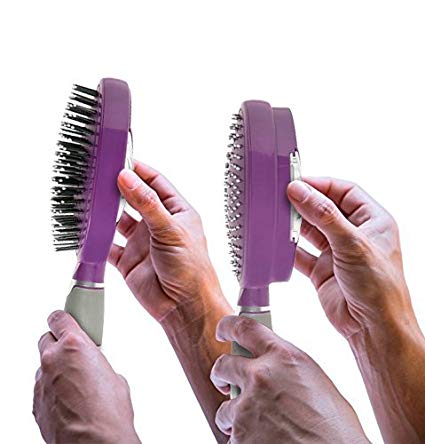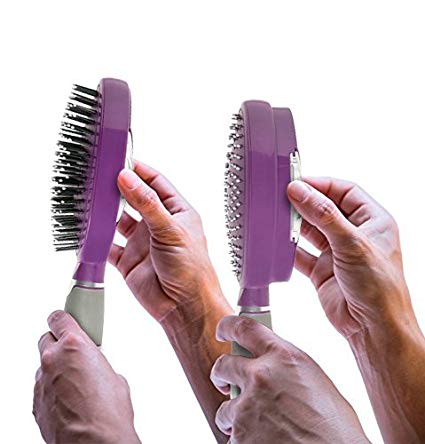 Life can be pretty impulsive at times, but you can manage any situation when you are equipped with the necessary tools and accessories. Thankfully, here we have a multitool phone case that can quickly turn your mobile into a tool-kit of 22 tools. It includes screwdrivers, bottle openers, toothpicks and fingernail files, etc. that we all need in day to day life. All the tools function well for many day-to-day jobs and help you get many tasks done without carrying a full-sized toolbox. It could be an ideal gadget for people who love camping and adventures.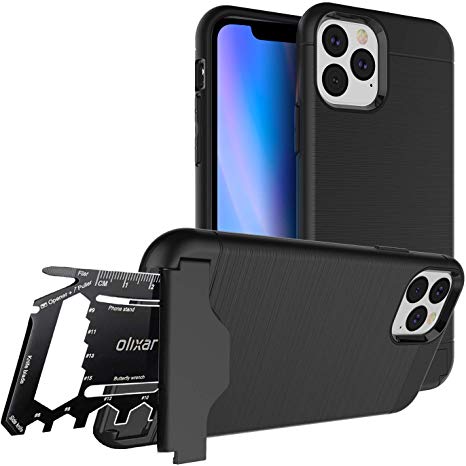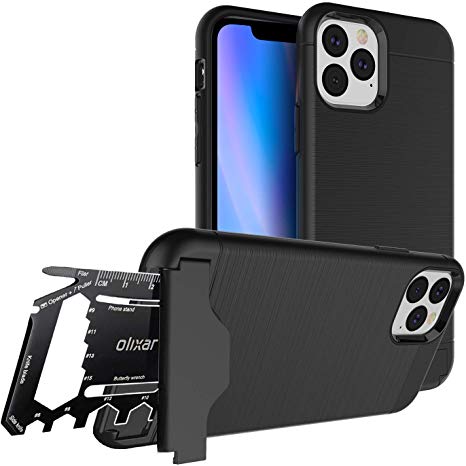 Do you really want to tighten the home security without carrying extra keys?
Here is a smart lock for your home that can lock and open your doors automatically. Moreover, it also lets you know the current position of your door (whether locked or not). It is one of the best smart home gadgets because it eliminates the necessity of extra keys while making your home safe and secure. It comes with a mobile app so you can take control over the main door with the help of your smartphone. You can also create virtual keys for people you trust so they can easily open the door without waiting for someone.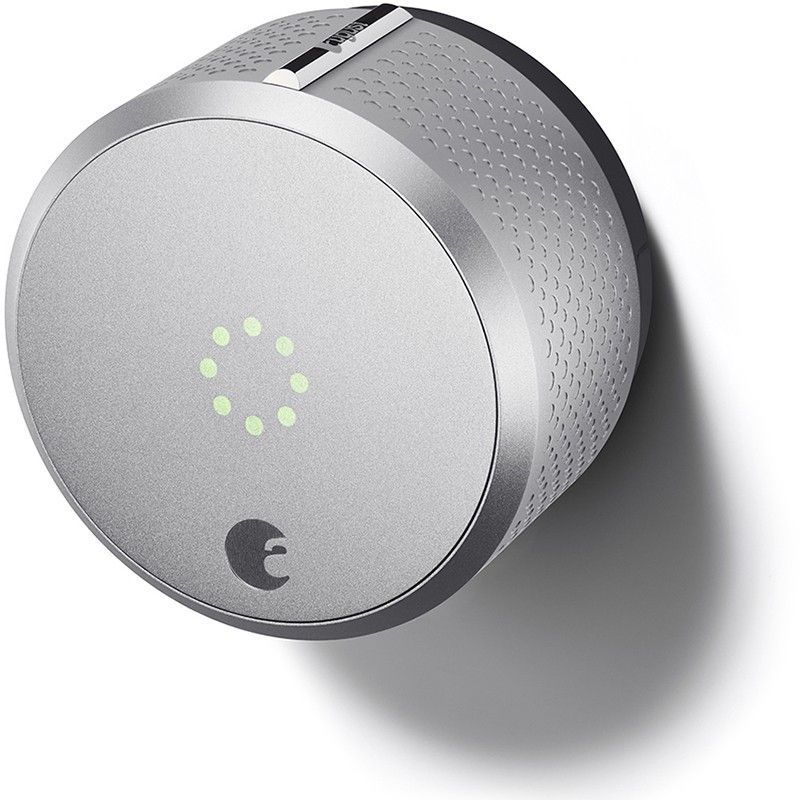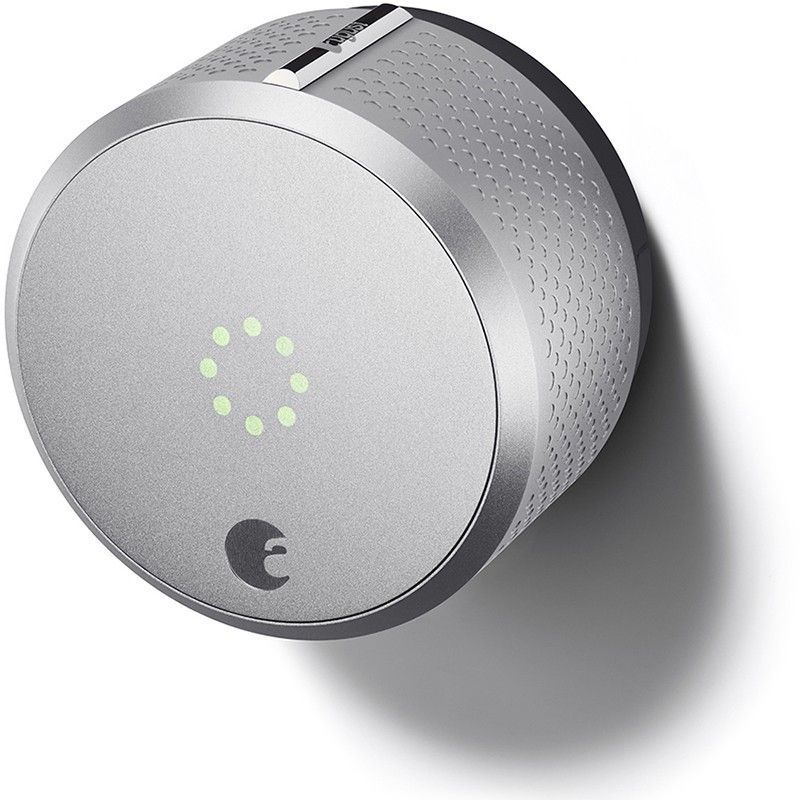 It is a simple yet very useful product. It is a superb shower liner specially designed for showers with no storage space. It provides you with enough space so you can hold things like shampoo bottles, body wash, brush, and comb, etc.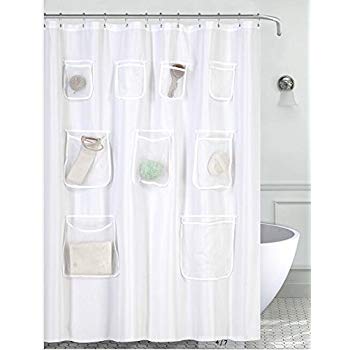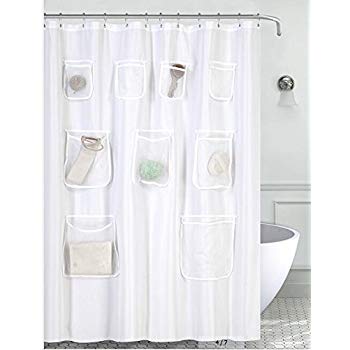 Most of the trash can spread bad odor which is unhealthy and makes the environment hazardous for health. Thankfully, here comes the iTouchless Touchless Trash Can that stores all your trash without spreading odor. It comes with a high-quality odor filter of carbon that has the aptitude to absorb as well as nullify the bad trash odors and provide you with a fresh, clean and healthy scent. iTouchless Touchless Trash Cans are made with appealing design and are perfect for homes, offices, rooms, and workplaces.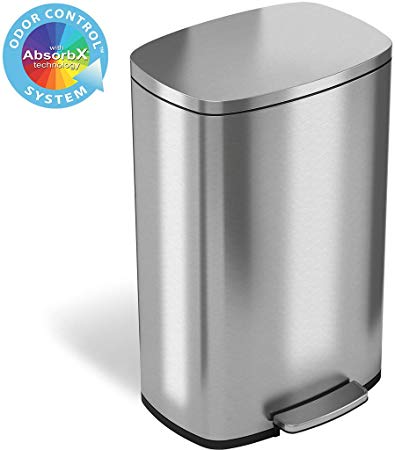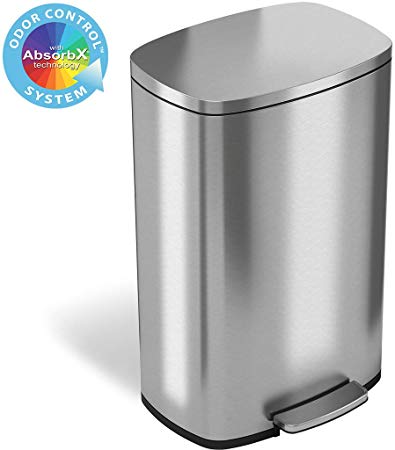 This mug warmer is a perfect gadget for you if you really don't want to take a lukewarm sip of tea or coffee. No matter you are at home or in office, it will heat up your cup whenever you want to help you enjoy every sip of the hot coffee or tea.