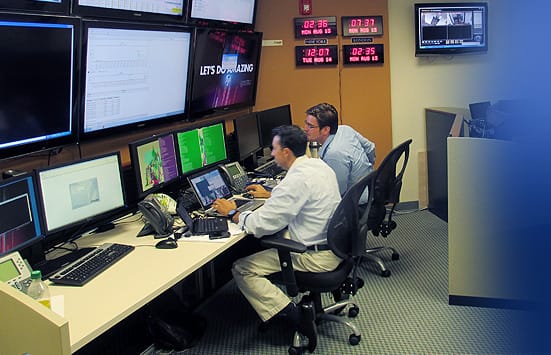 The old modeled communication systems have gone and at present, people have been enjoying the most advanced communication system and they received updated information, wherever they are on the globe. YouTube is one of the best social media sites, now. When the site was introduced, people were using the website for fun and for communicating within their circles.
These days, business establishments upload photographs and video explainers for marketing their products. Since social media is at present dominating the commercial industry, traders feel that they need to include their business links in YouTube, which is one of the top-ranking social networking websites. People come to learn about the new launches of advanced apps and gadgets by viewing Youtube Videos and they learn the special features of the newly introduced gadgets.
Almost all the leading international business establishments use the YouTube website for their business programs and people need not to visit other official websites of the companies to learn about the latest technology news. Now, people have learned that the Samsung Company is going to launch its Samsung Galaxy NX and people are curiously awaiting the release of the camera mobile. This is going to be without mirror lens video equipment, with interchangeable flash. This camera mobile is going to be of its first kind of camera Smartphone.
At present, people want to enjoy the features of the latest gadgets and always look for the latest products, which are going to be marketed in the future. In fact, people have acquired knowledge in the technological aspects of gadgets and they love to buy products, which are extraordinary features.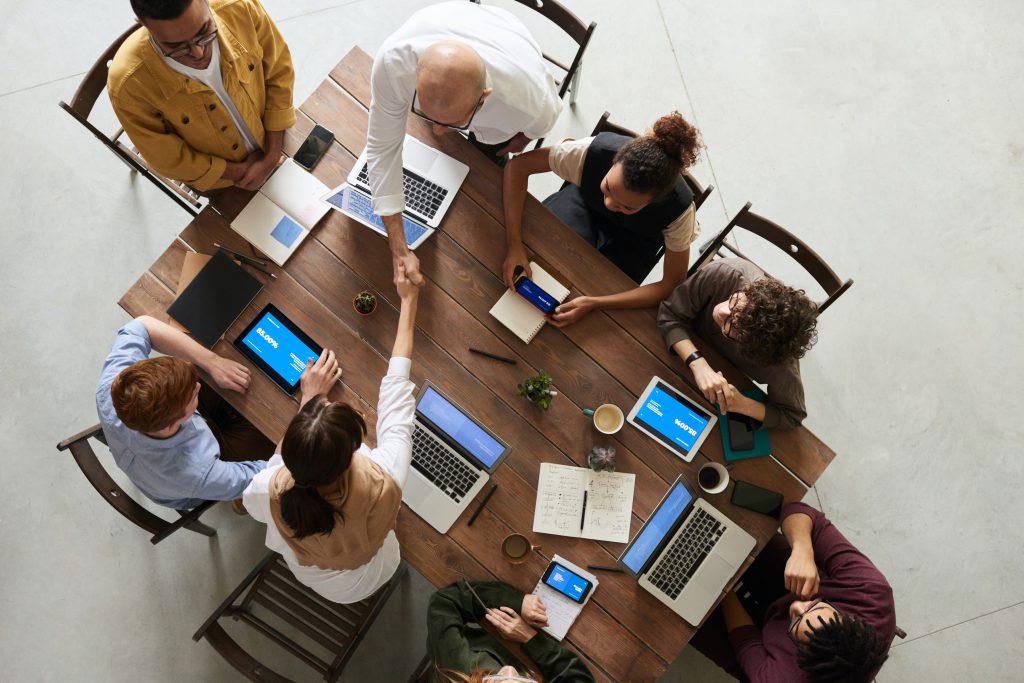 Further, now it has become very comfortable for the manufacturing companies to market their gadgets, they get orders, even before introducing their products, and this is a very positive sign. Facebook has launched the question feature, which is a beneficial one for the users of the website. People can get answers to their questions, it is not necessary for people to know the person, and people can vote, whenever they view the questions.
This is one of the best ways to enrich knowledge and the social media site has done a great service to people by launching this special feature. Live demonstrations are available on YouTube and when people want to know about products, services, and other details, they can visit the website to learn. In these days, people are trying to gain knowledge through social media and they regularly visit websites to get authenticated information, directly from the company directors.
In addition, people are pleased with the visual demonstrations, they prefer to view, rather reading text messages, and that is why the manufacturing units display video explainers for people so that they can understand in the best possible way. Today, without social media websites, it may not be easy for the public to come to know about the latest gadgets, with advanced technological features and innovative apps.