SEO
Google Webmaster Relations – Few things to learn from their conference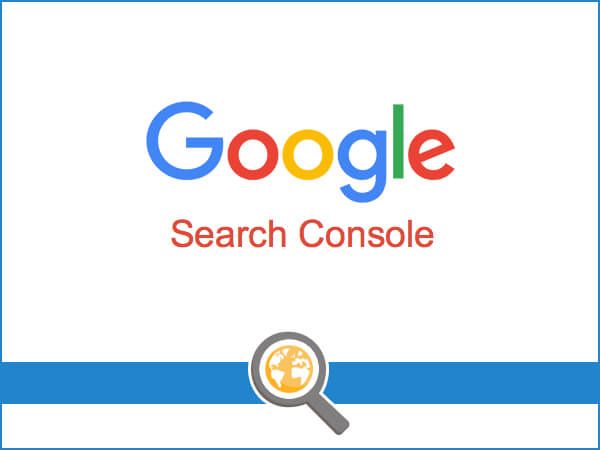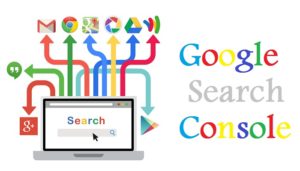 It was in Pubcon, Las Vegas where 3 Googlers, Nathan Johns, Gary Illyes and Eric Kuan went on to the stage for conducting Google Webmaster Relations to give them potential answers on a wide range of questions on SEO and whatever has to be planned for the approaching year. If you wish to know few of the interesting things that we can learn from Google regarding featured snippets, disavowing links and many more, here are few things that you should take into account.
Unless there is a manual action, don't reject
Do you think that Google is too smart to ignore bad links or should you try to outwit Google by utilizing the disavow link tool? As per what the trio Googlers had to say, in case your website earns a manual penalty, you should disavow links. On the other hand, in case your website is not penalized by Google, you don't require worrying about using the disavowing tool. It has been noted by Illyes, people care too much about links and Google has always said that links are nothing but tools which need to be used carefully and they should be judged properly. You don't require panicking about it and keep updating it.
Featured snippets should be anticipated to remain volatile
Illyes also reported that you should predict that featured snippets will remain volatile in the near future since it is being developed at an active pace. The talented men at Google are always coming up with brand new ideas for different algorithms to offer more accurate, precise and better quality snippets for the devices. Even though you may get that today, you will tend to lose it in 24 hours because things may change slightly.
SEO professionals are eager to pay Google for its link data
Hence it seems that Google has got numerous resources which aren't going to exhaust. Then the next question is why Google doesn't offer backlink data through a paid version of Search Console? As per a personal poll taken on the audience, it was surveyed that almost everyone would willingly pay $49 or $99 in a month to Google for receiving this kind of data.
Google's crawl budget isn't something that you should worry about
Another vital question from the side of the audience was the optimizing crawl budget. To this query, Illyes replied that people don't require caring about wasting the resources of Google. They already have a lot of resources and unless you own a company which is equivalent to the size of Facebook, you don't have to think anything about Google's resources. Leave that on Google!
Keyword data is not making a comeback
There are lots of SEO professionals who still wish to have keyword data again on Google Analytics which has been reported to be lost off late. Their question is whether or not they're ever going to get that back. As per what Illyes replied, people should stop expecting it. You will instead need to use Google Search Analytics in Google Search Console. Another feature which Illyes mentioned can even come to the Search Console and that is the option to filter voice search as against typed queries. They are reportedly convincing people to be more responsible about the necessity of this.
Therefore, if you have had any of these above mentioned queries, you can take into account the viable answers offered by the trio Googlers and work accordingly. The more you keep referring to what they say, the better you can understand the way how things work.