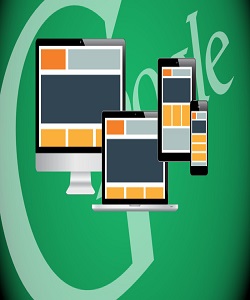 When Google runs an algorithm update, almost the entire fraternity associated with online business is concerned. It is of concern because the search engine has a 65.73% desktop search market share and 92.22% mobile device search market share. So when the company updated its search algorithm on April 21, 2015, everyone having an online stake was anxious in one way or the other. Unofficially dubbed as the "mobilegeddon", the new mobile-friendly (MF) ranking algorithm has already rolled out and a tiny percentage of sites have felt the "tremors."
What is Mobilegeddon?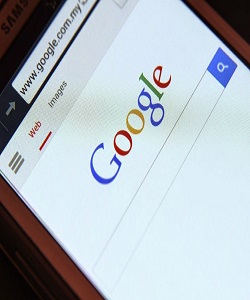 According to this latest search algorithm update from Google, it will offer better rankings to websites that are mobile-friendly as compared to the sites which aren't. So if your site or blog isn't mobile-friendly, you should get your web designer to make the necessary changes so that it renders properly on mobile phones and tablets. According to Google, the update is being rolled out at a gradual pace. It will take some time before it is fully rolled out and all the sites are affected based on their mobile friendliness.
How to Know your Site is Mobile Friendly?
Google provides an online tool to help you learn if your site is already mobile-friendly or not. You can check your site by entering the URL available on the Mobile-Friendly Test page. Enter your site's URL and click "Analyze" and you will know whether your site meets its conditions for mobile friendliness or not. There's no percentage level to the degree of mobile-friendliness, but your site will either be friendly or not.
What is a Mobile Friendly Site?
Google has defined a few parameters that qualify a MF site. Such a site will:
Not use applications like Flash that don't render properly on most mobile devices.
Size all the content on the web pages on any screen size without the need for horizontal screening.
Have textual content that can be read without the need to zoom.
Place all the links at adequate distance so that mobile users can easily tap the required link.
Post Mobilegeddon Environment
Because the search algorithm update is still rolling out, Google or any online search metrics sites haven't been able to reveal a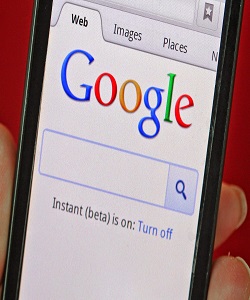 consolidated report yet. Google claims that it hasn't reindexed all the pages yet. At the same time many websites have become MF leading up to the deadline for mobilegeddon. This could reduce the percentage of sites affected by the new changes.
Some online tracking sites and webmasters have however reported that they have noticed some changes in mobile search results.
How to Optimize your Site for Mobilegeddon?
Google's mobile SEO guide page can provide you all the points required to improve your search rankings after the mobilegeddon. Some of the main flaws that could make your site non-mobile friendly include:
Slower mobile pages
404 errors on mobile
Non-playable content
Blocked JS/CSS/image files
Irrelevant cross-links
Faulty redirects
You can begin by removing all these shortcomings and implanting the guidelines mentioned in the Google mobile SEO page. Even if your site hasn't been affected by mobilegeddon yet, its time you checked your site for mobile-friendliness and update it with the required changes.