Google
Google Hire – New job search service from the search engine giant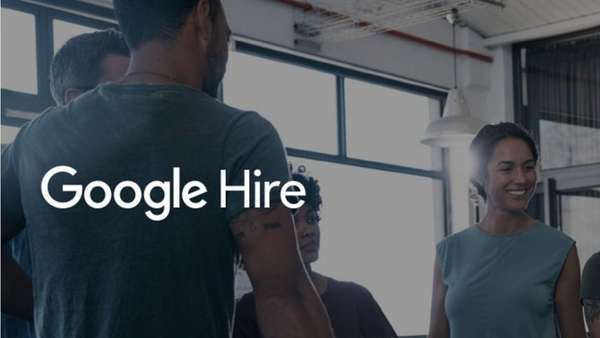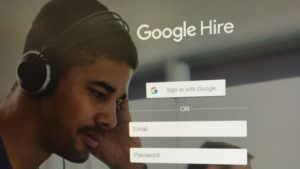 If there's anything that may seem to excite the job seekers, it is that Google is preparing to launch a brand new jobs service. Although the company hasn't yet announced the launch of this service but their home page is already live and everyone who visit the page can get an idea of what is going to be launched. Everything else, apart from the home page is presently locked. When users are trying to sign in with their Google account, they will be told that their email address is not related with the Google account. This is probably the way Google has adopted to lock people out until the launch of the service.
Multiple sources claim that Google Hire will be that recruitment tool which will allow all employers to handle several job applications. Employers can place ads for job listings and the job hunters can then apply for all these jobs. The fact that Google Hire needs all individuals to sign in through their Google account has lead to worries regarding the fact that recruiters will be able to see the entire search history of the applicant. Technically, this could be a possibility, but at the same time it seems that people are purposely jumping to a foregone conclusion due to their effort to create saucy headlines.
No one is still aware of the extent of the permission which will be granted to the users so that they can use the service. As long as the growing worries of applicants is concerned, Google has denied many reports suggesting that it will allow prospective employers to check your browsing history in their new recruitment tool. The recent tabloids and the information they displayed showed that the search giant, Google would show employers what the candidates to when they spend their online time with Google Hire.
As it is, Google Hire is still work in progress at the Mountain View, California-based Google, is the best answer to LinkedIn, which has a more established online presence in the recruitment world. Facebook even stepped into the market in 2016 with its new feature which connected employers with job seekers. As applicants would need to sign in with their Google accounts, employers could see their browsing history. But the fact is that only information which the candidate provides voluntarily to be passed to the potential employer will be shown to them.
So, instead of wondering about the ways in which Google Hire can harm, make use of its several potentials.