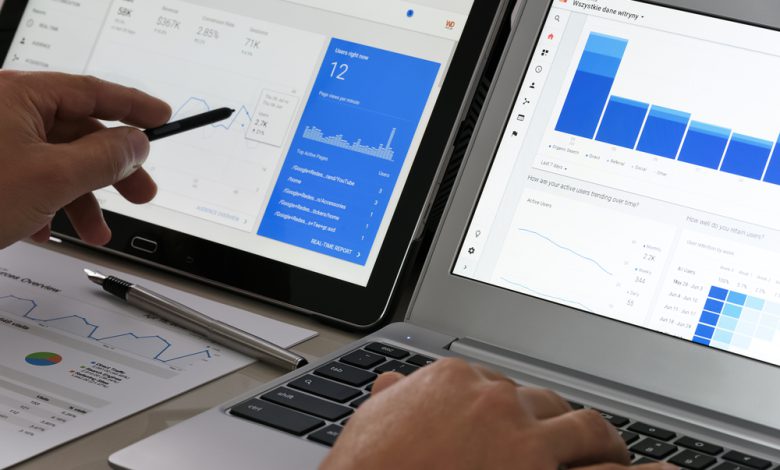 In the digital age, data is king. Advancements in technology have moved almost all commerce to a digital sphere, and this has empowered businesses to have greater insight into their existing and potential customers. One of the most significant challenges that the new digital age has brought has been the acquisition and analysis of data.
With every interaction in the virtual space, data of some kind is created. For a business that wants to excel and be competitive in today's market, harnessing this data and understanding it is imperative.
Why is Data Analytics Important?
The new world is a strange one where business owners are tasked with creating a great product or service and being competitive in a digital space. With the massive amount of access, technology has to afford to the average customer, standing out from the crowd and making a good impression has never been more challenging.
This is where the power of data analytics comes into play. Data created throughout a customer's journey with a business's online space is vital for understanding their experience. When a company has access to this data, it can analyze the customer experience and understand how to improve customer experience.
Customer experience has always been one of the keys to success for any business, and data analytics can empower this to become better. One of the biggest problems that companies face is that they don't have an adequate way of compiling data and analyzing it so their departments can make data-driven decisions.
Data can help improve prediction models that can help steer potential customers to purchase decisions. Google Analytics 4 is the newest version of Google's native analytics tool, and it is available for use now.
The Basics: Why You Should Make the Jump
Google is one of the world's largest tech giants, and its data analytics tools have always been among the best options on the market. These user-friendly tools provide powerful insight into the customer journey that businesses need. If you have been wondering about how to start understanding your business's data analytics and why you should make the jump to Google Analytics 4, here is everything you need to know!
Older Versions of Google Analytics Are Going Away
One of the most compelling reasons for switching to GA4 is that it will soon be the only analytics option from Google. While the past version of Google Analytics, GA3, or Universal Analytics, is still available, Google has announced that in 2023 this version will be retired as GA4 will be their flagship analytics product.
GA4 Tracks Both Ap and Website-Based Data
One of the most significant advantages that GA4 brings to the table over UA, or GA3, is that it can track a customer's journey through website and app usage. This is a significant advantage to past analytics tools as the damnd for app data tracking is becoming increasingly prevalent.
Built for Privacy
Regarding data tracking, privacy laws have made it more difficult for analytics tools to practice good compliance, and this is another area that GA4 is improving on. With privacy-compliant data tracking, businesses can continue to acquire valuable data without hitting compliance roadblocks.
This includes features like cookieless measurements and even behavioral conversion. Tracking data with compliance allows Google Analytics 4 to give teams the ability to predict customer action in powerful ways.
How to Get Started
One of the best ways to get started in using data analytics is to use a marketing agency. If you have never used klaviyo email marketing agency, this can be a great way to empower your company's marketing. One of the advantages of using an email marketing agency is that it allows you and your team to leverage time for success.
Marketing is an important job that requires a lot of knowledge, skill, dedication, and commitment. Email marketing is still considered a marketing strategy with the highest ROI, and user analytics can help improve these results. Working with professionals who know the ins and outs of data analytics that can powerfully improve marketing can help push your business into the success you want.
Conclusion
GA4 combined with the power of effective marketing, can help bring your business the success you want. While it's possible to learn the ropes of Google Analytics 4 on your own, working with professionals can add a unique advantage. Pairing this with marketing strategies proven to have massive ROIs, such as email marketing, you can set yourself and your business up for success in powerful ways. The power of good data analytics can help to improve your customer experience, give powerful insight into customer prediction, and increase your conversion rates.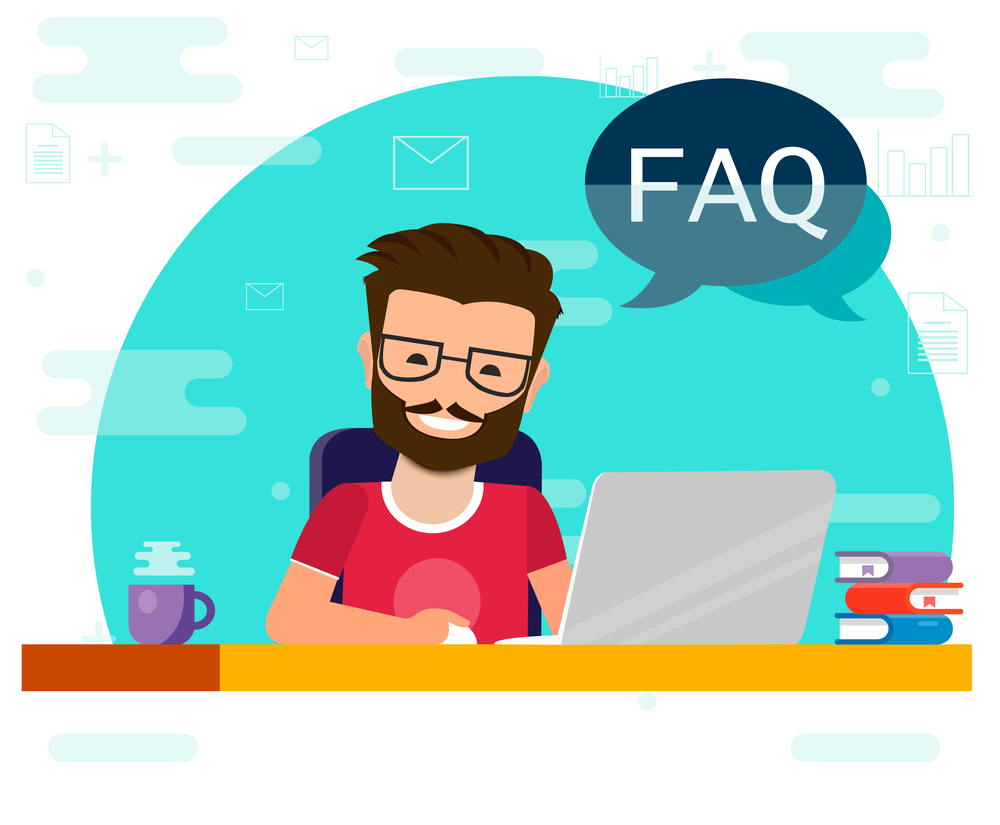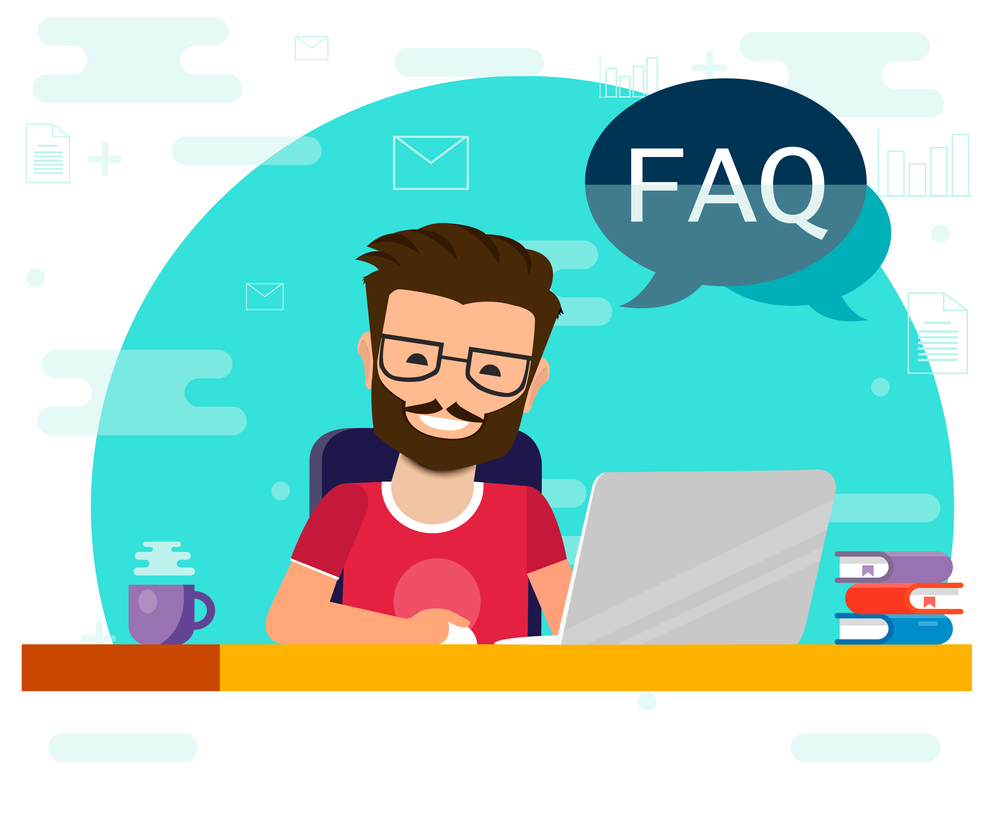 1. What are the benefits of using Google Analytics?
Google Analytics provides insight into website traffic patterns and behavior. It can help you understand where your visitors are coming from, how they find your website, and what they do when they get there. This information can help you improve your website's design, content, and user experience.
Google Analytics also provides data about your website's performance, including pageviews, unique visitors, and average visit duration. You can use this data to measure the effectiveness of your marketing efforts and make changes to improve your website's performance.
2. How do I set up Google Analytics tracking on my website?
To set up Google Analytics tracking, you must create a Google Analytics account and add a tracking code to your website. Google provides detailed instructions on how to set up tracking for different platforms (e.g., WordPress, Shopify).
3. What data does Google Analytics collect?
Google Analytics collects data about your website traffic and behavior. This includes information about:
-Where your visitors are coming from (e.g., country, city)
-How they are finding your website (e.g., search engine, referral link)
-What pages do they visit on your website
-How long they stay on each page
-What websites do they visit after leaving yours
-Which browsers and devices are they using
4. How do I use Google Analytics data?
Google Analytics provides a wealth of data that can be used to improve your website. Here are a few ways you can use Google Analytics data:
-Identify which traffic sources are sending you the most visitors
-See which pages on your website are the most popular
-Discover which pages have the highest bounce rate
-Find out how long visitors are spending on your website
-Make sure your website is compatible with different browsers and devices
5. How often should I check my Google Analytics data?
How often you check your Google Analytics data will depend on your goals and needs. If you're just starting with Google Analytics, you may want to check it weekly or monthly. As you become more familiar with the data, you may want to check it more frequently.