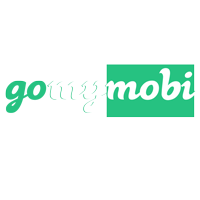 A good website could be a great beginning for your startup in the online world. But you are not good at technical skills to create a simple website? No problem, nowadays there are many great online website builders that require you no skills to create a beautiful website.
www.gomymobi.com – one of online leading website builders, helps you create unlimited websites in a few minutes with drag-n-drop tools; it's time to build your busiess websites without coding, designing & SEOing.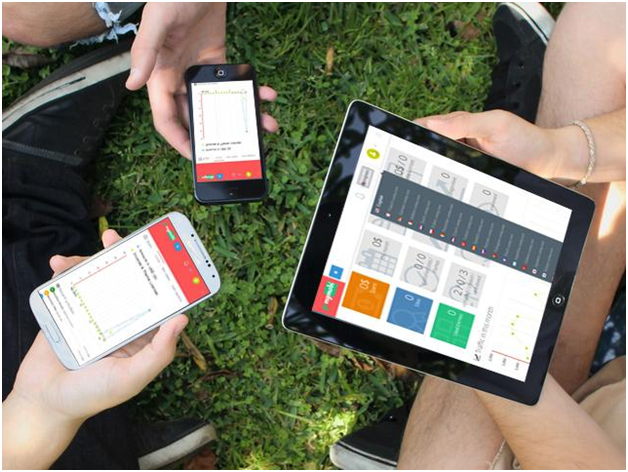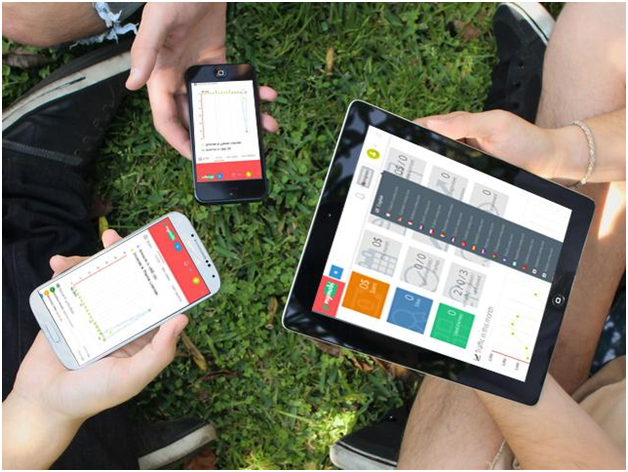 Yes, it's so easy to start, all you need to go www.gomymobi.com then start building your websites, this online platform helps you create fully responsive and mobile-only websites without any technical skills, you do not need to worry about how to make the web pages nicer, how to create animations or even how to put the whole websites to a live host. It's totally free with no credit card required, no subscription or hidden fees.
Why is www.gomymobi.com good to use?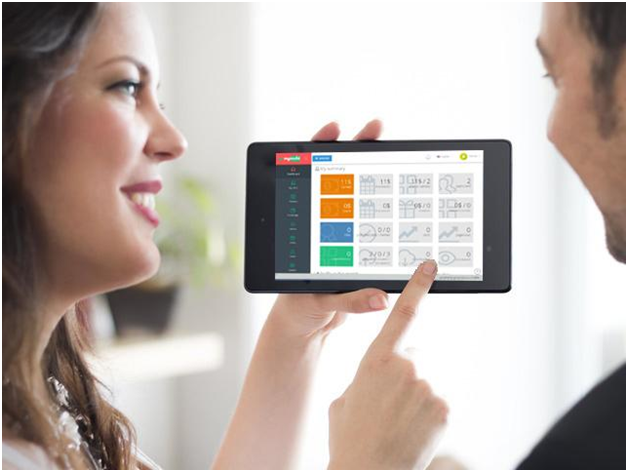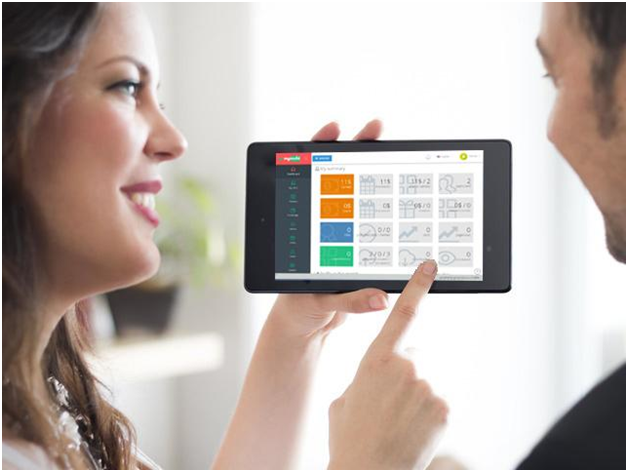 Because it gives you a perfect solution to build unlimited business websites with a drag-n-drop tool. It comes with many beautiful & modern website building tools & it is designed to help you create business websites quickly, easily & efficaciously.
Check out its highlight features & functions you will love to use.
Drag & Drop Editor
Drag-n-drop is the easiest way to create your site quickly, no any design / coding skill required.
Mobile Friendly
Your sites can work on any devices, any screen solutions of any modern browsers for same experiments.
QR Code for each site
Every site has an individual QR code for quick access, and you may custom the QR codes easily.
Custom domains & sub-domains
Each created site could have an unique sub-domain, or you must point your own domain to sites.
Built-in traffic tracker
In www.gomymobi.com there is a built-in traffic tracker that helps you count the visits & pageviews, these statistics can be tracked day by day.
gomymobiBSB's Giveaway
And today, www.NoGenTech.org & PREScriptZ.com are glad to held a surprising giveaway, we're giving three 10 valued awards from our software – gomymobiBSB:
1 (one) Business+ License, valued 299$
3 (three) LITE Licenses, valued 42$; plus a discount 50% to upgrade to Business+ (valued 150$)
6 (six) Starter accounts for Lifetime on http://www.gomymobi.com/, valued at least 60$ for each account
How to join
You'll need to use your social channels to take part in this contest, then we'll draw to pick 10 lucky winners. Please go to this link to join. Or just join below:
Free Business+ Website Builder License from NoGenTech.org
About gomymobiBSB – Perfect Website Building Solution
gomymobi.com – Online Business Site Builder & Platform is a downloadable script to host on your own host, both shared host or VPS/server to build an online business site platform. gomymobiBSB is an advanced automated platform that allows your customers to create and present their business/company sites.
Hot features
Drag-n-drop HTML builder to create a completed business site within 5 minutes.
Membership & payment system: once paid the invoice, your clients use the platform to create UNLIMITED sites & pages.
Create and manage unlimited site hosting plans with the administrative permission.
Responsive friendly platform & online site builder, clients can use on any device, any platform, just with a browser.
No coding or design skills, all site themes & pages come with WYSIWYG editor & live web site creator.
Paypal Subscription System & Payment Management: clients use the platform to track their invoices, to sell their theme licenses to receive money from other users.
Custom Domains & Subdomain System: if you run the platform on a VPS or dedicated server, this feature allows clients to publish each site with an unique subdomain name & point their domains to created owning sites
Downloadable QR Code: after each site published, clients may generate a custom QR code image to access the site quickly.
Built-in Site Traffic Tracker
Theme Marketplace: all users may upload and share their stunning themes on the platform, or just want to sell for income.
Easy-to-use Built-in Media Browser: all clients may organize their own media materials in a private section with the built-in media browser.
Thumbnail Web Screenshot Capturer: the script uses Google services to capture any web screenshot of theme and site, no need to setup anything with this feature.
Social Navbar Buttons
Archive / Publish Sites
Support Multiple Languages
Dashboard Statistics
User Registration & Management
System Settings Panel and Private User Settings Personally.
Payment History
Some amazing site themes
Grape App Landing