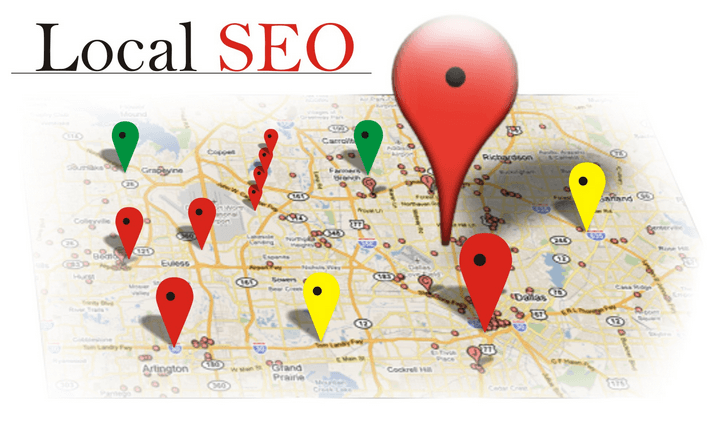 Your search engine optimization (SEO) efforts may be in place, but the one area that might need a boost is your local reach. Quite easily you can reach a national or even international audience through your social media efforts. Even so, your local audience — composed of most of your customers — may be missed. Here is how to reach locals through various SEO strategies.
The Blogging Community
Bloggers are everywhere! But, do you know who is blogging in your area and what audience they are reaching? Finding local bloggers is important as these individuals may speak about your business to their followers. This becomes critically important if your business is highly dependent on local traffic.
Google blog search no longer exists, once a good method for finding local bloggers. You can still find area influencers by placing the name of your community in the search parameters and following it with the word "blogger" or "blog." Visit the results, find the contact page for each blog and reach. you may find one or more willing to write about your business.
Local Websites
Besides bloggers, you should learn which local sites are the most visited and effective. You can include most news sites on this list, such as newspapers, radio and television stations and other forms of media.
There are also websites that reach the small business community, your niche and other groups. Your town most likely operates a website and if they permit advertising, you just found an ideal place to run your ads. Endeavor to get interviewed by a local website owner just as you would with a blogger.
Social Media Localized
Do not rule out social media to reach your local audience. You may find that there is a way to reach out locally by using localized versions of important sites. Twitter, for one, enables you to change your trends to a local setting. By doing so you can keep track of local news and add in local hashtags (#) when reaching your audience advises Best Local SEO Companies.
You may find that some sites, such as Reddit, enable you to reach a local audience through a subreddit. Type in your city's name and a subreddit for your community may appear. If so, you have a group of people you can reach. Be careful: do not spam Reddit. Your information must be useful as well as helpful.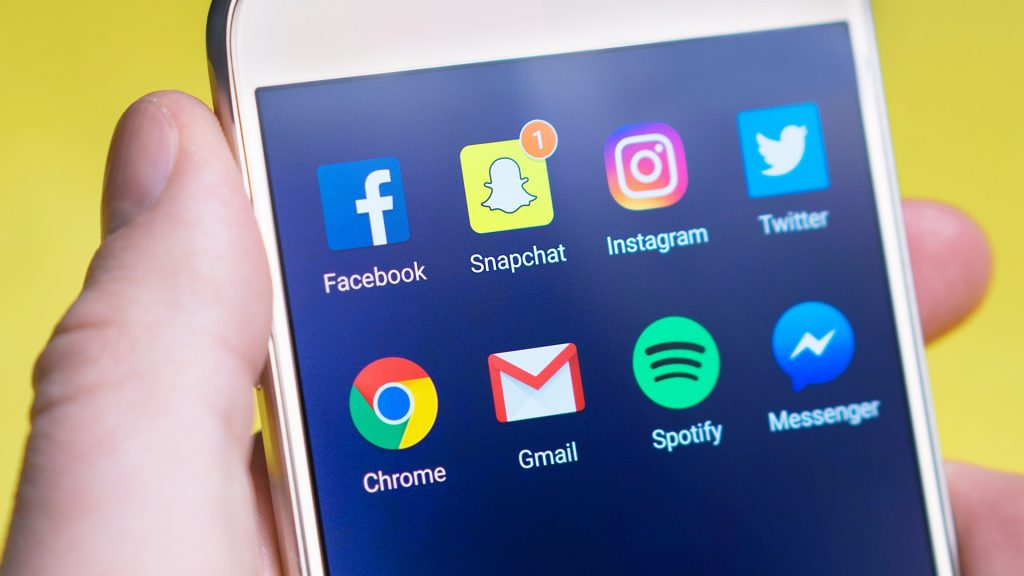 Local Directories
Local web directories are another way to reach your customers. Find which websites offer directory listings and get your site on it. You may be required to pay a fee or your business may be featured on the site through an article.
Another way for each out is by using a site such as Groupon to advertise your business. Here, you will need to market a product or service and allow people to choose your offer. Groupon, Amazon Local and Living Social have a huge reach and can bring in more customers than other methods. Just be prepared for the onslaught or your business might be overwhelmed by requests.
Living Locally
Most small businesses depend almost entirely on local traffic. Even so, some of the top websites have a national or international reach and should not be ignored. Always endeavor to find the local versions or subsections of these sites when reaching out to the community.