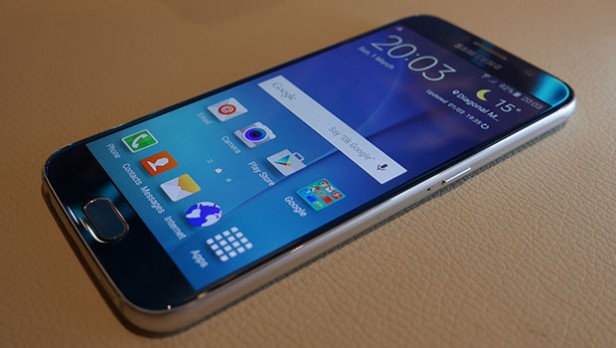 There are smartphone users and technical experts who have been pretty hard on Samsung since the last few years but if you were, to be honest to accept the fact, then the company truly deserves all applauds and accolades. Time and again, we have all seen Samsung launch some of its flagship phones that didn't take much time to become the class leaders in the entire world. The mobile displays of Samsung are the best in the world and most of its software additions have already had mass appeal. When it comes to performance, Samsung smartphones are among the best that are available.
The first look of the Galaxy S6 clearly says that it is soon going to become the future of flagship Samsung phones. Inside, S6 has everything that we can expect from some of the premium smartphones of the world, and outside, the Galaxy S6 is nothing that we have ever seen before.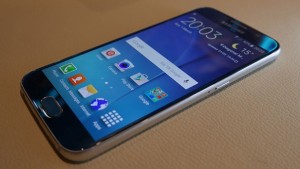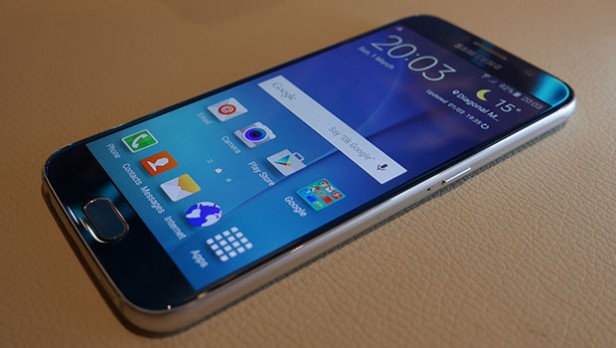 Samsung's Galaxy S6 features some stunning design that clearly manages to be elegant and sleek and yet modern. When you see this phone from a certain distance, it is pretty soft and subtle with edges round and with an oblong home button that has the capability of complimenting the overall shape of the device. But when you move in closer, you can easily find out some fantastic detail that is not soon apparent. The aluminum that surrounds the outer edge of the S6 has some wonderful yet intricate detail that clearly implies the care that the designers took while creating this phone. If you check out the Samsung mobile specification, you will soon know what a wonder it is.
While introducing S6, Samsung really had no choice. The company actually packed an interesting amount of technology within the smartphone that is just 6.88 mm thick. The components too had to be arranged carefully for some obvious reasons. Moving from the bottom to the sides of the Galaxy S6, you will see buttons and a nano-SIM card tray. There's also a new touch fingerprint scanner in the Home button. The display is a 5.1-inch Super AMOLED panel with quad HD (1440*2560) resolution. Yes, you might feel that it's overkill but it is definitely tough to argue that the Galaxy S6 is the most impressive smartphone display that the world has even seen and it comes in vibrant, bright colors that are vivid and full.
Only checking the Samsung mobile specification won't be enough before you buy a phone. You also have to check the reviews on mobile phones so that you're sure about its feedback.