Marketing
Freelancer Vs Agency – Which One to Hire?
Pros & Cons of Hiring a Freelancer or an Agency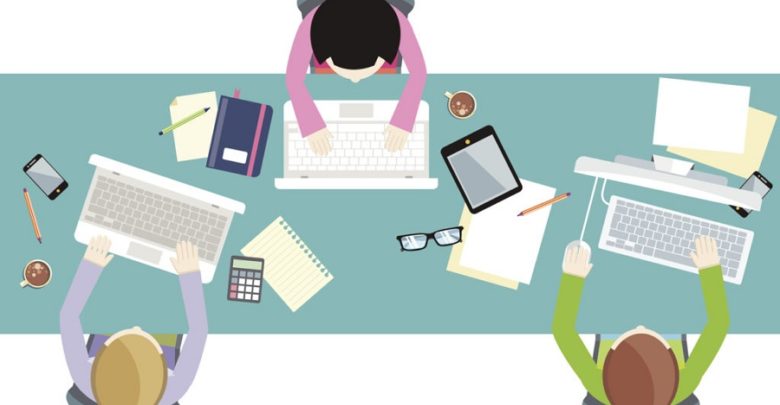 With a successfully growing business, you will need to find others who can help you get various business-related tasks or jobs done as you cannot manage all the things yourself at the same time. But deciding whether to hire a freelancer or an agency could be a tricky job for you.
However, you can reach the best decision by considering the pros and cons of both freelancer and agencies because your will deficiently choose the option that best suits your business-related goals. When it comes to choose between freelancer VS agency, first you should understand the difference between freelancer and agency to move ahead in an apt direction.
Introduction to Freelancer
Freelancer is a skilled and experienced individual who is self-employed and out to sell desired services to the clients in order to help them get things in their favor. Almost all freelancers work alone and directly with their clients to provide required services.
Introduction to Agency
An agency is made of different people who are expert in a particular field or industry. There is a leading person who almost manages the whole team of experts when it comes to deliver services to a client. In simple words, when hiring an agency, actually you are hiring a leader or manager who is in charge of the team of experts. An agency can add team members to a project accordingly to deliver quality services as required by the client.
Should you hire an Agency or a Freelancer?
Since both freelancers and agencies have their own benefits and drawbacks, it is most important for a business or company to consider who to work with (freelancer vs agency) in order to boost productivity and revenues as well.
Below are the pros and cons of hiring a freelancer or an agency that can help you reach the better option when it comes to outsource for business work.
Pros of Hiring a Freelancer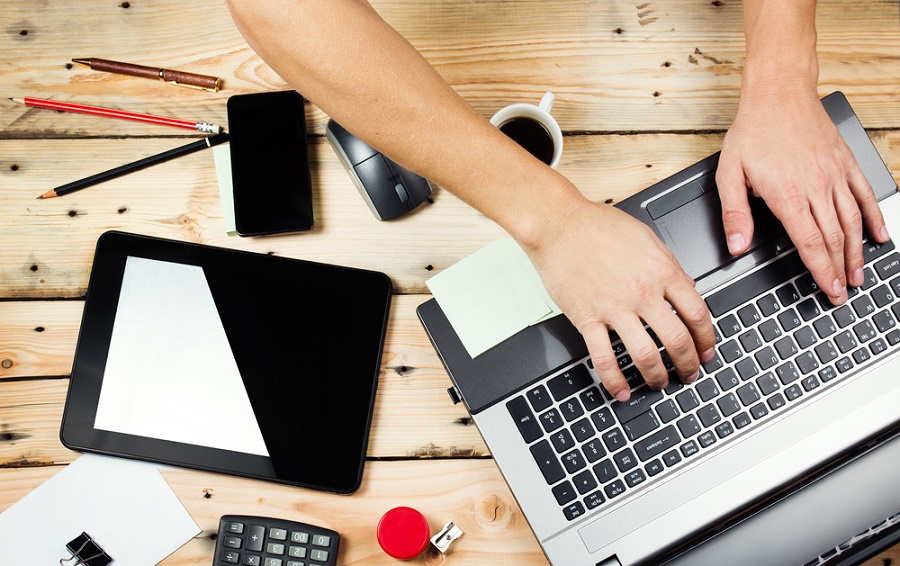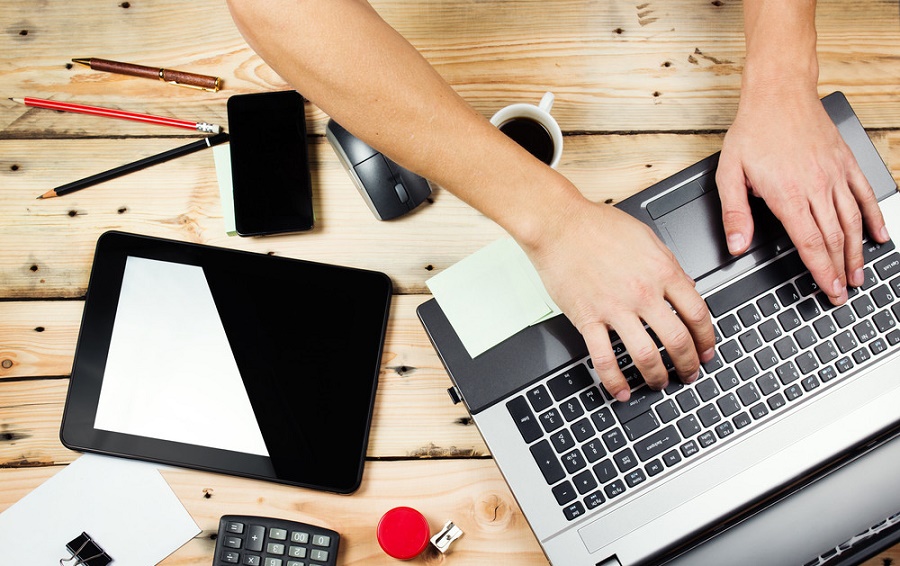 Area of expertise
Freelancer provides their services to get paid for what they are specialized or expert in. they usually focus on one thing instead of doing several tasks from different fields of life. For example, a web content writer will only write high-quality web copies of the content for your business website or blog rather than offering SEO services as well. Freelancers are master at what they do and they can deliver quality services to meet your needs or requirements.
They are flexible to work with
A great benefit of hiring a freelancer is that they can set their schedules according to your priorities and demands. They are independent to do work; they can also work for you by going beyond working hours in a day. Through this way, you can get best possible services to chase your business goals efficiently.
Cost of services
Hiring a freelancer for your company or business will definitely cost you less as they have smaller costs and expenditures in comparison to an agency. Through this way, you will be able to save business money for other vital things.
Cons of Hiring a Freelancer
Steadfastness
There might be unforeseen situations such as illness, or an emergency that may prevent a freelancer to accomplish assigned job or task. However, having a contingency plan at the place can help you get the work done on time.
Skills
As freelancers are expert in a few skills, a new freelancer may attempt to embellish the skills and experience to get more clients. That's why, you should always ask for recently accomplished work as a sample before hiring for your own project.
Pros of hiring an agency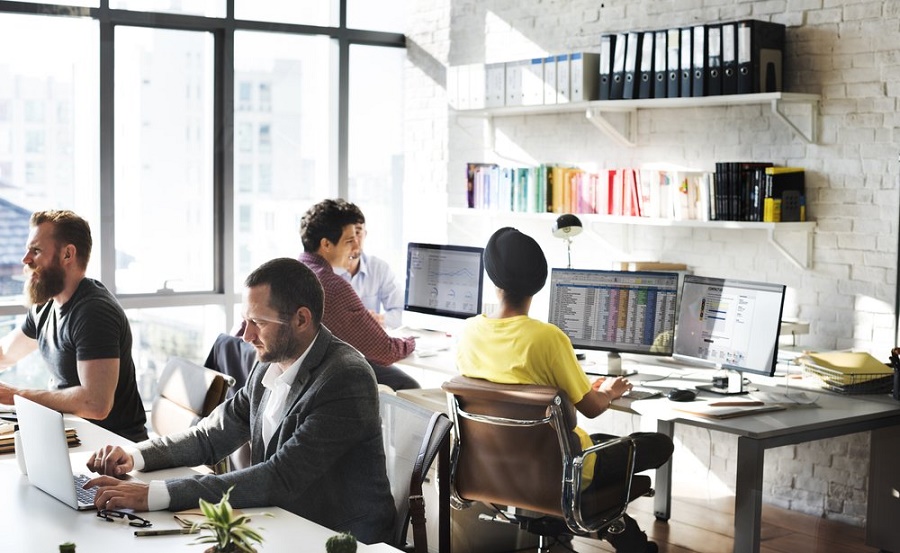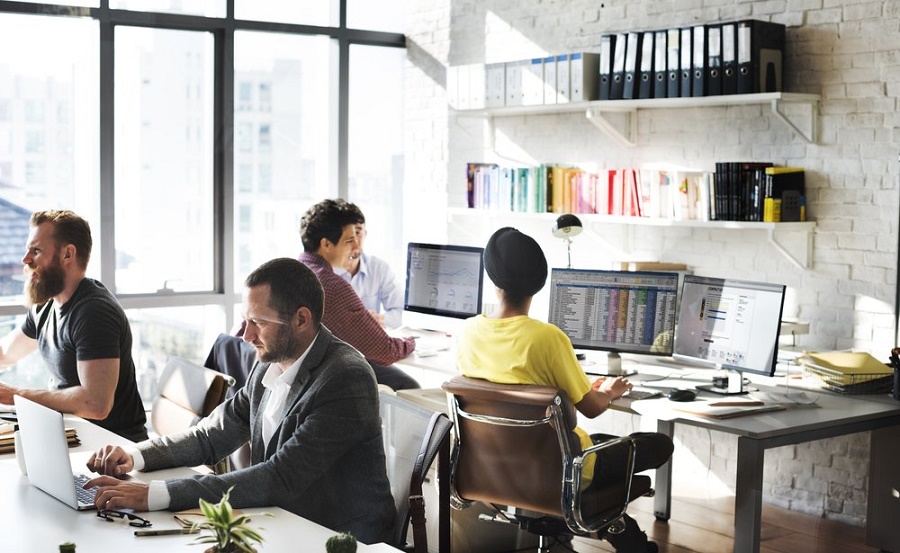 Multiple skills
One of the major benefits of hiring an agency is that you can get multiple skills or services from the same place. For example, if you are about to hire a digital marketing agency to improve online reputation of your business or brand, they can also offer you quality content services or graphic designing services as well if needed.
Agencies always have talented teams of individuals to deliver quality results for the clients without losing the excellence.
Problem Solving
As agencies have more than few workers or employees, they can work for you as problem solvers by offering experienced ideas and services. They can brainstorm together to suggest best possible solutions towards issues or problems facing you are.
Long term relationship
Hiring a qualified agency means your end results will be awesome and on time as well. You can also build long-term business relationships with an agency to avail their services in future.
Cons of Using an Agency
Location
Almost all agencies have their own offices in different locations, so you may need to travel to another city or territory in order to attend project related meetings. It may consume some extra business money and time as well by hiring an agency to get the business-related jobs done.
They will follow their own schedules
As agencies work according to the standard working hours, they will work for you according to their own set schedules. They will not provide you any services in off days even your business need it much.
Increased rates
The cost of hiring an agency will definitely high which is one of the biggest drawbacks of availing the services of an agency. A business with a tight budget will not be able to hire an agency in order to outsource some business tasks.