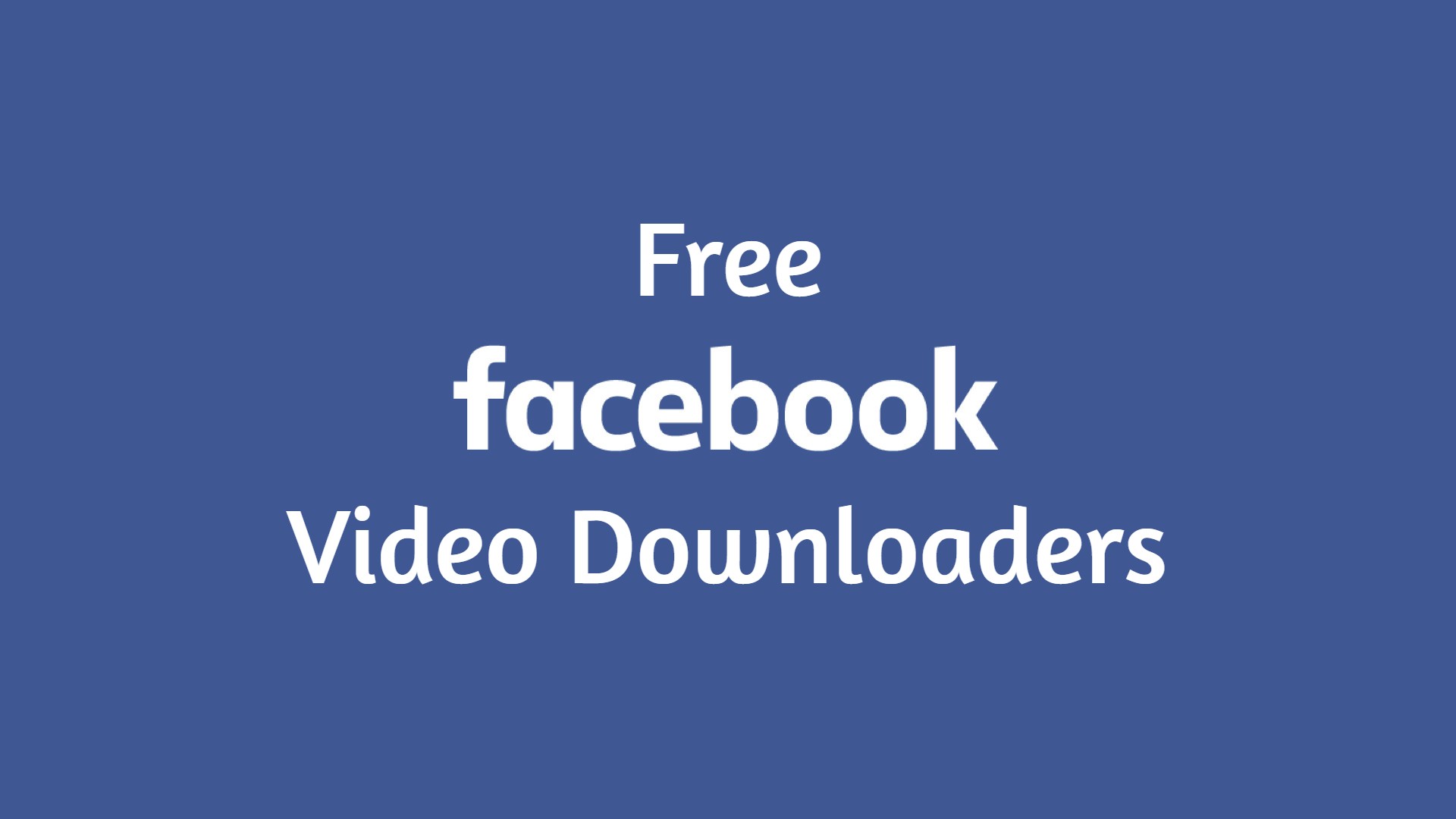 Most of us hit the share button when we come across an interesting video in our Facebook feed and wish if we could download it on a smartphone, tablet, or desktop. It is the time when a free Facebook video downloader can come in handy. Whether online video watching on Facebook Watch wouldn't go smoothly or you just want to share it across different devices, downloading videos on your mobile, laptop or PC is a convenient option to enjoy and share Facebook videos even without an internet connection.
If you want to watch Facebook videos at your own pace even when offline, here we have listed the top Facebook video downloaders that can help you save your favorite videos on different devices.
When it comes to downloading a video from your Facebook feed, just open this site and copy-paste the video URL in the dedicated text box. Click the download button and you will find a download video file link. Click the link to download the video with its original name or you can give the video a new name with a right-click and 'save link as'. It is the fastest video downloader for Facebook that can help you download any Facebook video within moments. Moreover, it allows you to download videos from 32 other video platforms like Dailymotion, Vimeo, and Vine, etc.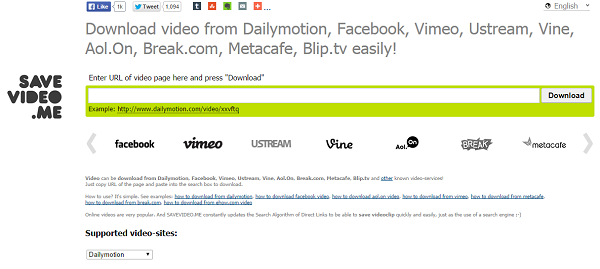 It is one of the reliable ways to download Facebook videos on a mobile phone or desktop. it is ready to go video downloader and doesn't require you to download any additional programs or files on your device to download FB videos. You just need to copy-paste Facebook video URL into the URL field and hit the 'Go' button. Your favorite FB video will be downloaded in MP4 format. You can download videos in both HD and SD qualities as per your needs. Its private video downloading options attracts more Facebook users who love to download videos with private tag.

Go to DownVids.net and paste the URL of your favorite FB video into the URL box and hit the 'Download' button. Its dropdown menu enables you to choose an ideal resolution up to 1080p so you can download videos without compromising the quality. Moreover, you can also convert videos to MP3 format instantly. The website comes with easy to use interface and downloads videos within moments. It also supports many other video streaming websites so you can download videos from there.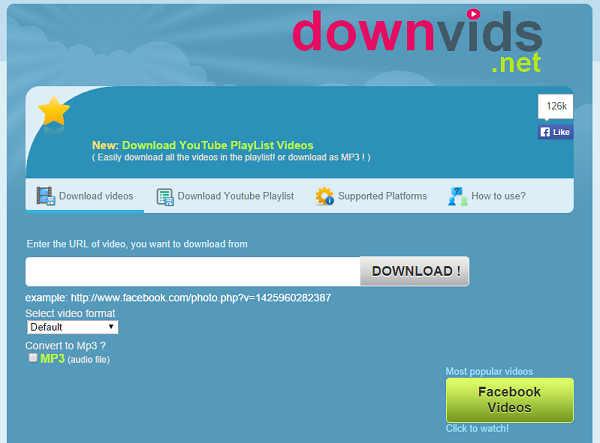 Go to the website and paste the Facebook video URL into the dedicated box and hit the 'Download' button next to the URL box. The available options will appear below so you will be able to choose the resolution and rename the video while downloading to your device. It is the best video downloading solution if you want to download videos and audio from other websites like SoundCloud, YouTube, and so on. You can also integrate it with your web browser to see a quick download button at the bottom of every video you watch. It makes Facebook video downloading quick and hassle-free.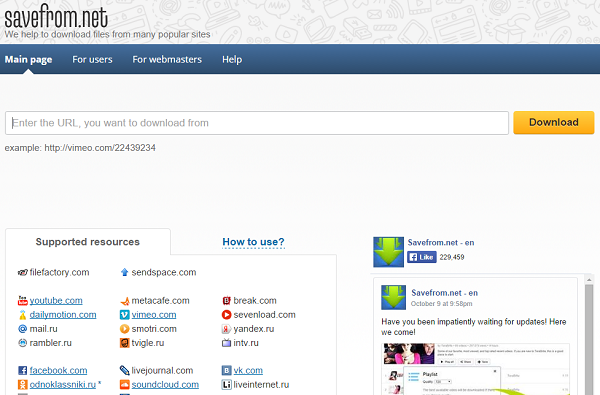 It is one of the best Facebook video downloaders to download and watch FB videos at your own pace. It allows you to download videos even while on the go. You can download FB videos by visiting their website or can add an extension to Google Chrome. Its browser extension makes FB video downloading more convenient and faster.

It is a browser extension that helps you download Facebook videos. It appears as a blue arrow next to the omnibar and clicking the arrow will provide you with the available video resolutions and other options. You can download a video in any available resolution by clicking the download button. FVD Downloader supports many other websites for downloading videos but you may need to install a recommended extension for this purpose.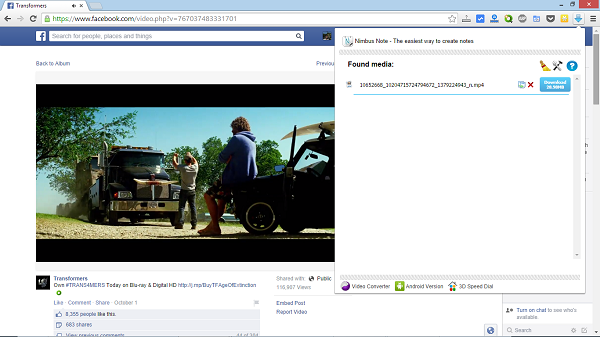 BitDownloader is one of the user-friendly and fast video downloaders for Facebook. It is developed with an intuitive user interface and supports over 800 different video streaming websites including YouTube, Instagram, Vimeo and V Live, etc. Simply paste the video URL into the box and hit the Download button to get your favorite FB videos downloaded on your device.

It is a Facebook video downloading tool powered by iTubeGo. In addition to Facebook videos, it allows you to download videos from other video streaming websites and social media sites such as Dailymotion, Instagram, YouTube, and Vimeo, etc. It allows you to download unlimited videos from Facebook.