SEO
Fraud and extortion brings down an illegal SEO to 37 months of imprisonment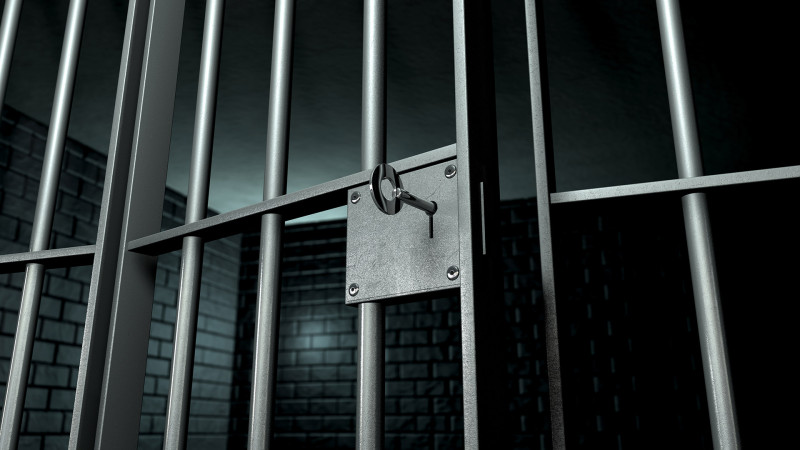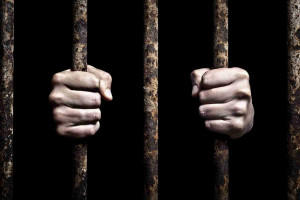 As per recent news reports, John Parker, US Attorney of the Northern District of Texas announced the imprisonment of an SEO, William Stanley for more than 3 years in the federal prison. He has also been given the order to pay a compensation and reimbursement of $174,888 to all the victims who have been identified in this scheme of extorting money from a well-known business located in Dallas. According to what the announcement says, Stanley deceived companies and individuals by threatening them to engage themselves in illegal SEO work. He posted fraudulent comments and created many online negative reviews when the victim couldn't pay the said amount of money.
The only good thing about this is that the document says that all SEOs are not bad. A legitimate SEO company works by following standard practices like optimizing the underlying HTML code for a website. They use certain keywords which a search engine indexer associates with a particular search query. But then the document goes on to explain that an illegal SEO company engages in various deceptive practices in order to have an effect on search engine rankings and the specific volume of results. Some such tactics include creating fake websites, writing negative reviews and hiding text on websites.
Why was Stanley sentenced to jail?
It was in 2009 November when GE entered into a contract with William Stanley for reputation management and SEO services. Stanley's capability of enhancing the online reputation of a firm through search results was the reason behind hiring him. However, after a year, GE preferred to put an end to its relation with Stanley after he came to know that Stanley didn't abide by the duties of the contract. Stanley then created websites which could damage the reputation of GE by relating him with different kinds of scam. Stanley asked for extra payments to end the contractual relationship. GE, at last paid $80,000 to terminate this evil relation.
It was then proved by the actual resume that Stanley's fraud behavior caused GE to make too many payments and lose their own revenue. In addition, the government also proved that Stanley was engaged in similar conduct with around 40-45 victims and GE was just one of them. Hence, the government decided to punish Stanley with more than 3 years of imprisonment in the federal jail.