Tech
Foreseeing the future of call center technology – Few trends that'll shape the industry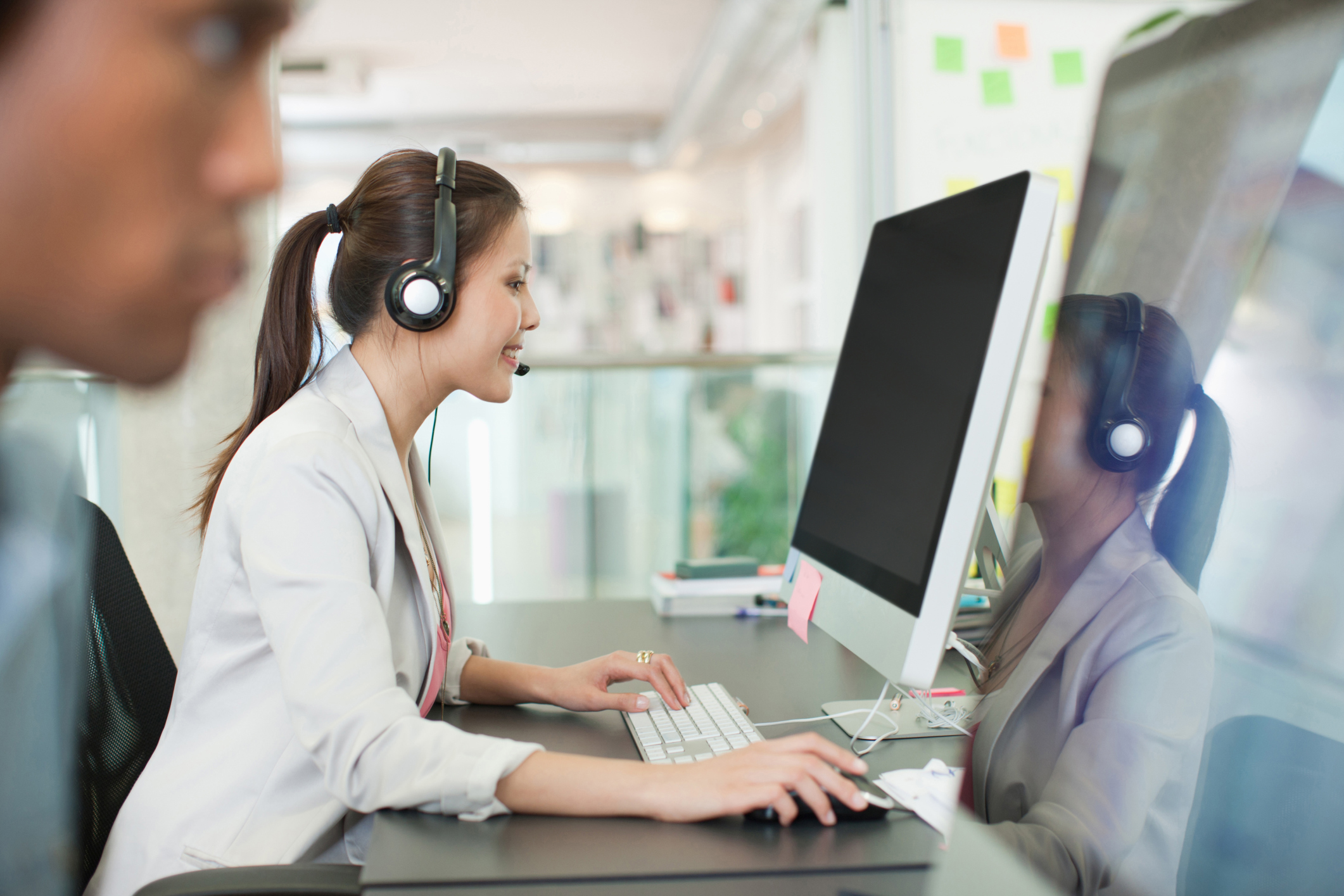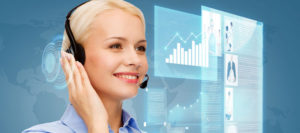 With every technological innovation, businesses can increase their stakes with regards to customer care service. Along with the expertise and skill of outsourcing customer management, companies can increase communication and productivity in order to accomplish higher levels of customer care service. We have already seen a number of positive changes to the entire call center industry and to the landscape of customer experience. Virtual agents and cloud communications were always in the forefront throughout 2016 and social media also gained huge momentum last year.
2017 is the year that is gradually shaping up to be the year of more purposefully done social media, better analytics and inventive ways of including artificial intelligence in this sector. In order to help you achieve your target with ease, we've compiled a list of the trends which are going to be seen in 2017.
Big data and analytics
It almost goes without mentioning that big data is already one of the most leading trends which has got the ability to impact not only the daily workflows but also the bottom lines. You must be wondering what is stored next for the call center technology. There might be a soaring emphasis on BI or Business Intelligence. Big data is definitely worthwhile but only when it is accessible easily and when it is relevant. Business Intelligence will tie real-world business goals with analytics and metrics throughout the organization.
In several call center technologies, automatic call recording has become extremely necessary. However, the businesses will be seen to move beyond this status of status quo and they will look forward to using more flexible options in the year 2017. Telephone will no longer remain the ultimate source of communication. There will be automatic recording tools which can stay updated along with the changing call center trends.
Gone are those days when the different instant messaging technologies were static in nature. Today in the call centers, the employees can use different variations of chat like video and text-based chats. The future call centers can utilize the next-gen chat as an undue advantage, thereby including innovations like communication options which are multi-channel and agent-side personalization.
You might think that the cloud is old now but the case is not the same with the call center. There are several organizations which are still transforming from an age-old application to something that is entirely cloud-based. Organizations and businesses will require adopting to the cloud to stay up to date with the remote agents, customers and other competitors while keeping down the costs.
This is a brand new metric that may gain momentum in 2017 and it is customer satisfaction. As per recent reports from Datamark, the call centers are all following the leads of Amazon as long as tracking performance is concerned. Instead of focusing on times of call handling, the online retailer centers of NRR, which is a good indicator of satisfaction and resolution of customers.
Remote work doesn't seem to slow down in 2017. Nowadays customers are always in need of flexibility and employers are also looking forward to the same thing. Remote employees offer huge benefits to call center companies because there is an entire workforce that is decentralized and which is scattered all over the world.
So, do you think your call center organization is ready to keep up with the above listed changes in this industry? Try your best to adapt to these changes so that you can stay on top of the competition.