Marketing
Features to Look for In an Email Marketing Solution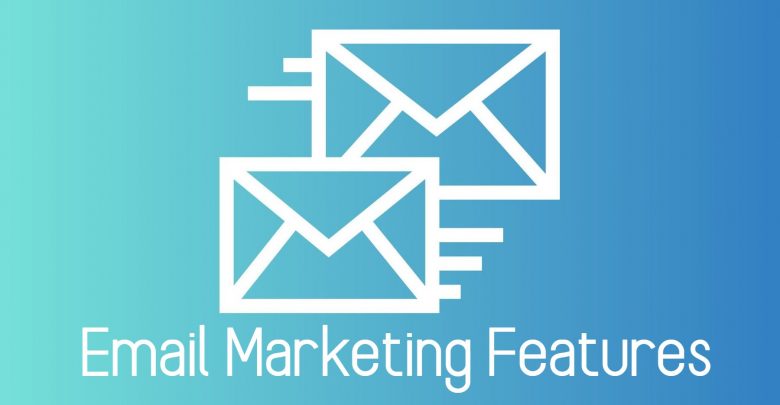 As email marketing is a tried-and-true marketing tool it is used by thousands of brands and businesses around the globe not only to reach target customers but to keep them engaged as well. However, choosing the right email marketing solution can play a significant role in the success of your campaign. There is a large number of email services and solutions that allow you to create email lists, send bulk messages, and use editable email templates. Beyond these basic features and options, business owners and marketers need some advanced features like automation and personalization of the email messages according to the interests and preferences of the customers.
Choosing the right email marketing service or software is easier when you have a good idea of what exactly you need. Here are the top features to look for in an email marketing solution to boost your marketing effectors incredibly.
Ready-to-use and Responsive Email Templates
Most of the marketers love to create email messages from scratch. But in most cases, the use of the ready to use and editable email templates can save a big deal of time and efforts. It makes the processes faster and convenient as well. That is the reason, you should look for high quality ready to use templates when it comes to choosing the perfect solution for your email marketing campaign. They must provide you with a variety of responsive email templates like promo, welcome, recall, reminder and triggered, etc. It will help you create professional-looking and appealing messages easily and conveniently. Make sure all their templates are responsive and are easy to views both on desktop and mobile devices.
Both Drag-n-drop and HTML Editors at Once
If you are looking for the best email marketing service to send your customers tempting and professional-looking emails, you should check for both drag-n-drop and HTML editors at once. It will help you create email messages in both ways even without using different email editors. In this way, you can create and customize your messages with both drag-n-drop and HTML code features as per the individual needs of your business or brand.
Autoresponders and Automated Emails
Make sure an email marketing solution you are about to choose is capable of sending the right message to your customers at the right time based on their interests and previous interactions with your brand. Also check if you can automate messages to welcome new customers, nurture relationships, and keep engagement levels high. Automated email messages are the best way to improve email open rates and to boost your sales significantly. You should also be able to respond to customer emails automatically even when you are not in the office.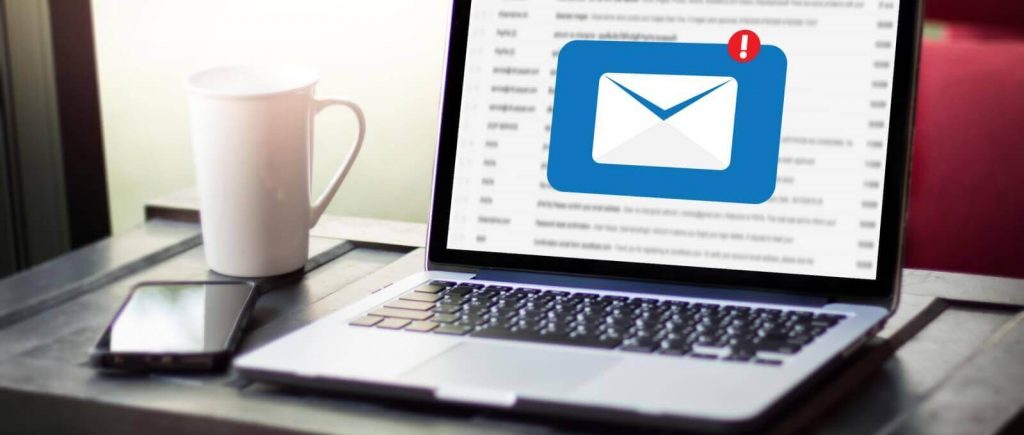 Advanced List Maintenance
Advanced list maintenance is one of the top features to look for in an email marketing solution. It helps you automatically add and remove email subscribers as per their interactions with your business. When you are able to remove invalid addresses from your email list automatically, you can send your message to the right people and improve email open rate. Also, check the email marketing service for the ability to use customizable list management rules to keep your list fresh and up to date.
Integration Options
A perfect email marketing solution is always easy to integrate into your customer database and other marketing solutions. For instance, you must be able to integrate your email solution with your customer relationship management to take your email marketing experience to a whole new level. It helps you interact with your customers based on user data like demographic, pain points, interests and spending habits, etc. Successful integration of the CRM system with your email software allows you to update data in real-time to make sure that customer records are up-to-date for the next marketing campaign.
Analytics & Reports
Your email marketing solution should provide a detailed and comprehensive overview of how your emails are performing and what you need to improve to gain desired outcomes. Real-time analytics and reports provide you with valuable data and information such as email open rate, the device used to open an email, time spent by the user on the email page, do they deleted the email or forward and contents of the email clicked, etc. All these details and information can help you make your next campaigns better than before.