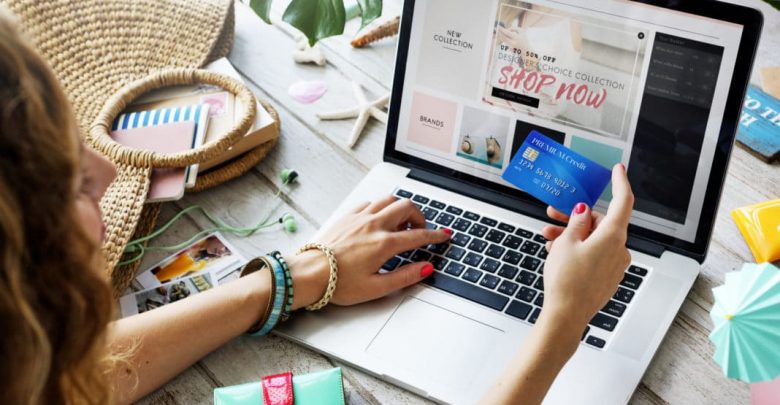 Owning a company is appealing to people for a lot of reasons, being your own boss, turning a passion into a successful career, and working with amazing people are some of them. For those who are just about to start a new business, eCommerce could be a great option for them. But, running an online business or eCommerce store is not just putting your products or services up over the web and hipping for the best. There you need a good business strategy, skills, and efforts to make it a success.
Factors Affecting the Success of an Online Business
While basic tech expertise and skills play a vital role in your ultimate success over the web, there are many other factors that influence the success of an online business that you need to consider.
A User-Friendly and Responsive Website
In order to sell more online, you need to make the buying process simpler and easier for your target customers. A user-friendly and responsive website is the first and foremost thing you need to take good care of. Appealing titles, easier navigation, clear headers, quality content, website elements optimized for mobile devices, and overall appearance of the website are the basic elements of a good online store or eCommerce website. Build a website that people visit and stick around to explore more. Links creatively embedded in your website content that easily take website visitors to product pages contribute a lot to convert visitors into valuable customers. Provide your visitors with a clear shopping cart and check out process encourage them for more purchases.
Digital Marketing Strategy
No matter how great your online business is, no one will see and hear about if you are not investing in the right digital marketing techniques. A comprehensive digital marketing campaign includes search engine optimization, social media marketing, search engine marketing, PPC, content marketing, and email marketing, etc. As a business owner, it could be difficult for you to develop and run an effective online marketing campaign for your online business. that is the reason, outsourcing your digital marketing efforts is the best way to reach your target audience with the right corporate message. Hiring a digital marketing agency can help you develop and implement a marketing campaign that will make a difference. They can help you deliver the right message, to the right people at the right time.
Excellent Customer Services
Giving your customers the best experience possible is one of the basic aspects of a successful business. in this digital world, there are a lot of ways you can implement in your customer services to resolve customer queries in real-time. Live chat, AI chatbot integration, social media profiles, and mobile app are some of the best ways to make your business available and accessible 24/7. Try your best to respond to customer queries in real-time and provide them with exactly what they need. As data mining offers a lot of benefits to businesses, make sure to use business and customer data to provide them with a personalized experience. When customers are able to see relevant ads and product recommendations, they are more likely to spend their money on your products or services.
Reputation and Credibility
When it comes to selling products or services online, a solid online reputation and credibility play a significant role. As a strong online presence is significant for any business in this modern world, you need to go an extra mile for this as your entire business is on the internet. A secure, responsive, and fast loading website, presence on social media, and a lot of positive customer reviews are the main things that help you build a strong online presence, credibility and customer trust. Quick response to customer queries also plays a significant role in building strong and long-term relationships with your customers.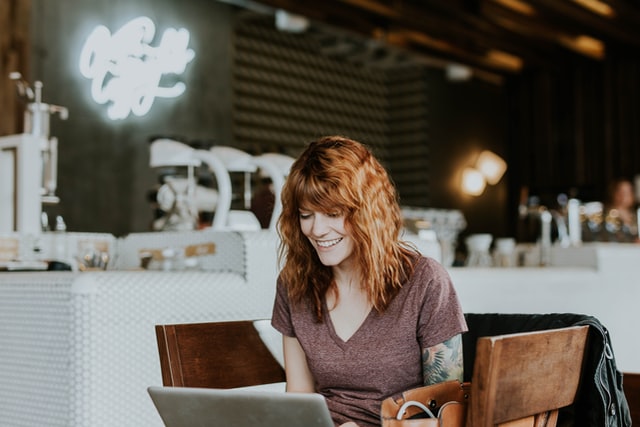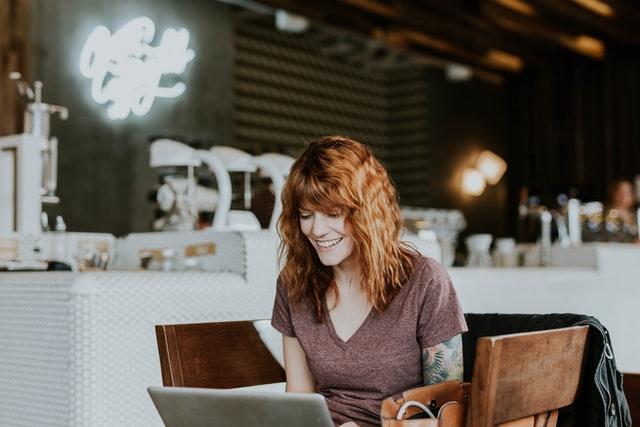 Clear Value Proposition
Whether you are selling products or services online, you cannot make money online just with a responsive and easy to navigate website. You also need to learn and understand the basic facets that deliver an excellent value proposition to your customers. You should know your target audience, understand the needs and pain points of your customers, build an efficient and fast delivery system, create price strategies, and maintain your online system properly for greater and customer-oriented value propositions.
M-commerce
As the mobile user base has grown greatly in a recent couple of years, an online store should be mobile commerce ready to provide mobile users with an excellent shopping experience. If your eCommerce site or online store is not optimized for mobile devices, possibly missing a lot of business opportunities. Responsive web design, easy to use menus, advanced mobile search features, voice search optimization and easier checkout process with mobile payment are some of the most important elements of a successful m-commerce strategy for your online store.