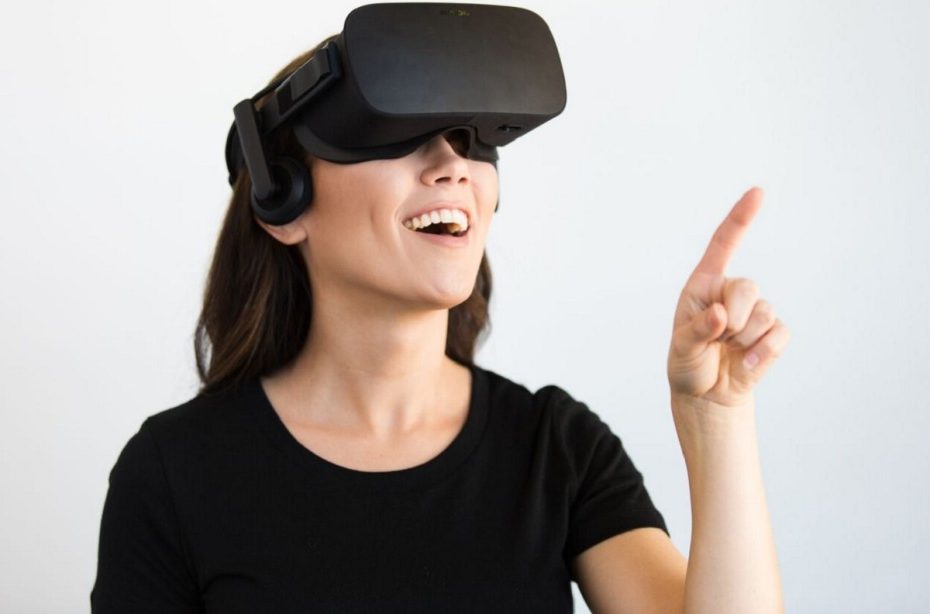 It's been quite some time when the Oculus Rift virtual reality headset came out from Facebook but due to the lack of functions and features, it wasn't a big success. Along with not having enough characteristics to compete with other brands in the market, the price was about $350 but it was too high for such a basic model. Although Facebook announced $100 reduction in the price but still it wasn't enough for attracting a huge number of consumers. Since the first day it was announced to this day, only 100,000 units were sold and if you compare this with the owners of VR headsets from Samsung, Sony and some Chinese brands, it's comparatively very low. This is where the Facebook decided to attack the market with something new that can standalone among the consumers.
Facebook to Launch $200 Virtual Reality Headset Later This Year
It's an official announcement that Facebook to launch $200 virtual reality headset later this year but still we don't know the exact features and price. Although it was revealed that the price is going to be around $200 but nothing is confirmed yet. Additionally this headset is going to be wireless so even if you don't have your laptop or mobile with you, you will still be able to use it. Because it will have LTE connectivity feature, consumers will be able to use the headset without the need to carry their mobile with them. The thing is that at this moment, we can see some cheap VR headsets in the market that needs a mobile device to connect and the cost is affordable but it doesn't pack enough features. On the other hand, there are devices like Oculus virtual reality headset by Facebook that is expensive than other brands but it can be connected to PC.
With this new device from Facebook, the key goal is to pack as many features as possible into an affordable device that doesn't depend on some other device i.e. PC computer or mobile. This new device is not only going to be used just for gaming but this can be the ultimate device to chat with friends, browse social networking websites and watching videos without the need to touch your laptop or mobile. What's important here to understand is that the key purpose of producing this device is to capture better position and more consumers because currently, Face book's Oculus Rift device is at 4th place where Samsung, Sony and HTC are in the leading positions. It's not difficult to understand that if Facebook management has decided to beat rival companies and competitor brands, they are going to do it by keeping the price of the new headset lower and packing more features into it.
Just imagine that if there is Google store where you can buy and download thousands of games and applications for your mobile, how you would feel if there is the same platform for your VR headset. This is going to be a reality very soon because let's face it; VR headsets are the future of connectable gadgets. Along with thousands of applications and games being added to the play store, developers will also contribute in adding new programs and games either free or paid versions.