Facebook
Facebook Marketing Trends Every Small Business Should Know
How to Use Facebook for Business Marketing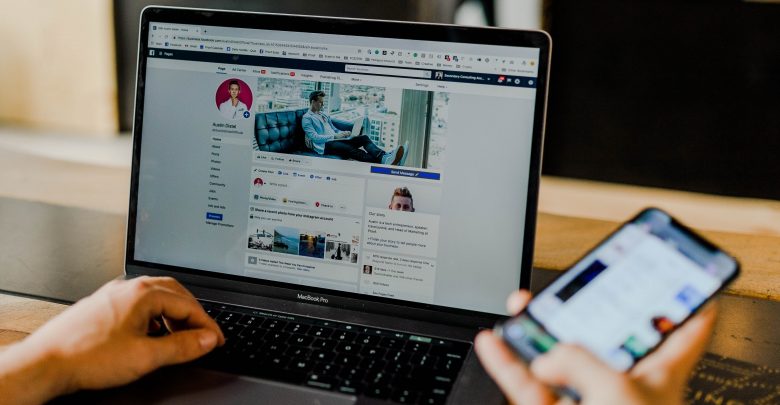 When it comes to strengthening your presence on social media, Facebook is one of the best sites to consider, as it has 2.6 billion monthly active users worldwide. In the recent couple of years, Facebook marketing has incredibly grown and transformed into different forms. Small businesses and brands can take advantage of the same audience that giant enterprises have on FB. However, you should come up with the right approaches and tactics if you want to promote your business or products on the world's most popular social media site.
Here in this article, we have listed some of the top Facebook marketing trends you need to embrace in your next social media marketing campaign.
Chatbot Marketing
Modern customers are always in a hurry and they prefer being able to connect and interact with companies and brands that offer quick response time. The advanced technology has made it possible to interact with your customers even out of the working hours, thanks to the chatbots. Almost 82% of consumers want immediate responses from their favorite brands. And if you are able to retain and respond as soon as possible, you can turn them into valuable customers. If Facebook is a part of your social media marketing campaign, be sure to invest in AI chatbots that can reply to your customer queries in real-time. Most of the chatbots are programmed to offer customers products they are interested in. It helps you keep your customers engaged with your business by offering them an excellent experience.
Personalization
Personalization is one of the biggest ways to stand out on social media this year and beyond. While it takes time and effort, personalizing your social media posts, messages, product details, and other marketing materials is a great way to make your customers feel valued. Customers love to receive messages and advertisements that show the recommended services and products tailored to them. When they are able to see desired products or services in their feeds, they are more likely to buy from you. Personalized marketing is one of the top Facebook marketing trends you need to embrace for ultimate success.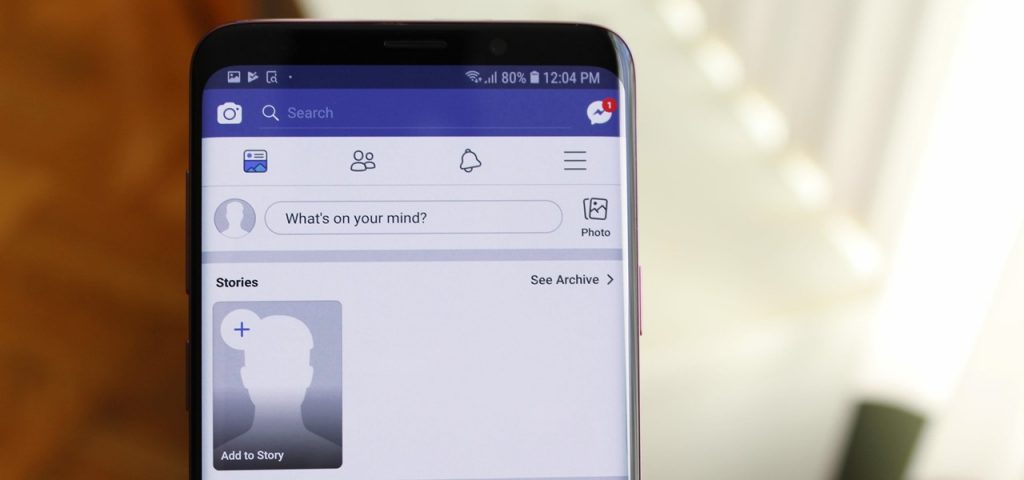 Video Marketing
Thanks to advanced technologies, video marketing is one of the most powerful marketing trends now and in the coming decades. A big number of customers consider product video as a key element in online buying decisions. An interesting video can educate your customers about your business or product is a great way while keeping them engaged with your business. As a large number of Facebook users spend hours watching videos, you should create interesting and professional looking Facebook video ads to reach your target audience in an interesting way. It can help you get a lot of views and engagement easily even without spending a lot of bucks. You can also go live on Facebook to let your customers know who you are, what you do, and how you are doing.
Facebook Stories
It is another top Facebook marketing trend you need to watch. FB stories are becoming popular these days to keep your audience updated with useful information and content in real-time. More and more businesses, brands, and marketers are updating their stories to promote products and to increase brand awareness. It is a superb and cost-effective way to keep your followers updated. However, you should create high quality, informative, and interesting images/videos for stories. You can also give your audience a glimpse into your business operations and processes to humanize your brand. Stories on Facebook last for 24 hours but could be a great marketing tool for you to reach a wider audience.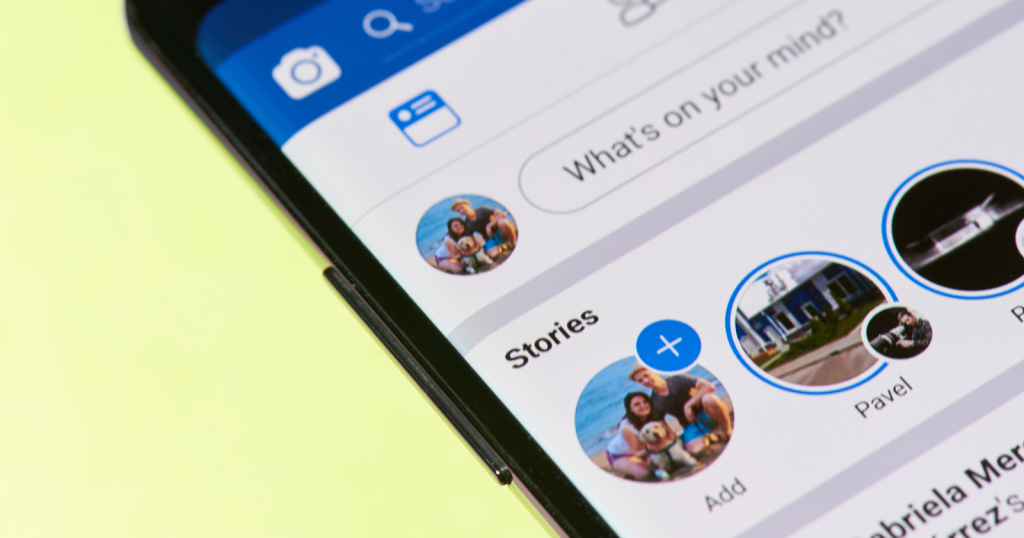 Social Commerce
Facebook has made it easier for people to buy and sell products directly on the platform. There is no need to have a website or landing page if you want to sell via Facebook. Social commerce is a feature that appeals most to brands and individual sellers. It allows them to list their products on FB with necessary details and information in the form of social media posts. It is the best option for beginners who don't have a fully functional website for product listing.
User-Generated Content
Building a community around your brand is not something simple and easier. It takes time & effort that pay you off big ultimately. When you have a lot of people on social media that are interested in your brand, most of them talk about your business with their friends and recommend it as well. user-generated content is one of the best ways to boost your presence on social media effectively. User-generated content is all about reviews, good comments about your products, and so on. By sharing UGC on your social media profiles and website, you can build customer trust and grab the attention of more customers towards your brand and products. By offering special incentives, discounts, and rewards, you can easily convert them into micro-influencers to leverage your community in a great way.