Marketing
Engagement Marketing -Proven Tips to Boost Engagement Marketing
Engagement Marketing Tips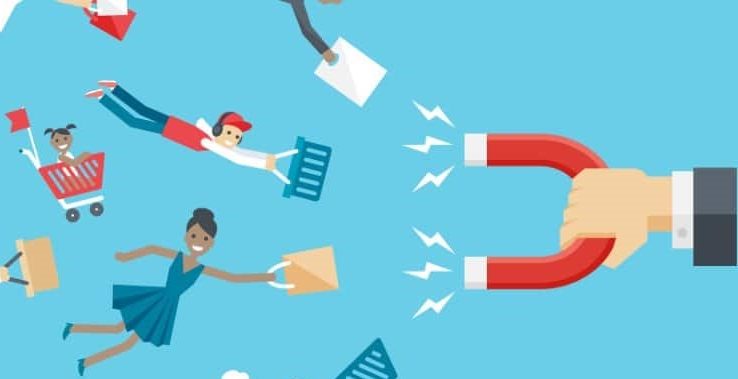 What is Engagement Marketing?
Unlike usual marketing strategies where a company or brand specifically target prospects via direct offers, engagement marketing is a marketing strategy that openly engages potential consumers and encourages them to chip in in the progress of a brand or company.
As engagement means someone is interested in reading from your side or listening to you, engagement marketing allows you to engage those individuals in order to chase your objectives while entertaining them accordingly. It is a type of marketing that can help a lot in getting high ranks in search engines as we always need to reduce bounce rate and increase engagement in order to make a site rank well in search engine result pages.
When an individual takes an action to begin an interaction with you, engagement marketing starts on and it is the time to utilize some proven tips to boost engagement marketing either for your online business, company or website.
Why is Engagement Marketing Matters?
Due to the rise of the Internet (especially the social media), consumer behavior has changed considerably and they also look forward to make their relationship with brands stronger to go beyond the use products a company or business is selling.
As word-of-mouth is considered as one of the best ways to connect a business with potential customers or clients, there is always need of engagement marketing to take customer conversation or communication to get deeper the business relations with existing and potential customers.
Once relationships are stronger with customers, their social connections and friends will also want to work with you or your business in future.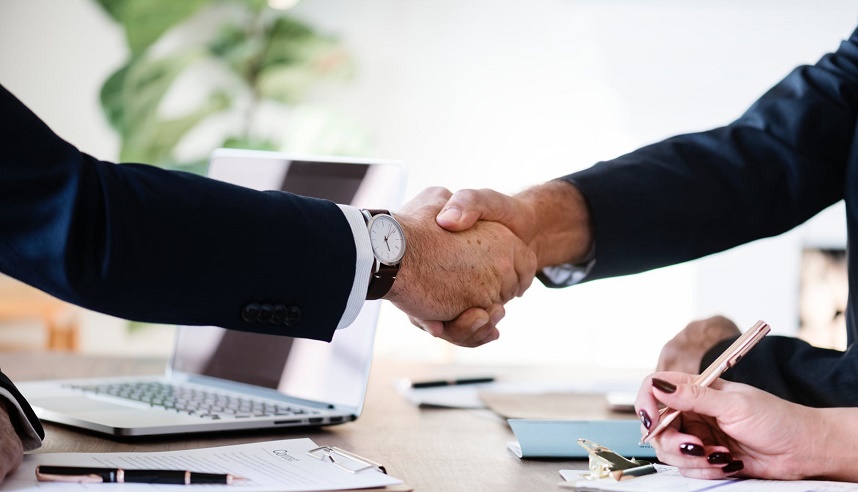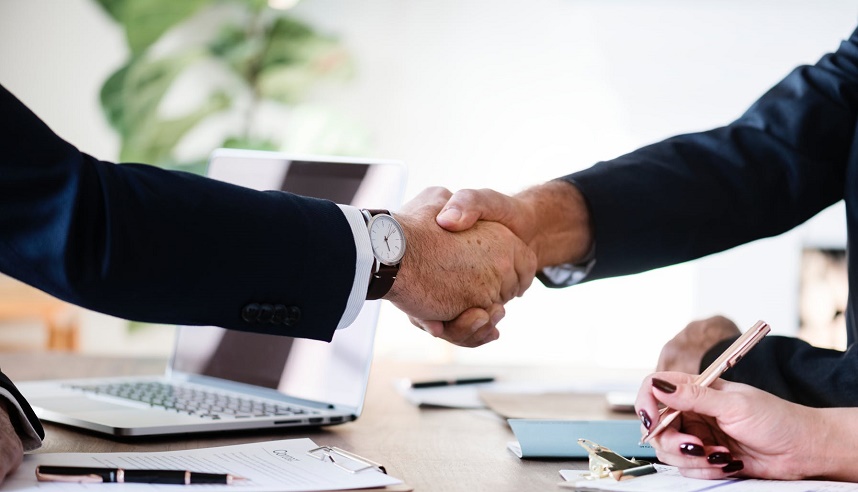 Proven Tips to Boost Engagement Marketing
Develop a foolproof plan or strategy
In order to boost your engagement marketing efforts, you should have a clear plan or strategy to kick start in a productive way. In your engagement marketing plan, you must include that how you will reach out your potential target audience and then how you will respond and communicate with the engaged audience at the end.
For instance, as a digital marketing agency, if you are writing high quality and informative content on your business blog to engage your audience, there must be a choice to interact with you like email subscription, RSS feed, blog comments or live chat option so they will feel ease to connect you whenever needed.
Offer them real value
In order to improve engagement marketing for your online business or digital marketing blog, you should focus on most relevant and interesting content in order to increase readers' engagement. You can offer them real value by providing high quality, informative and appealing content to get them back again on your site sooner or later.
Here I am talking about leading with the quality content to engage readers or consumers instead of products or services. And the content must be truly useful for your customers in order to get most from your engagement marketing strategies.
Keep the conversations continue
Do you believe that engagement marketing can help you boost SE rankings for your gadget blog or an online store? Yes, it definitely can. But you have to keep the conversations continue or going on so your visitors will be able to get their issues or problems resolved without moving to another resource.
Make sure you are in regular conversation with your audience. If you want to improve engagement marketing for your blog, you can turn the blog post comments on to help readers share their views, inquiries and issues with you to get answered accordingly. As a small business or company, you can stay in touch with your potential and existing customers via social media platforms.
Staying relevant and responsive to customer issues and queries is one of the proven ways to engage your audience for better engagement marketing outcomes. When marketing works best, customers feel like they have a genuine relationship with the company or brand which is interesting and valuable as well.
Inspire your audience
People always value useful and constructive information and convenience they obtain from a company, business or brand but they should also be inspired to make the business relations stronger than ever. You can simply do it by sharing your company's vision in a creative manner.
The core purpose of engagement marketing is to make a picture of things that are inspiring as well as to reveal that why you are vital to make those things happen. That's why there should be the inspiration for your audience to convert them into valuable consumers or customers at the end.
Promote subscriptions
As engagement marketing is all about staying in touch with your audience, you should promote subscriptions as it is one of the proven tips to boost engagement marketing. Always permission-based techniques to encourage subscriptions.
For example, if you are running a digital marketing blog and want your readers to subscribe your weekly newsletter or email list, use of a simple, appealing and user-friendly subscription pop-up could be a great way to turn them into subscribers.
Engage audience with social media platforms
By using social media websites like Facebook, Twitter, LinkedIn and Google+ etc, you can interact with millions of people who are actively engaging on these sites every day. You can quickly leverage the engagement and sharing of your quality content by creating LinkedIn company page or just by making a business page on Facebook.
Through this way, you will be able to stay in touch with our audience 24/4 without facing troubles and spending a lot of marketing budget.