SEO
Effective SEO Tips To Boost Your Ranking In 2021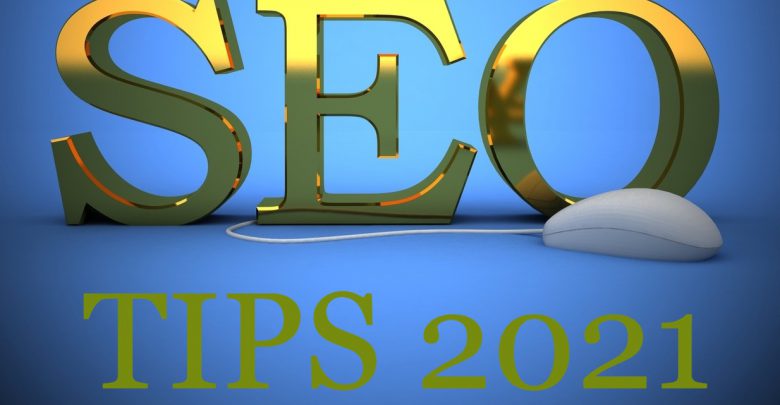 As Search engine optimization or SEO is an important part of publishing anything online with an intention to get found over the web, it has been seeing tremendous changes every day. It is an incredible way to drive more organic traffic to your business website or blog. With the growing trend of digital landscapes, any business or brand needs to take digital marketing efforts a step further by optimizing their websites for better rank in search engines.
So, as a brand or start-up what can you do in the new year to stay ahead of the competition?
In this article, we have listed the top and most effective SEO tips that you can integrate into your marketing efforts to boost your ranking in 2021.
Do Your Keyword Research
Keyword research is an integral part of the search engine optimization process. It gives you ample fresh data and numbers to help you move forward confidently. Keyword research helps you find the best and most relevant keywords for your SEO campaign. Once the best performing and easy to rank keywords found, you can use them in your content and on-site optimization tactics to boost your visibility in search engines. By performing proper keyword research, you can end up with increased ranks, boosted traffic, and a better bottom line ultimately. Proper keyword research helps you optimize your website for different search engines around the world.
Create Fresh, Relevant, and Great Content
Creating quality content is the key when it comes to rank higher in search engines. Fresh, interesting, relevant, and problem-solving content is something great that improves your SEO rankings incredibly. No matter it is Google, Yahoo, or Bing, well written and SEO optimized content can increase your visibility in all search engines. Super Clear Contents also recommend digital marketers, small business owners, and webmasters to optimize their content and sites not only for Google but also for other famous search engines as well. That is the reason, you should write awesome content and make sure to optimize effectively with focus keywords.
Focus on an Awesome User Experience (UX)
If your website is messy, hard to navigate, and taking too many seconds to load, you are on your way to say goodbye to visitors faster. That's why you should focus on the overall user experience on your site if you really want to make visitors stay longer. Site loading speed is the key here. Optimize your site for loading speed and make sure it loads within 3 seconds or less. Also, make your site easy to navigate and help users to find the required information quickly and easily. Opting for a mobile responsive web design is also a superb way to make your site attractive and easy to use. Improvement in UX on site will significantly boost the conversion rate in return.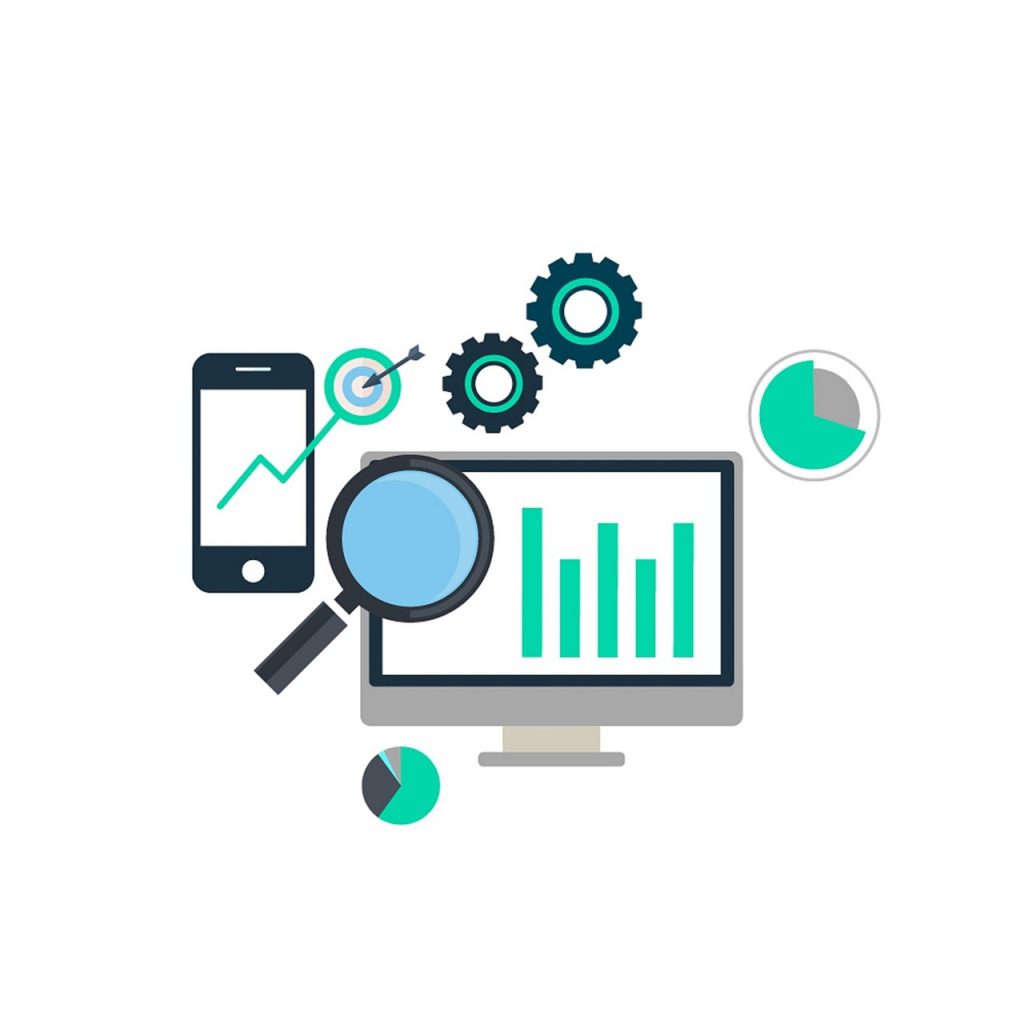 Optimize for Mobile
Almost 60% of online searches are made from mobile devices like smartphones or tablets. We are living in a modern era of life where everyone's eyes are glued to a mobile screen. And if your site is not optimized for mobile devices, you are missing out on an opportunity to reach a mobile audience that is a more qualified audience. According to an announcement by Google in May 2019, 'mobile version of any site will be crawled first than desktop version'. That's why optimizing for mobile should be one of your main concerns when optimizing a website for search engines for increased organic traffic.
Go for HTTPS
No one leaves the door unlocked, and you should be doing the same with your website. Installing a reliable SSL certificate on your website is the best practice for automatic data encryption on all of your web pages. Making the data of your customers secure is more important than your own security. Moreover, the world's largest search engine also insists on it as they have officially announced HTTPS as a ranking factor. Your customers are also able to see the glaring red HTTP in the URL bar to avoid visiting your site.
Robust Presence on Social Media
Social media is now an integral part of the day to day life. Not only to connect and communicate with each other, but people are also active on social media sites to learn more about their favorite brands and read customer reviews to leverage their buying decisions. That is the reason, you must also build a strong presence on social media as it can incredibly boost your rankings in search engines. Social media is not a direct ranking factor, but strong social signals can help you appear in top SERPs. Moreover, social media posts can also be ranked in search engines. Which can help you increase brand recognition and drive more traffic towards your site. Also, make your site easy to share on social media by adding social media share buttons and show your social media profiles on the site as well.