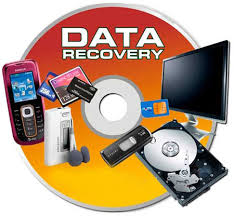 Android phones use Google android as its operating system. Data loss in android devices can occur because of two different reasons: it is physically damaged or something happened internally. Some of the internal reasons include viruses, file system corruption, full format, accidental deletion of files and software malfunction. Physical reasons range from memory cards breaking, water damage, or accidentally dropping your device. When accidents like that occur, information cannot be recovered since the drives are damaged. However, there are software tools for android users that can recover the data that has been lost due to internal reasons.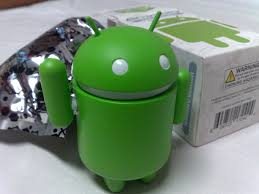 There are a number of hard drive data recovery services, tools or apps you can look into. Wonder share data recovery is a great recovery app for smart phones especially android based mobile phones. With the help of this tool, people can retrieve photos, videos, contact details, music files, messages and other file formats that are accidently lost.
This application will scan the device for lost data to restore it back on the phone. By using a single click, the user can get back the data they lost.
Data recovery application from the Google store is another app that can deal with complete diagnostics of mobile phones. This application can check the status of the data, locate the multimedia, textual and contact files, make bit by bit reproduction of the lost data and restore all the lost data back to the phone. Even data from a SIM card and SD card can be retrieved using this app. Myjad android data recovery app is another one that is designed for helping people recovering images, documents, videos, songs, archives and other files that are stored on the SD card used by the android device.
This recovery application will scan the device, check and recover the data. A few simple clicks can bring the user's digital life back. Undelete beta is another one of the applications that is used in recovering data from an android phone. This application can handle recovery of all types of files such as emails, messages, videos, audios, photographs taken and downloaded and other types of data that was saved on the mobile device.The user has to simply download this application and choose where the app should scan for files that are lost.
This application will also show the user about the deleted files and its original directory path. People can download this application for free. A word of advice for people: before deleting the data from your devices, back up your data so you can avoid having to do this.