Tech
Cybersecurity in the Coronavirus Era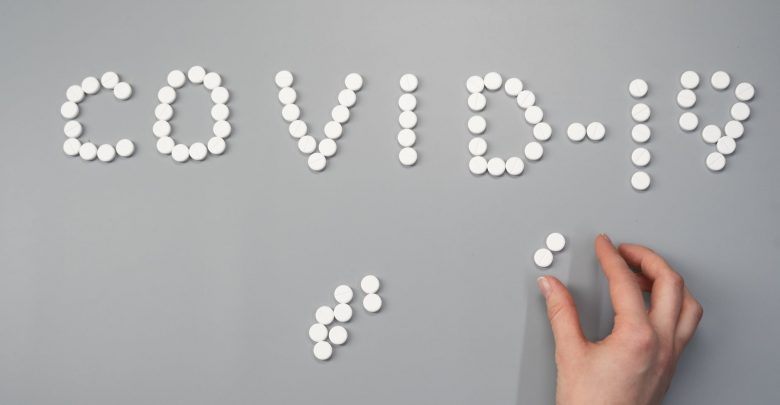 The COVID-19 pandemic has caused global disruption on an unprecedented scale. The destruction of lives and livelihood of people during the Spanish Flu outbreak in the early 20th century for the last time a pandemic threatened the world in this manner, and it is even more jarring that despite all the medical and technological advancements we have made in this century, we are still helpless and vulnerable before this virus. The virus is showing no sign of slowing down, having penetrated almost every corner of the planet, and so the current way of life looks like being the 'new normal. With the frequent use of hand sanitisers and hand washing, social distancing measures, lockdowns, masks, and protective equipment all entering and becoming integrated into our lives for the past few months, the world can become disorienting when we see so many changes in this short span, we are shifting towards a new world post-COVID-19.
Another significant change that has occurred this year is, more people are working from homes and have shifted the majority of their work to their homes. As the pandemic becomes a global outbreak in February and March, countries all over the world enacted strict lockdowns to control its spread. While some were more successful at this than others, one of the direct results was that offices and businesses could not operate physically anymore. Therefore, companies had to adapt to survive, and thus they adopted a new remote working model where the employees do not have to rush to their offices for work and they can manage work at the comfort of their homes without any place restriction.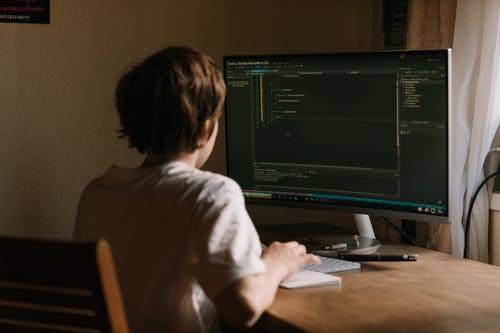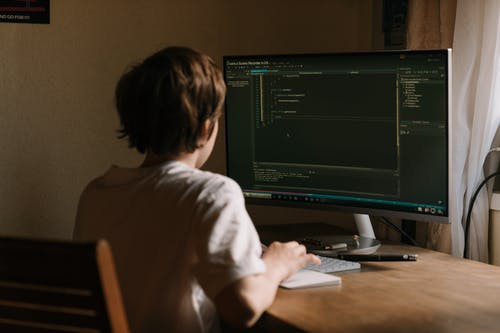 Of course, not all companies and businesses had the capital, manpower, technology, or knowledge to implement these solutions, which has led to a lot of them shutting shops forever, putting millions out of work globally. At the same time, the increased amount of time spent at home led to an increase in the entertainment hours the increased to take up those extra hours that are not spent at traveling or at work.
With the huge number of people working from home, along with the fact that these changes were so sudden, a lot of companies were unprepared, which has led to a considerable increase in cybersecurity threats for organizations all over the world. Even the World Health Organization has not been shared with hackers targeting its systems in the last few months. There have been reports that hacking attempts at the WHO have doubled this year compared to previous years. The increasing use of personal Wi-Fi networks and other unsecured networks for businesses and work has increased the risk more than ever before.
There are many more transactions and conversations taking place outside the secure networks that many businesses put in place at their office premises, while many personal computers and laptops do not have the same standard of firewalls, antivirus software and other protection measures as enterprise computers. The consequences of using wifi can be catastrophic and companies need to take a few steps to ensure that their data is protected as much as possible.
Access to sensitive information should be heavily restricted, and should only be accessible for critical, time-sensitive tasks. Employees should also be given access to VPNs to ensure safe data use and transmission, while they also need to be educated about cybersecurity norms and guidelines to make sure that they are not inadvertently creating a bigger risk for themselves and the company. The company should use a secure private in-building wireless system and should encrypted wifi protecting system. Employees are usually the biggest weakness in any enterprise cybersecurity system, leaving themselves vulnerable to phishing, malware attacks, and other coronavirus cybersecurity scams. Thus, they must be protected as much as possible.
Given how strained healthcare systems already are across the world, we cannot afford attacks on them, or indeed any other essential system, at this point. The government should hire professionals who can manage as well as protect sensitive information, should use a secure network with limited users and workers should be educated to protect the data. Thus, governments and private companies both need to make sure that their cybersecurity measures are updated and in place to thwart any such malicious attempts, which could threaten the health infrastructure of a country.