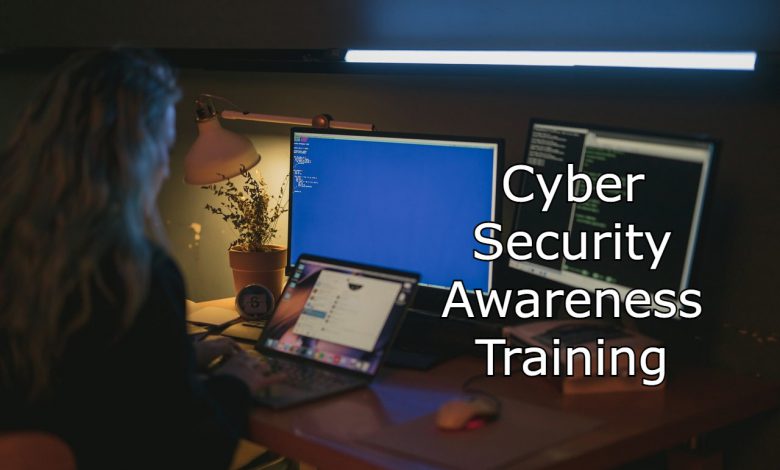 We live in the modern world. And we carry out a lot of our day to day tasks online. From personal communication, scheduling daily activities, and buying stuff to business-related activities, and marketing products or services online, our dependence on cybersecurity has increased to a great extent. This means malicious persons and cybercriminals can easily mess with our personal lives and businesses via the internet.
Increased use of the internet and mobile devices provides them more opportunities to steal and our personal data and information that they can use for malicious purposes. This is where cyber security awareness training comes into play. A single cyber-attack can ruin the whole company and cause damages that can't be recovered. That's why; the importance of cyber security awareness cannot be ignored by any business or brand.
What Is Cyber Security Awareness Training?
Cyber security awareness training is the process of educating manpower on a variety of cybersecurity threats and risks. It helps employees identify potential business security weak spots and cyberattacks to keep business data and information protected. Cyber security awareness training programs are organized by companies and businesses to train employees on best security practices for keeping data and networks secure along with clarifying the consequences of not doing their job right.
What Are the Benefits of Cyber Security Awareness Training?
Let's have a look at the key benefits of cyber security awareness training and how it can help a business strengthen its business security plans.
Develop a Security-Focused Culture
When employees are offered enough training, they are more likely to identify and prevent cyber security attacks in a timely manner. Regular training sessions and programs encourage better habits. It also makes the security and safety of the business one of your company culture's foundations. Boosting cybersecurity awareness via posters or emails also ensures that your employees remain security-focused and are always ready for any potential attack.
Empower Workforce
When your workers are confident about their access and contact with the business data that must be accessed with proper security protocols, they are less likely to cause a security incident like a data breach or ID theft. As human errors are a major cause of cybersecurity attacks, security awareness training keeps them informed on potential attacks and threats so they can take necessary prevention actions on their own. This type of training educates them on how to keep business data safe and protected when using technology and other business solutions.
Protect Digital Properties & Assets
A security breach or cybersecurity attack not only harms the repute of a business but can also be a huge hit to its finance department. According to a cost of data breach report, the average cost of a data breach was $3.86 billion. It is a huge amount that businesses could have put on their several productive projects. That's why it is always wise to invest some of your bucks in cybersecurity awareness training to keep your dollars safe and protect the digital properties of your business.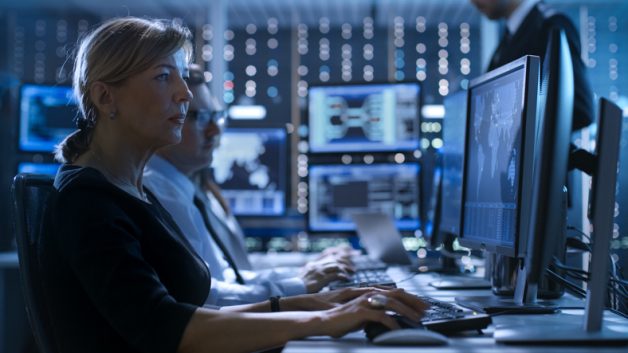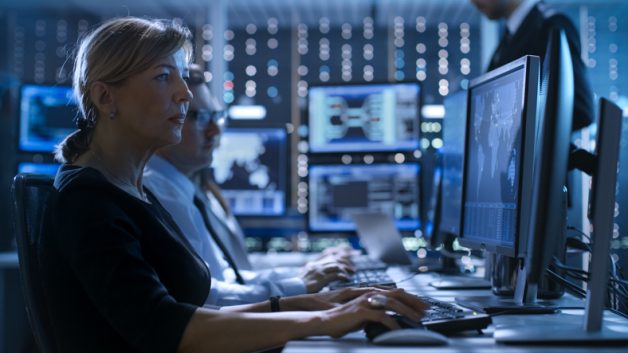 Cyber Security Awareness Training Prevents Downtime
When a data breach incident occurs, it takes a significant amount of time to make things normal. This as a result can wreck your workflows and prevent you from meeting deadlines as a result of business downtime. But when your employees are properly trained to spot and prevent cybersecurity threats, they can keep your business running smoothly while protecting it from security attacks.
Increase Adoption
Your employees are less likely to adopt basic security practices on their own just by going through your cyber security policy. But you need to encourage them to do so by setting up training programs. It can help you lead your workforce toward adoption. Through training sessions, they are informed and educated to understand possible security risks and adopt necessary security measures to keep business data and information in safe hands.
Expand Awareness to Reduce Security Threats
Cyber security awareness training is designed to train employees on real-life security threats. As a result, they are able to identify and avoid security threats to keep the business network security and keep the business running effectively. Lack of such training leaves your employees with no up-to-date information on cybersecurity risks and dangers to expose your business network to viruses and data breaches.