Business
Customer Service Tips to Grow Your Business Effectively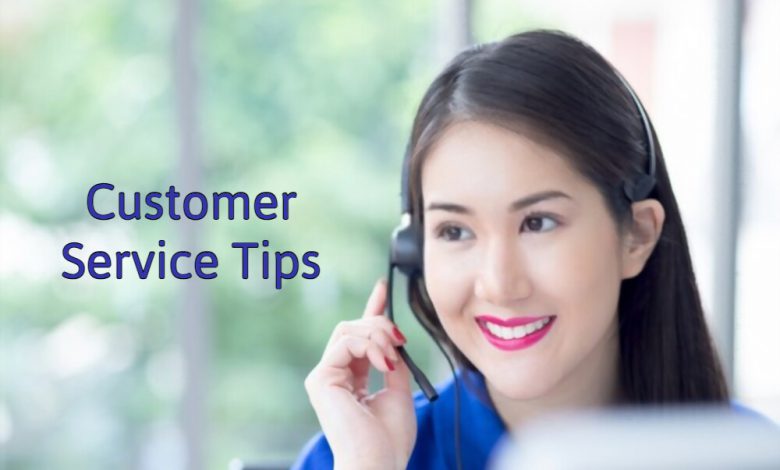 After the world faced a pandemic in 2021, the world of eCommerce has been changed completely. All the business around the world revised their strategy and goals based on the upcoming trends in the world of the eCommerce market.
After pandemic, businesses understand the importance of retaining customers and how to implement the strategies for outstanding services for customers. 
What Does Mean by Good Customer Service?
Quality assistance and support provided to your customers on time are called good customer service. If your goal is to run a successful business, then you should work on building relationships and improving your customer service with each passing day. For good customer service, you should be available 24/7 so that you never fail to solve their problems. You need to make sure that your customers are having a good experience while shopping from your brand and they are satisfied with their purchase.
Ways to Boost Your Business by Working on Customer Service
Mentioned below are some of the ways you can grow your business by working on the following customer service tips in 2021.
1 Focus on Building Long-Lasting Relations with Your Customers:
If you are focused to stay ahead of your competitors, then focus on building relationships with your customers. Always treat your customers as a part of your business team, after all, they are the reason behind your business being alive. 
If your product meets their demand and is up to their standards and you manage to have thoughtful communication with them, they will become your permanent customer. Your customer always expects you to talk through the product so that they can make sure your product is worth buying. 
Make sure that your customer feels that you are listening to them and you care about their queries. Use a polite manner when addressing them so that they can relate to your brand. 
2 Social Media Acts as Catalyst in Your Business Growth and Customer:
It is one of the emerging platforms for eCommerce businesses where they can directly communicate with their customers. You can promote your business online and can attract your potential customer. 
Through social media, you can have insight into what the public is saying about your brand and you can launch a campaign based on that data and can check out which trends are working and how to implement them.
You can have a real conversation with your customers you can reply to their queries, can talk about your brand, and much more. Social media allow real-time engagement with transparency allowing your customer to engage with you and your brand like never.
3 Make Sure to Understand Your Core Customers and Their Needs:
It is an essential step in the growth of any business. it saves alt of time, money and energy. When you are aware that what and how your customers want to see a specific product, you are not going to waste time and energy in the production of it.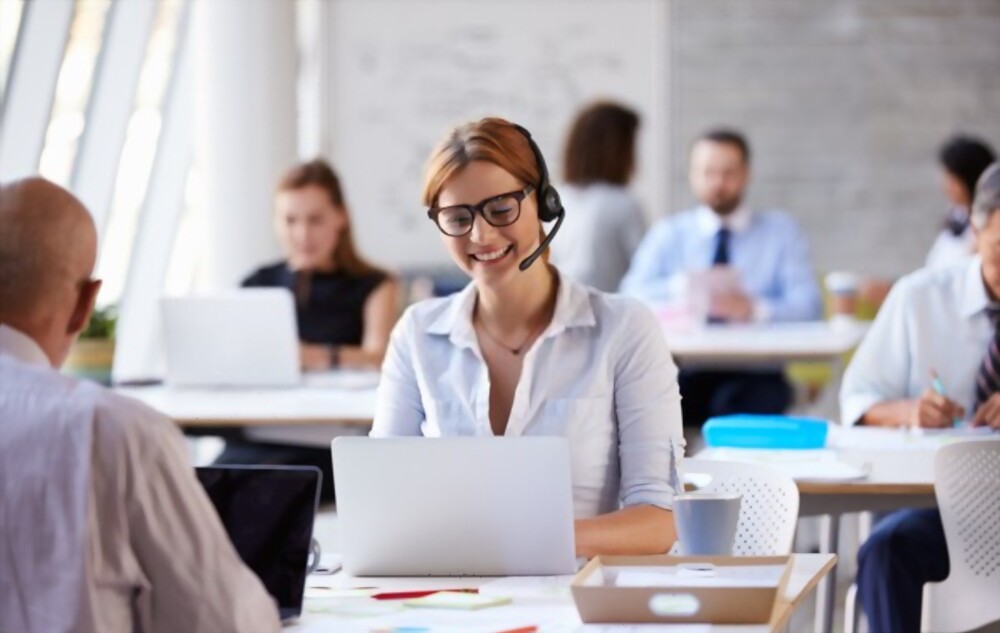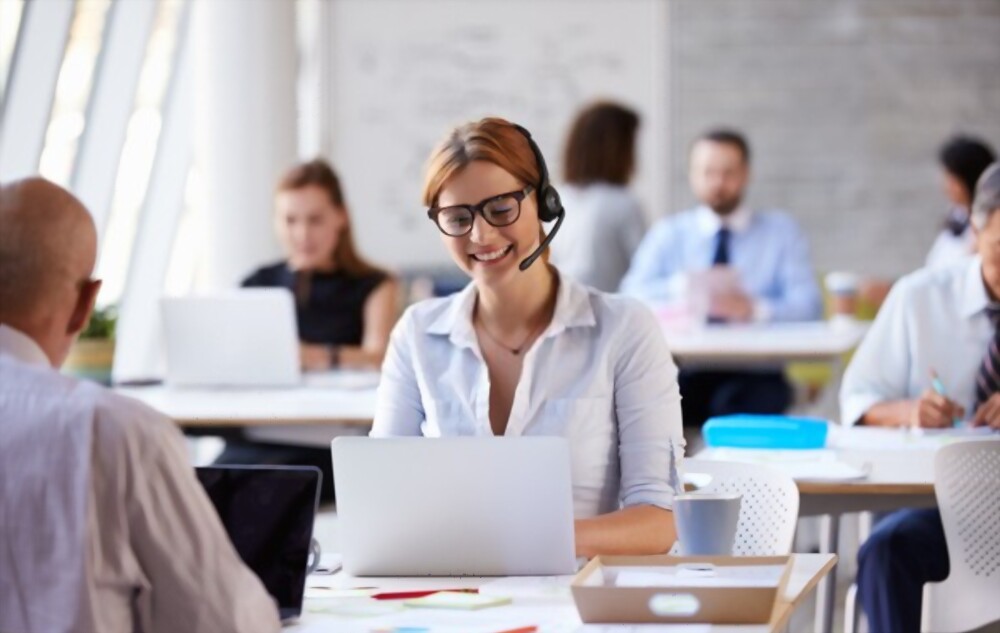 This can help you grow your business in the precise direction and saves you from facing a loss. Also, when your potential customers are aware that your brand listens to them and is working for their ease, you are achieving the goal of building a strong relationship with them.
4 Provide Great Customer Service:
If you want to grow your business in months, focus on providing outsourcing customer service. Good customer service assists you in attracting and retaining customers. Customers can never forget your brand if you provide them an extraordinary customer experience. Following are some points you should focus on:
Personalize packaging 
Handwritten thank-you notes
Great packaging 
Make sure you sanitize your product
Add small gifts with every parcel
Provide free samples
A discount code with special order
5 Respond Quickly:
You need to make sure that you respond to your customer as quickly as possible. Customers want quick replies and with a soft and appreciating tone. For good customer service, make sure you reply to the queries and emails within 24hours. If you are not able to reply to the queries on time use bot chat apps.
6 Ask for Feedback and Use Them:
Whenever your customer places an order, ask them for feedback as soon as they receive their parcel. It shows your customer that you care about them and their opinion matters for your brand.  
You can use the feedback and can showcase the feedback on your social media accounts and website. This adds the value of trust and attracts the potential customer. You can use the same feedback to improve the service or product or can inspect area which needs improvement.
Customer service is one of the major ingredients in the success of any business in the upcoming years. Businesses need to make sure to look again at their strategies and make sure that customer services are never compromised but a separate team should be dedicated just to look after customer service.