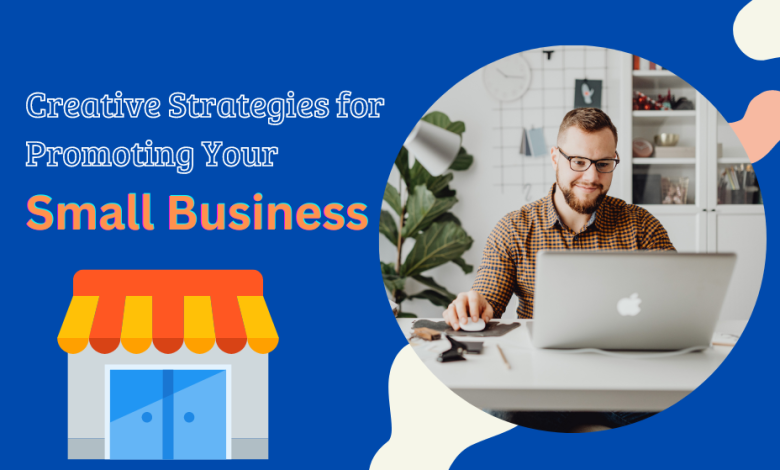 A creative strategy is your business' blueprint for success, the well-thought-out and carefully planned actions that will help you reach new heights. If you own a small business, you know that promotion is key to success but with limited resources, it can be difficult to know where to start. There are plenty of creative ways to get the word out about your business. You just need to get a little bit more creative. Companies that are looking for new ways to reach their target audience or simply want to freshen up their approach, read on for some inspiration. In this article, we'll share some of our favorite strategies for promoting your small business on a shoestring budget.
What is Small Business?
A small business is any business with fewer than 500 employees. While larger businesses often have more resources available for marketing and promotions, there are still plenty of creative strategies that small business owners can use to promote their products and services.
Strategies for Promoting Small Business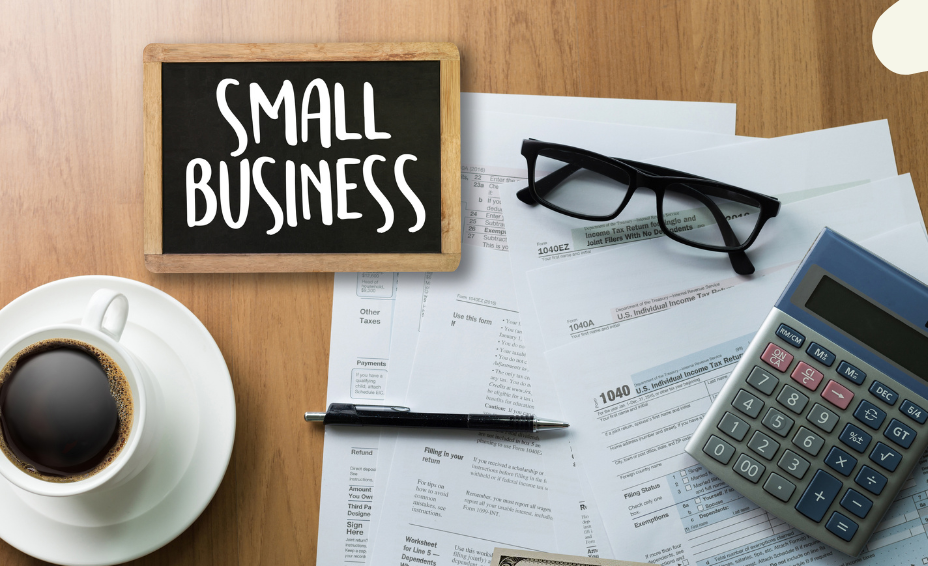 Know your Customer's Demand
When a company identifies the group of people it intends to sell its products or services to, that's called a target customer. You need to identify these groups in order to craft messages and tailor them accordingly. They will be the key customers who purchase from your business so make sure they're communicated with properly.
From content creation to online advertising, understanding who you're speaking to and more specifically, why they should have an interest in your product is essential for success. This can help you adjust the message of your content marketing campaign so that it truly resonates with your target customers to draw attention to your business quickly and effectively over your competitors.
Hold a Special Event 
Organizing a special event is guaranteed to be a great way to include more customers in your fold and entice them with all the advantages of doing business with you. It is a great way to put your small business in the spotlight and get people talking about it. This can help boost your brand awareness and create a positive impression of your business in the community. You can give potential customers an opportunity to interact with your business and learn more about what it has to offer. This can help to generate more leads and drive sales for your small business.
Leverage Social Media
Social media to share information about your products or services as well as any special offers you might have. Set Up accounts on different social media sites like Facebook, Twitter, Instagram, and LinkedIn, it also provides an easy way to reach a wide audience. Leverage your social media presence and provide an avenue for customers to interact with your brand in real-time. Keep them informed by regularly posting events and promotions that will help promote the visibility of your product or service. Interacting with your followers is an effective way to boost the business.
Consider Paid Advertising
Social media platforms like Google and Facebook offer paid advertising that can help you reach potential customers based on their interests and location. Paid advertising can be an effective way to promote your small business, especially if you have a limited budget.. Traditional advertising methods like radio, television, newspapers, and magazines can still be a great way to spread the word about your business.
Get Creative With Your Marketing
Creative marketing is about creating new ideas and putting business in the leading way. Creativity is to judge the customer and try to fulfill the demands of customers. Opening up to new ideas can spark invention and innovation in marketing campaigns that leave lasting impressions on potential customers. Getting creative and thinking outside the box is key if you want to stand out from your competition. Smart planning and creative ideas can give your marketing campaigns the edge they need for success.
Go Through Trending Topics
Customers are constantly looking for the latest and greatest, so staying on top of trending topics is essential to meet their needs. Keeping up with what they're asking for now will help to know the demands of customers. Businesses can create content that will more effectively reach their target customers and attract new customers by monitoring the latest viral conversations.
Involving influencers in conversations related to these topics can expand brand recognition exponentially. Keeping up-to-date with trending topics allows small businesses to engage with a larger customer base in an increasingly competitive landscape and remain ahead of the curve.
Get Involved in Your Local Community 
The local community is composed of the people who live in the locality in which the business resides. Building relationships with other local businesses and community members help strengthen the bonds of a community while giving your business visibility. These relationships are also beneficial in providing referrals, industry-related leads, press coverage, and access to key decision-makers.
Participating in local events as a vendor or exhibitor is also an effective way to boost awareness for your small business. All these efforts combined can result in increased brand recognition among potential customers and lead to more sales for your business.
Give away Freebies with the Company Logo on Them
A company logo is a great way to strengthen brand recognition and give clients or potential customers something tangible. Everyone loves getting something for free, and by including your logo on items like pens, notepads, and magnets, you can ensure your brand sticks with people over time. The small cost of ordering these types of promotional giveaways can positively pay off in the form of increased recognition. It creates goodwill amongst current clients, it also communicates to others that your brand values quality and stands for something.
Get Creative with Word-of-Mouth
Word-of-mouth (WOM) marketing is a powerful form of advertising, as 88% of consumers believe in their friends' tips and reviews more than traditional media. Companies can make the most out of WOM by providing exceptional products or services, being there for customers when they need assistance, and sharing exclusive information with them. These measures will encourage positive publicity about the business and products.
Invest in Search Engine Optimization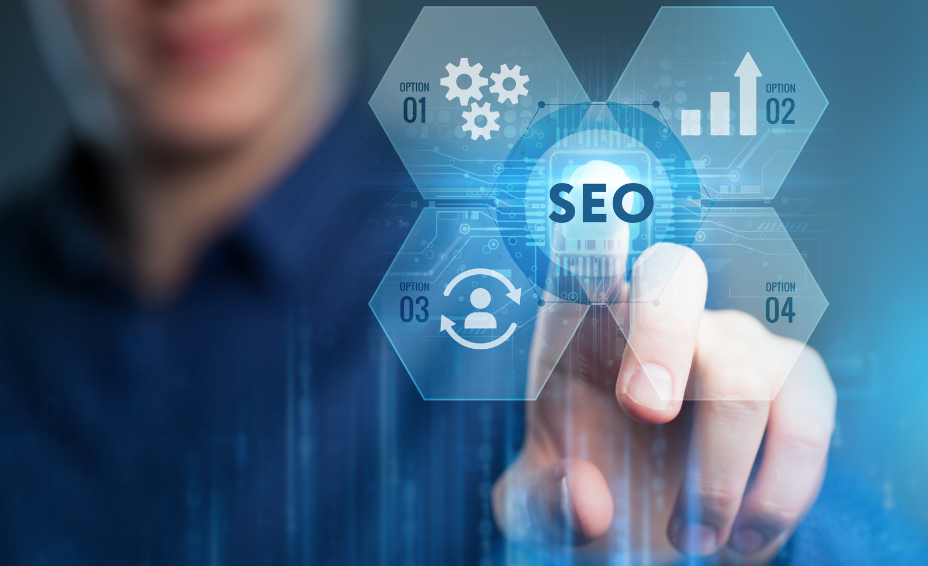 Search engine optimization (SEO) is a highly sought-after digital marketing tool. SEO elevates your business website on search results pages, making it easier for potential customers to find you and make purchases from the comfort of their own homes. Investing in search engine optimization (SEO) can help you get more eyes on your website. You can improve its ranking in search engine results from pages and increase the chances of potential customers finding you by optimizing your website for certain keywords
Conclusion
The most effective strategy to promote your small business is important to engage more customers. Know your audience's demand and make sure they are able to find you through different channels – social media, word-of-mouth, paid advertising, and search engine optimization. Get creative and think outside the box by holding a special event at your business location or attending different community events. Following these steps will help ensure that more people know about your business, allowing you to attract more customers.