Marketing
Creative Marketing Strategies to Increase Cannabis Sales Online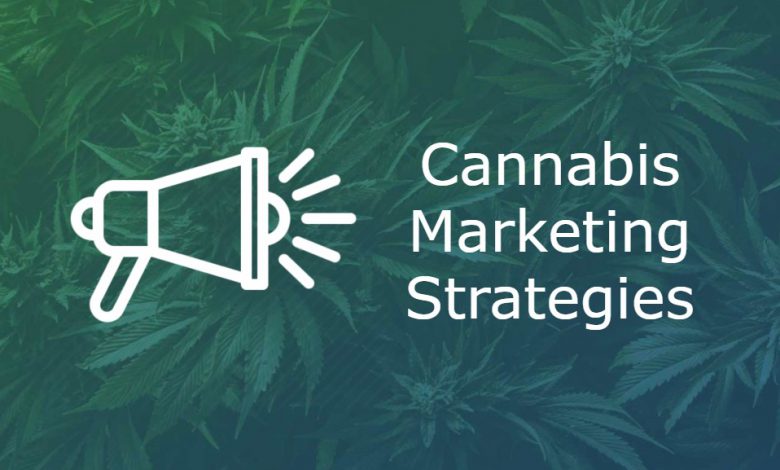 The cannabis market is booming at a rapid rate and sales are increasing significantly every passing year. While many states are working to flatten regulations and limitations surrounding the benefits and legalization of cannabis consumption, most of the CBD brands and marketers are not getting as many sales as planned. As there are several regulations and advertising restrictions that limit most marijuana businesses from advertising their products on Google and Facebook, you need to get more creative with your dispensary marketing strategy to reach the target audience effectively and sell more online.
Below are the most effective and creative marketing strategies to increase cannabis sales online and differentiate your brand from others.
Start an Informational Blog on your Dispensary Website
Whether you are a brick-and-mortar CBD store or Ann arbor dispensary, starting a blog on your website is an effective and long-term online marketing strategy to boost organic traffic and sales. Blogging also allows you to build trust with your customers by sharing industry news, useful knowledge, and expertise about cannabis. Writing informative CBD related blog posts is a superb way to answer queries and questions of your customers in a detailed manner. Moreover, creating a blog drives more organic traffic and helps you reach people who are interested in your products.
Incentivize Website Visitors in Exchange for their Email Address
Finally, you are successful in driving more users to your dispensary website. Don't let them leave the site away for nothing and hook them via interesting offers and incentives. You can add an appealing pop-up to your landing pages offering special discounts or incentives to get the email IDs of the visitors. It will get them excited to share their email address with you to avail the offer. Even if they leave your website with no purchases after availing of the offer, you can send them more enticing offers and deals via email marketing to re-engage them. It helps you a lot to build a strong email list that later can be used in email marketing efforts.
Email Marketing
Most of the brands and marketers just skip email marketing as it is an old school marketing strategy. But it is a great way to reach the target audience with personalized offers. It allows you to keep your brand at the top of consumers' minds by reaching them directly in their inboxes. Email marketing is a superb way to increase the customer retention rate for your cannabis brand and boost sales online. Hence, you should build your list and segment customers properly to send them with custom offers tailored to their needs and interests. Email marketing can do wonders for your brand when it comes to launch a new product or promote special deals and offers.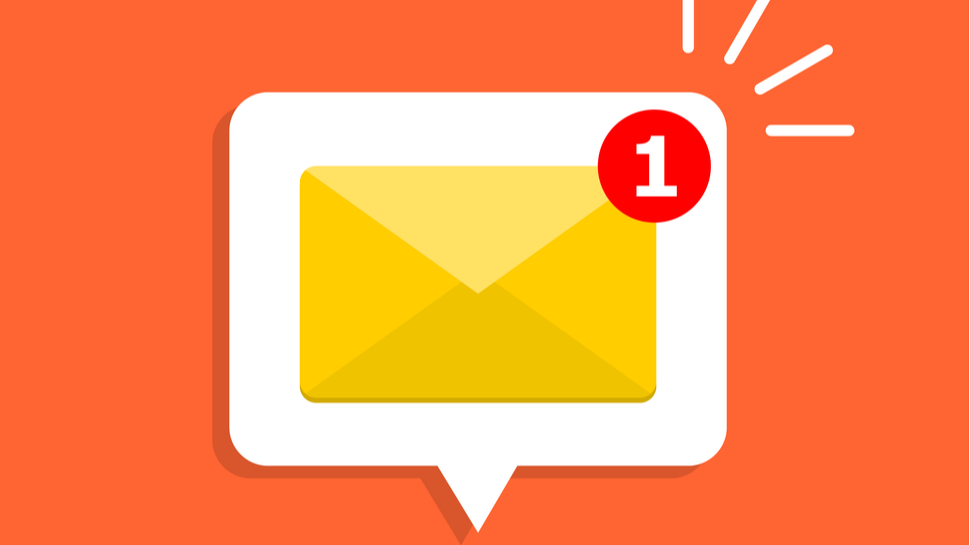 Native Advertising
Native advertising lets you meet your customers where it means the most and when they are more likely to make final buying decisions. As native ads are created to look like relevant content, they don't look like marketing materials. Native advertising is non-disruptive and allows you to reach consumers in their social feeds. As creatively designed native ads don't look like advertisements, internet users are tending to view and pay attention. Moreover, native advertising is one of the best digital marketing techniques to reach target audience based on their interests and search habits. In this way, you can drive more traffic to your website and increase conversion rate.
Affiliate Marketing
Affiliate marketing is one of the best ways to increase cannabis sales online and increase brand awareness for your online dispensary. When you are using affiliate marketing, you are only paying marketers/partners for results (sales made). That's why it is an attractive and affordable way to promote your cannabis brand. All the website visits, impressions, and views are totally free in this marketing approach. It is a low-risk marketing tactic as you just pay commission on sales. Hence, you should offer an attractive commission percentage to grab the attention of more marketers and influencers to broaden your audience in a cost-effective and performance-driven manner.