Web Dev
Creating a Site is Not a Responsibility for Webdesigners Alone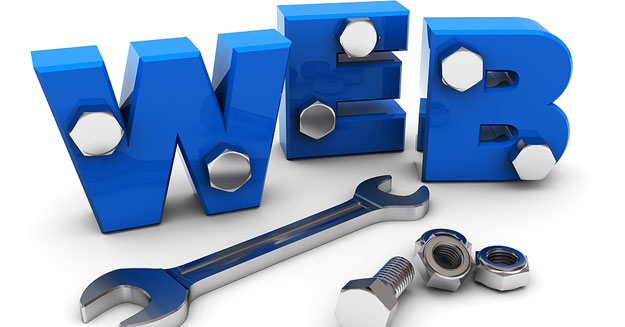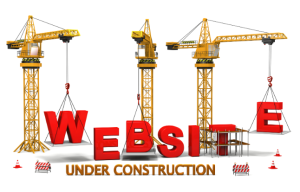 Having a presence on the Internet is not just having a website to promote your products, but also to be able to use that presence in order to work across the company's communication in favor of brand development and business.
We can no longer question the need for virtual presence of companies and, for some years now, the Internet has become one the main catalysts for business in several different markets. This is the time to renew the digital presence of your company, with mobile platforms in mind and with the goal to improve the positioning in search engines.
When entrepreneurs prepare their business plans, creating a site is already included in the initial expenses, along with the budget for digital marketing for Google Adsense and Facebook Ads. What many do not know is that a poorly designed site will not have the desired and planned returns.
The construction of sites should not be given only by the layout, but quite the code and the "rules of conduct" that search engines value when ranking sites in their search results. All criteria must be reviewed by the layout design team, the developers and also by the team of marketing/communication.
For example, having a knowing how to choose a good web host is important and is a job for the IT team to do, but it is also important to have the proper content on the website, in order to have a good SEO ranking, as well as attract and maintain customers, which is a job for the marketing/communication team. In case there is a creative/design team on the company, they should be on top of the current website design trends.
To conclude, all teams must be in sync and join efforts in order to create the best environment for the company to pass its message, in order to sell your products and/or services and, therefore, appear well positioned in search engines and social media. Today, the job of building a website is not exclusive to the web designer, but an entire multidisciplinary team that will help the brand to have greater visibility and achieve and improve the digital goals.