Gadgets
Cool Office Supplies & Gadgets to Stay Organized and Productive
Spending money on unique and cool office supplies & gadgets not only address several workplace boredoms but help improve productivity as well. Time spent in an office or at the workplace provides more productivity and effectiveness when things around you are more organized and are in good order. A lot of office supplies and gadgets are out there in the market that are made to help you make your tasks easier and effective too. They help you organize your desk so you can complete more in less time.  
Below we have listed some of the best office supplies that can make your desk organize to help you get more done productively.
A table of desk with messy cables is not just hideous, but can be dangerous too. Snacking cables around your desk coming from laptop, desktop and other electronic gadgets, can easily snag your heel and also make your table disordered. A cable concealer is one of the best office supplies that can hold and hide all the cord on your table. It comes with an adopter and a surge protector to make it safe to place everywhere. Moreover, it has a charging cable hole too that can be used to recharge a smartphone, laptop or any other mobile device. It is designed with fireproof and heat resistant technology to provide you with a safe, secure and organized office environment. A cable concealer has rubber feet that keep it on the surface wherever placed.
Set of Two Cable Management Box Cord Organizer = $17.99
Cable Box Organizer – Power Strip Cable Management Box = $19.98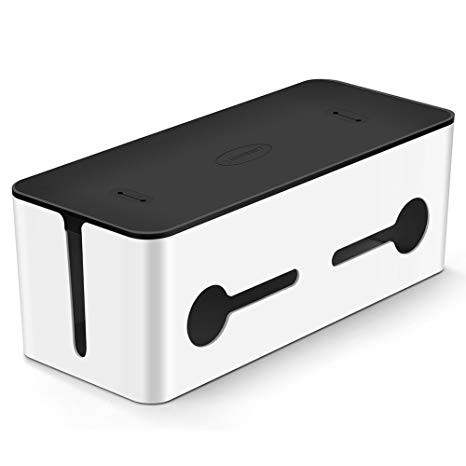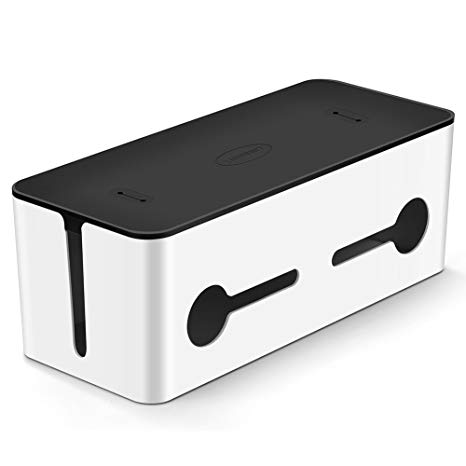 If you have lots of sensitive documents daily that you want to get rid of often, then this hand shredder is waiting for you. This mammoth paper shredder can easily and quickly shred a canceled check or any other confidential document for you. It has a width of 7 inches and really doesn't require electricity to shred your documents and papers. As it is a hand shredder and cannot replace the huge shredder, but it can make the small jobs easier and more convenient.
MUJI JAPAN, New Hand Shredder = $21.90
Portable Hand-Operated Paper Shredder = $14.87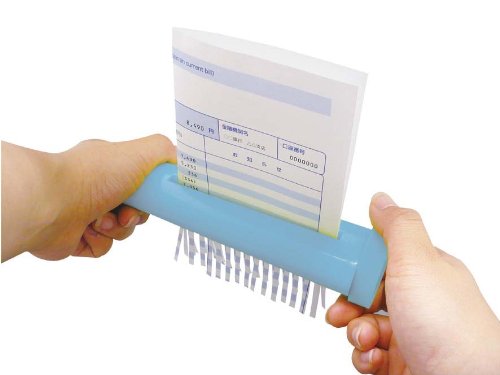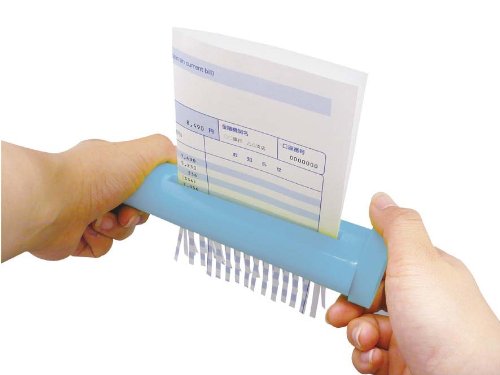 This mini USB Vacuum from the list of cool office supplies & gadgets will make activities like vacuuming more fun. It can easily suck up the tiny scraps and dust on your desk that you've been imagining to get rid of. It could be the best office supply to invest in, to make sure all the crumbs are vacuumed fallen from your sandwich.
MECO Desktop Vacuum Desk Dust Cleaner = $13.99
EMHFLYFN Mini Vacuum = $38.99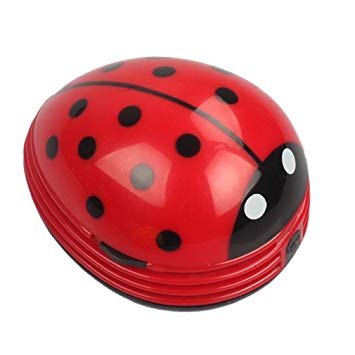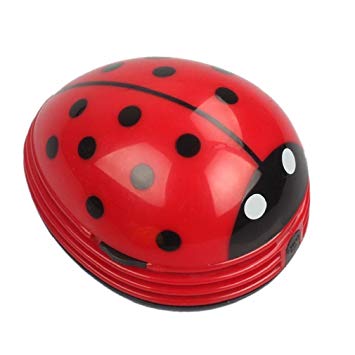 Do you really want to mess with the untidy cords on your table? If yes, then be quick to spend your bucks on adhesive cable clips to make sure a twisted mess of cables won't get in your way. Whether it is the smartphone charging cable or a cord coming from a printer attached to the desktop, these adhesive cable clips can keep all the cables organized.
eBoot 100 Pieces Adhesive Cable Clips = $7.55
50pcs Cable Clips the Adhesive Cable Ties = $10.49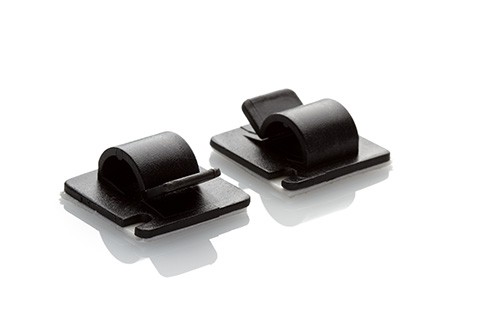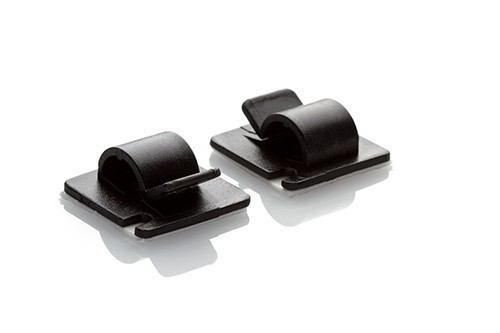 Writing important things down is one of the best ways to boost workplace productivity significantly. The smart notebook is the best workplace note-taking solution that enables you to capture and upload all the handwritten notes to the devices you use often. The best thing about this notebook is, you can use its pages again and again by wiping them easily. It comes with a unique writing pen but also works with other Pilot Frixion writing tools.
Rocketbook Everlast Smart Reusable Notebook = $29.99 $29.44
Letter Size College Ruled Reusable Wirebound Smart Notebook 40 pages with Erasable Pen = $19.99 $17.99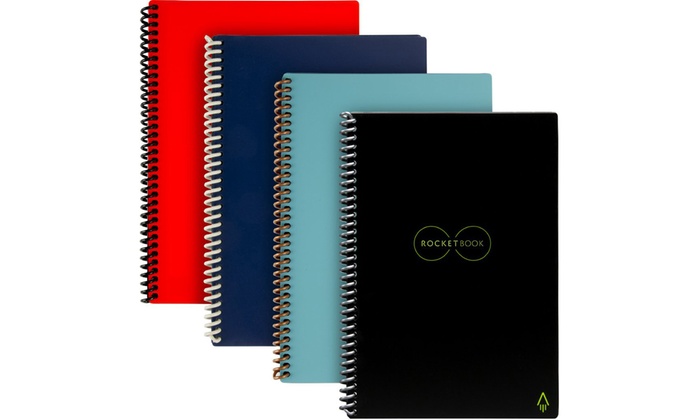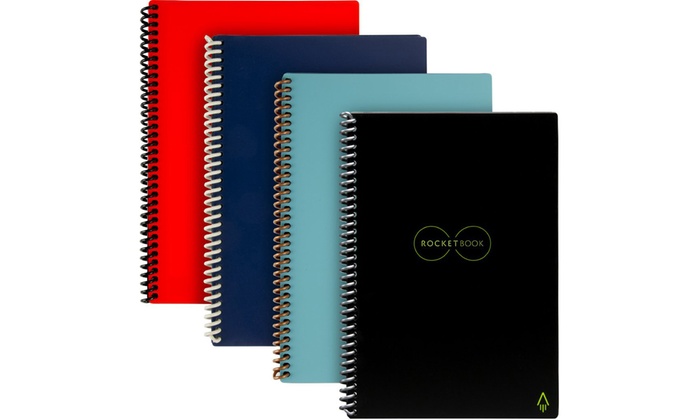 Having the most important documents on your table in loose form could be a mess. You can easily organize them somewhere safe with the help of the best file organizer to easily put your hands on whenever needed. Its separate compartments allow you to keep files and papers related to different departments separate in an organized manner. It can be used to put up things like documents, loose papers, and notebooks, etc.
1InTheOffice Metal Incline Desktop File Sorter = $19.99
SimpleHouseware Mesh Desk Organizer = $24.87 $22.97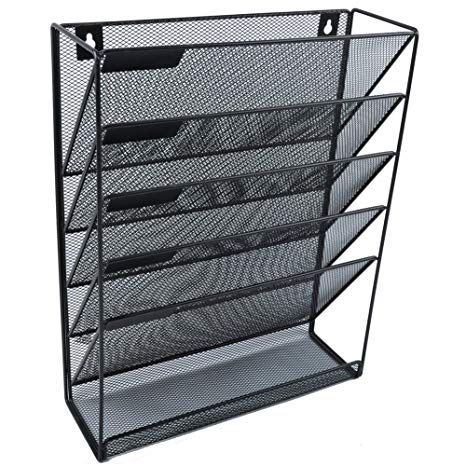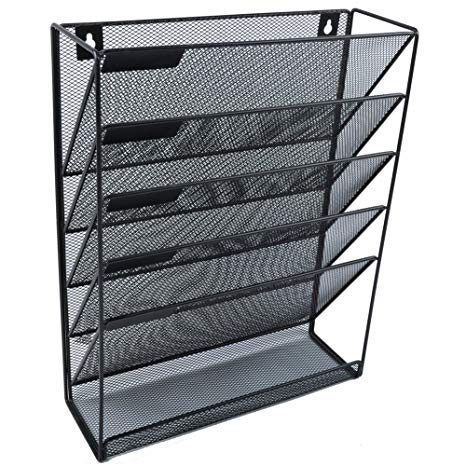 A no-slip mouse pad is essential for workers who spend most of the time on mouse clicking. WaveRest mouse pad is one of the best as it comes with wrist rest to relieve stress during the computer work. It is nice and comfortable too. It molds to the shape of your hand to provides you with a comfortable working environment.
VicTsing Mouse Pad, Ergonomic Mouse Pad with Gel Wrist Rest Support = $16.99 $8.99
Quality Selection Comfortable Wrist Rest Mouse Pad = $12.99 $6.99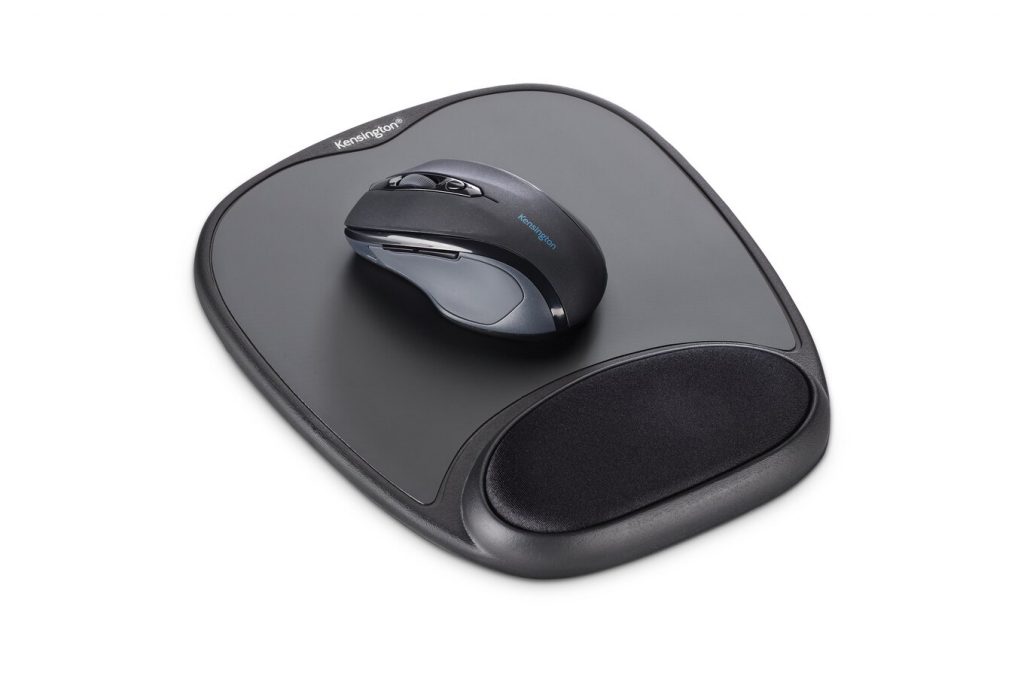 If your office is always cluttered with a lot of little things that are important too, then you should grab a leather desk organizer to keep all the things at a safe and secure place. It can hold all the tiny but useful things neatly to provide you with a clean and organized desk. It comes with plenty of space for things like pencils, staples, SD cards, keys and so on.
KINGOM 7 Desk Organizer = $30.99
Londo Leather Remote Control Desktop Organizer = $29.99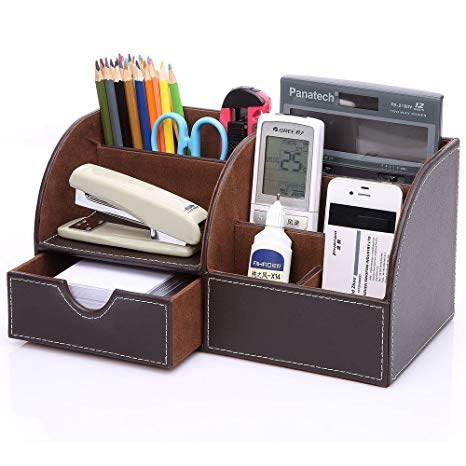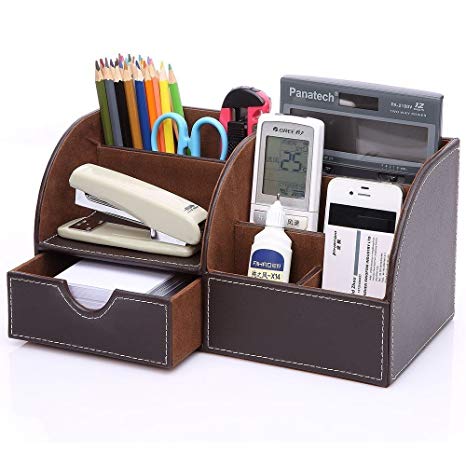 Let it hold all the loose papers and documents on your desk. Natico has made a two in one paperweight (paperweight + decision-maker) which is solid and heavy with a weight of 8 ounces. It will be a cool office supply to hold the papers and sheets down on a table or desk to prevent them from being blown away.
Bey-Berk Legal Decision Maker Paperweight = $26.95 $26.47