SEO
Content types which will generate more traffic – A guide for content marketers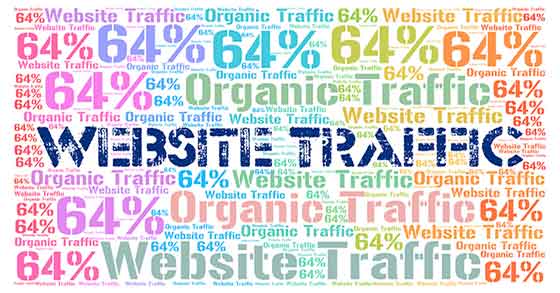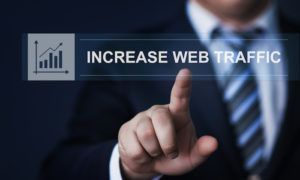 Are you someone who requires attracting brand new visitors to boost both your social media and organic traffic? If you are a content marketer who wishes to create the best ripple effects after producing content, you have to know what it takes to write a worthy content that's share-worthy and that will attract more traffic. If you're still not sure about the different types of content that you should create in order to gain more traffic, here are few that you should take into account.
#1: Roundups
By now, you must have heard more than thousand times that roundups usually don't work. But this is far from being true. Utilizing BuzzSumo, there are many researchers and analysts who have revealed that among the top 4 posts of Search Engine Journal was one roundup post which was published very recently. You have to watch out for roundups with relevant topics and reach out to different experts who have already participated as they are the best people to contribute in this. Do a survey to accelerate the process by assembling answers. However, since roundups aren't so interesting, you might find high bounce rates on your content. This can tarnish the overall performance of the site.
#2: Webinars
With the best webinars, you not only gain traffic but you also get enough leads. Webinars have its own ability to boost traffic, build relations with the influencers and generate leads which can turn into active community members. However, in order to write this type of content, you would require a definite kind of software and hence you need to get ready before time. However, it is always necessary to test the software before you let the webinar go live. Clickmeeting, GotoWebinar, On24 and WebexWebinar are the few platforms for creating webinars.
#3: Podcasts
If you have noticed the past statistics, you will see that subscriptions on podcast on iTunes had crossed 1 billion in 2014. Moreover, the IAB or the Interactive Advertising Bureau surveyed 954 adults in America to learn more about the way they perceived audio. As it has turned out, podcast listeners took more than 1hour and 45 minutes of audio every day on an average and they even spend more than half an hour of their audio on podcasts. Make sure you choose topics which are relevant to your business so that they can become educational for the audience.
#4: Ebooks which are related to experts or which are penned down by them
Are you among the few people who decided to start off with a series of email with various experts and now you suddenly find that you don't have any creative ideas which can keep you going? Well, in order to design e-books, you will require a skilful designer who will help you with such a task with perfection so that there are few good looking pictures in your book along with some readable text in a nice PDF format.
#5: Interviews
Interviewing has been one of the main activities which the marketers think is already known or which we are habituated with. Usually, such interviews offer too many opportunities to create content that is not only affordable but which also plays the role of a foundation for building relationships which last long with the influencers. There are times when your interview may seem to lack enthusiasm and they don't tend to spark interest in too many people.
So, now that you are aware of the different types of content that you can spark interest in readers and help you boost traffic, you can follow the guidelines given above in order to get the best results.