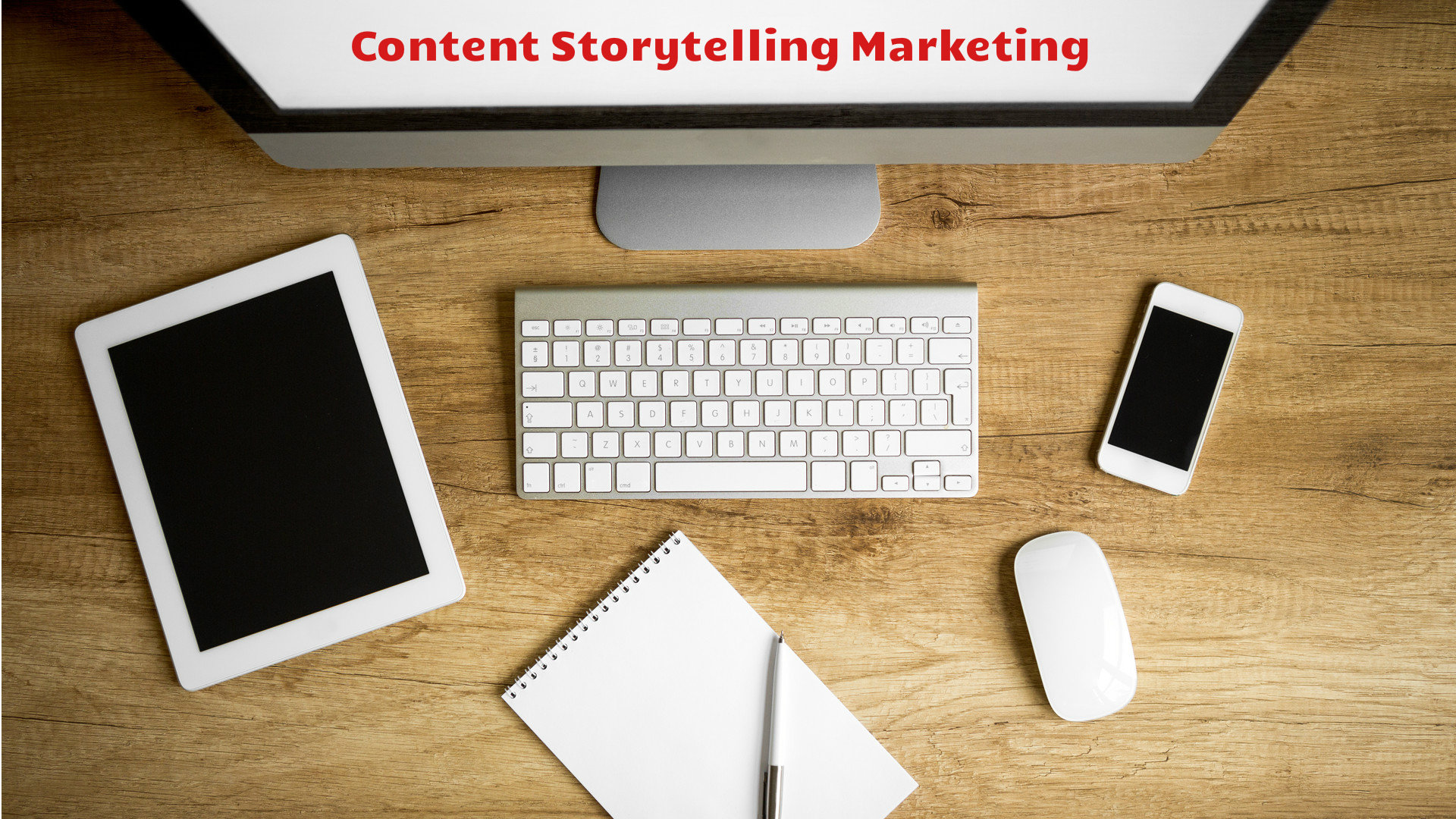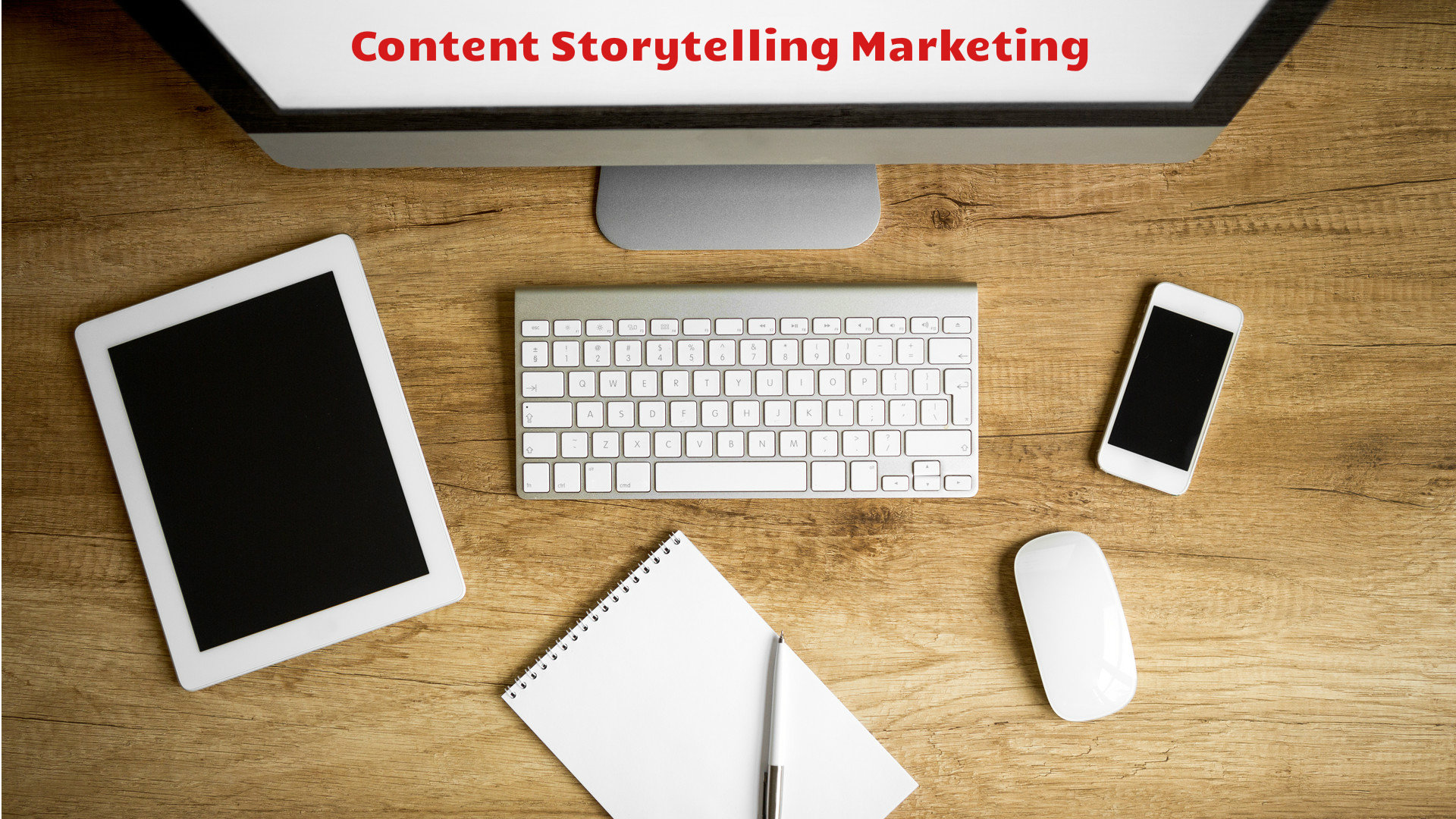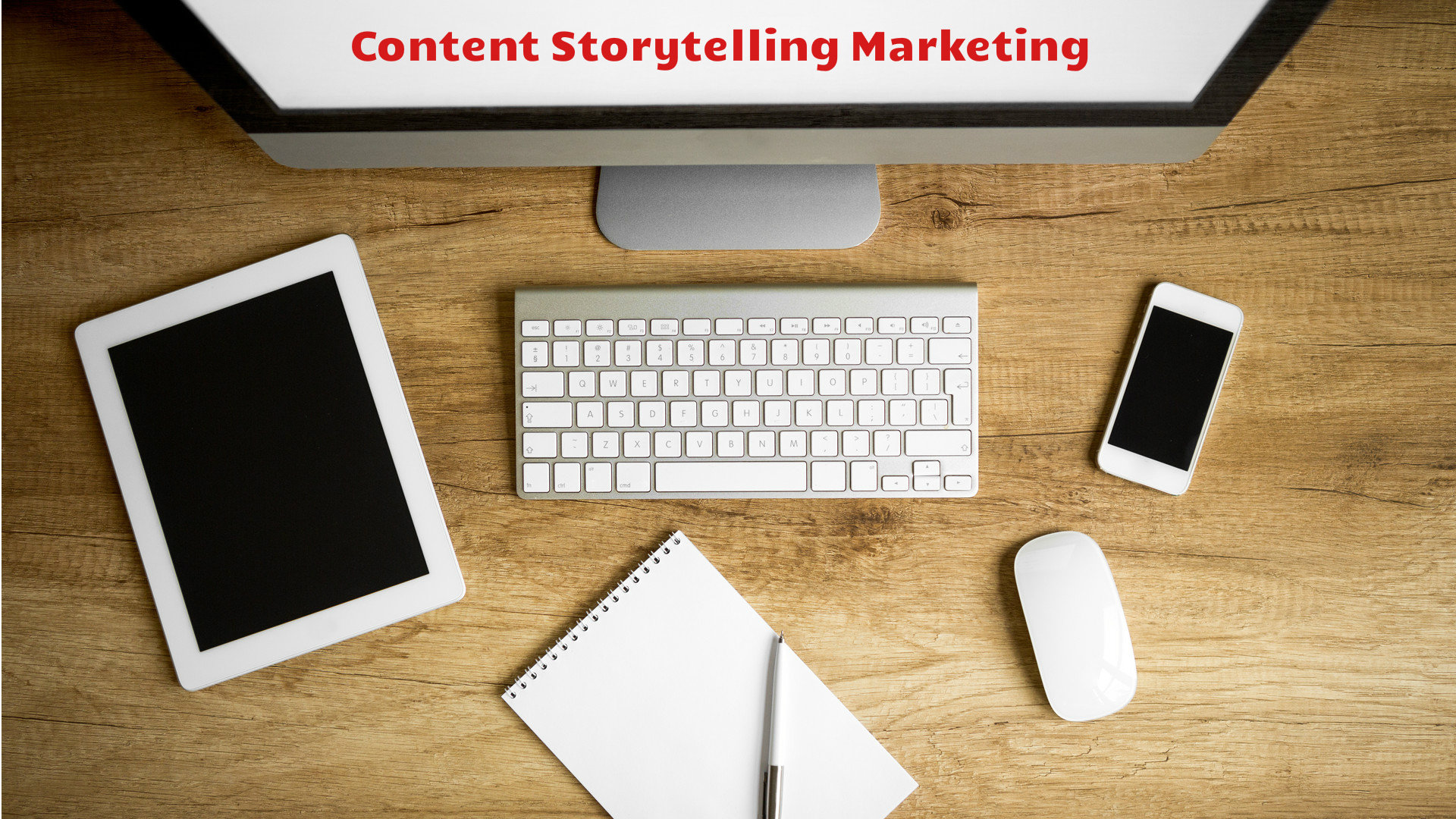 Everyone likes attractive stories, "your current customers as well as your potential customers". Organizations use attractive storytelling techniques for building strong relations with their customers and to attract new customers. Using this kind of techniques helps to build the trust of customers regarding brands and recognition. What are you telling to customers instead stories? Make considerable changes to your way of communication so that customer can be accomplished successfully with the organization and that's the value for your organization and the reason for people to become the customer of your company.
Generate Peculiarity
When you are telling stories to your customers basically you sketch the theme of your company. Customers are more engaged with the stories as compared to content that is purely informational in itself. Main reason behind the stories is to capture the emotions of customers which they create at the time of attachment with company or buying products and make customers more close to your brands. Besides this, stories can make an image of your products in minds of customers unique and separate from those of competitors.
Brand Promotions
Telling stories to your customers means you are promoting your brand to a group of people and make sure to identify the core areas of your business which need to promote you hope to reverberate with your clientele. You might approach your customers with a story of internal behavior of organization with its employees, benefits to employees and its family etc. These might not be interesting in it but it should be a good tool to promote your brand by telling each and every story.
Soul Contact
If you come across a broad collection of organizations' websites, you can differentiate them in user friendly or not. If anyone wants to show its organization website more attractive and user friendly, storytelling techniques must be used consistently. One can show its own business starting story. For instance, my grandfather started this business 50 years ago with the low investment when he left Canada and no one knows him in this area. This sort of formal storytelling impress the customer in respect of continuous effort regarding brand quality and customer care as compared to more formal and corporate style: "we have a well experienced team to serve you". This kind of story does not create the environment to contact the emotions of customers as compared to the first story.
What kind of storytelling techniques should you use?
There are a lot of ideas in storytelling which attract customers to attach with your organization and construct your brand. It might include the ideas those generate motivation in personnel of company to produce brands and services which make your products unique from competitors and captures a wide variety of clientele. The main purpose of storytelling is to create attention of customers and provide useful information in better and logically.
If organizations already using storytelling techniques, make them better in minute style by using different types of blogs and social media technology. Appraise other storytelling techniques which can be used to promote your brands i.e. marketing your brand by email. Probably you find the technique which your business needs to contact with customers.