Web Dev
Common Website Mistakes That Hurt
Website Mistakes That Should Be Avoided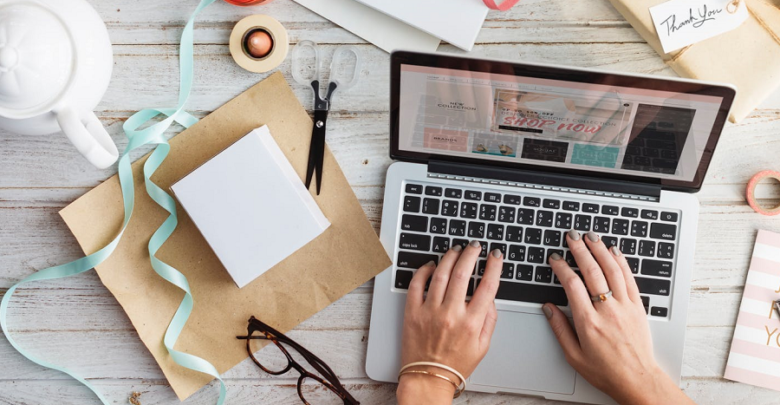 No matter you are a small business, Production Company or a services provider, having a great online presence is vital in this digital world and it also requires a lot of things working together like quality content writing, SEO, social media marketing and so on.
The center of all these things is the official website that must be fine too. But unfortunately, most of us are making some common website mistakes that hurt. If your website is not working well or there is lack of some vital elements that a successful website must have, it's going to take a lot of endeavors to chase your marketing goals.
Its also good to learn from mistakes, but doing proper research and homework can keep you away from most common website mistakes that are listed here in this article.
Common Website Mistakes to Avoid
# Lack of content for all customer journey stages
Your website has a big amount of content to drive sales but there is no proper awareness or guidance regarding how to place an order, you are less likely to chase the monthly sales goals. Because your customers always need a simple step by step guide or routing process to make purchases.
Not only this, but if the purchased product is totally different or have some issues to be fixed, your website must have enough content to address each stage of the customer journey in order to provide an overall excellent user experience.
# Lacks of clear calls-to-action
If the clear and simple call to action is not your focus while designing web pages, you will definitely be failed to convert visitors into consumers or customers. Because it is something that you want a visitor to do who lands on a specific page of your website or blog.
For example, if you are telling your readers about the best tech gadgets for the year and not providing the link of the online store or e-commerce website from where they can buy, the webpage or content is almost useless for your company or store.


# Not having a blog
Having a blog with quality and persuasive content can be a plus point for your business or company because it enables you to convert your readers into regular visitors when they find something informative or useful. It is the vital part of your business website where you can add unique and high-quality content related to your products, services or niche.
If you are providing SEO services to your clients, you can write the blog posts to help readers understand the importance of SEO for a website so they can hire you for your services.
# Not optimized for mobile users
Nowadays, almost everyone is glued to the smartphone and also using it for internet surfing when it comes to find an apt solution for the problems or to find desired products. So, your website should be ready to receive and entertain the mobile users in the best possible way.
Its mean your website should load quickly and should also be responsive for the screen of any size (mobile, tablet or PC). Through this way, you can convert a huge amount of visitors into conversions that will not only boost your revenues but will also help you get high ranks in search engines.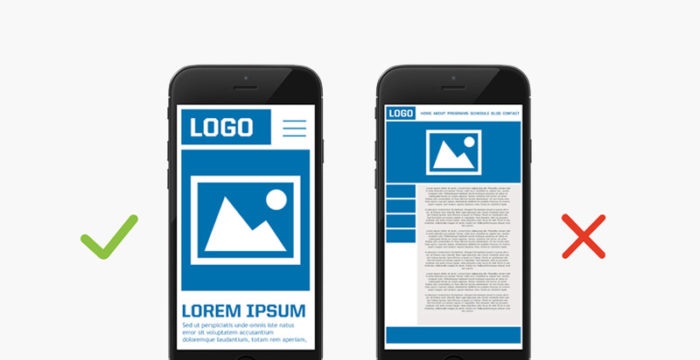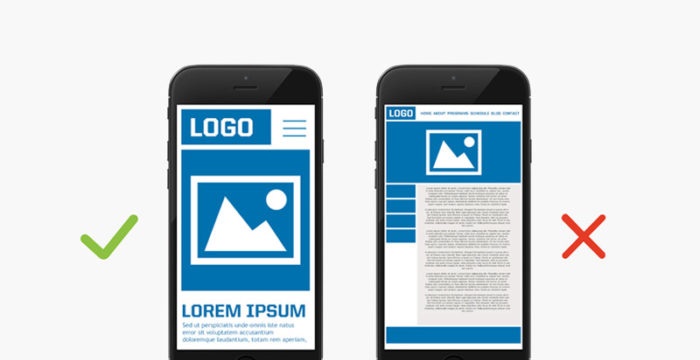 # Use of poor quality photos
If most of your customers are online, the business website might be the first introduction to your company and everything on the website should be fine in order to create great user/customer experience.
Images used on the website can play a vital role in providing overall great user experience if they are of high quality. Unclear and poor quality photos show your unprofessionalism to your visitors so always capture the high quality and visible photos for your business website or visit best free stock photos sites to find royalty free high-quality images.
# Poor internal linking
SEO benefits of internal linking are countless but when it comes to provide a great user experience, your old web pages or blog posts should creatively be linked to your new web pages. Without proper interlinking, a visitor may struggle hard to surf your website when looking something useful, and it is the bad thing for you as search engines always make the website obvious in search engine results that are easy to visit and user-friendly as well.
With help of internal linking, you can also boost your old pages that are not performing well but have quality content that visitors will love to read.
# Poor contrast between text and background
If you really want to get appreciation and feedback from your visitors, you will need to make sure your content is visible and easy to read as well. Poor contrast between text and background can make your great content hideous and hard to read as well. For instance, if you are using dark blue fonts on yellow background (the overall contrast is unpleasing for eyes) the visitors will depart your website even without visiting a single more page.
Always prefer a color scheme for your website that makes your content easily readable and pleasing to eyes as well.


# Broken links
Most of the websites often link high authority websites or blogs on their web pages for a variety of purposes and most of them are broken, that really disappoint the readers. A business website with a lot of broken links can have a bad impression on visitors that can ruin the online presence of a business or company in results.
Broken links on the website will result in the loss of potential business opportunities, so always check all the links added on your website whether they are working properly or not.