Tech
Cloud Technology: The Story so far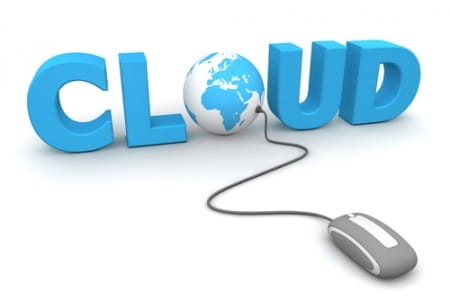 Some of the most exciting and dramatic changes to the way we live our lives today have been brought about by the accelerating evolution of technology. Cloud technology is one area that has facilitated a significant amount of change both in our personal lives and in the business world.
What is Cloud technology?
In its simplest definition, Cloud technology is the term used to describe the mechanics that enable resources such as software and information to be shared over a network, typically the internet.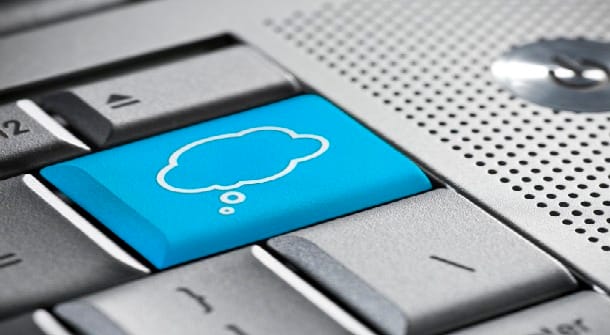 It is frequently used by people in everyday life to back up data such as photos, videos, and contacts, from a smartphone or tablet. In the business world, the application of Cloud ERP (Enterprise Resource Planning) has significantly increased and is a system by which organizations can store, manage, and access data more efficiently than ever before and facilitate substantial process improvements as a direct result.
The history
In a sense, Cloud technology was born with the delivery of the first email in the early seventies. Both Microsoft and Apple, two of the largest players in this industry, were founded later that decade and since then, things have continued to develop at an increasingly fast pace.
Trends have changed over the years as the business market has recognized the potential of Cloud technology and sought continually more innovative ways to apply it. The launch of the World Wide Web in the early nineties, for example, provided not only unprecedented access to email for personal use but also a revolution in online shopping. Amazon and eBay are two of the most well-known online retailers that fully exploited this technology.
Many of the latest trends are geared toward facilitating even greater efficiencies and effectiveness for businesses, particularly small businesses that might previously have considered such technology as either beyond their means financially or simply not relevant to an organization of their size.
At the same time, the industry also gives much attention to the hybrid cloud, to fully enjoy the benefits of multiple cloud providers as well as big data analytics as a means of fully exploiting the data capture facility that Cloud technology can offer.
The future
The rate at which technology is developing shows no signs of slowing down, and neither is the appetite of the general public or the business world showing any signs of being satisfied. In fact, thanks to the growing economies of numerous developing countries and direct relationships with the use of technology, such as Cloud technology, the demands are set to increase even more dramatically.
With this in mind, this area is expected to grow enormously over the next decade to meet increasingly complex demands. Expert commentators have predicted the Cloud computing market to exceed $241 billion by 2020 and that it will continue to play a major part in how we manage our lives, whether through something as simple as storing family photos or managing an entire business through the application of Cloud ERP.