SEO
Charge up your SEO efforts with the best link building tactics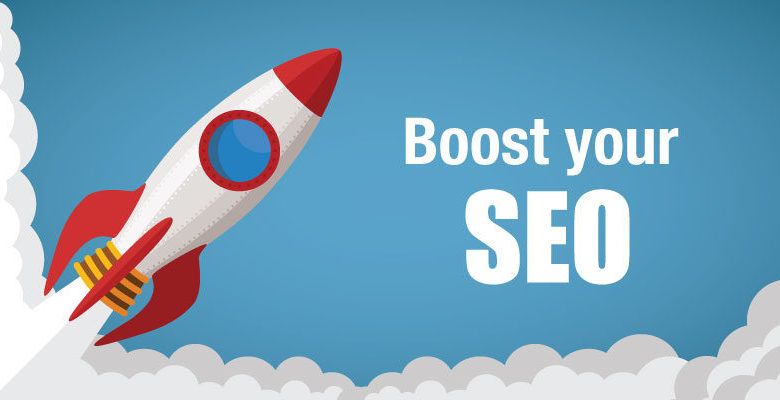 We can't deny the fact that link building is still touted to be the most important part of modern SEO. In fact, there is nothing wrong if we say that this is also the most difficult part because gone are those good old days of building thousands of links. Times have changed and so have strategies. Now it is imperative that a website earns the best quality links from not only websites which are authoritative but also which are trustworthy. These are the kinds of links which are required for boosting organic ranking and which need a creative approach.
You have to take a step forward and stand out in the crowd in case you want to do things which noone else is going. If you can earn numerous valuable links which your competitors are too lazy to run after, you can definitely be on the list of the most-searched websites. Here are few tactics to charge up your link building efforts.
Readers should be able to engage themselves with your content
You have to be a good storyteller so that you can invoke the interest of the readers and successfully engage them in whatever you wrote. If you are eager to grab high quality links, you have to make sure that the readers or the visitors are engaged in your posts and that they stick for a long time, so much so that they understand the content's value. In case they move out after reading the first few sentences, you don't have any chance of grabbing a good quality link. Hence, spark your creativity and take the best steps boost engagement.
Cryptocurrencies are 'in' and you have to accept it
In spite of the current volatility of the market, researchers reveal that cryptocurrencies are here to stay due to the excessive value which is offered by the blockchain technology. Since cryptocurrency is still new and it is a novelty, the businesses which are involved in accepting them also become a novelty. They are linked probably only for this reason that they accept cryptocurrencies. You too should accept this because once you do so, you will be able to reach to everyone who have already made a crypto-friendly business.
Know how to create interactive data
Interactive data is getting the new infographic due to the fact that it is informative, engaging and eye-catching. This is a rather powerful tool for building links because it is really good at assisting bloggers to support their state on a topic. If this is executed in a proper manner, this has got enough potential for reaching out to a staggeringly large number of good quality links. The ultimate thing is to come up with a really great idea and then execute it in a proper manner. Moreover, this content type is cost-effective and can be produced easily.
Publish posts which read "top" or "Best of"
As per SEO, whether old or modern, listicles often work the best but whenever you write on the 'Best' of some topic, the consequences, in terms of links will be noteworthy. If you can integrate a list of top 10 or top 50 or top 100 of any particular topic, place or thing, this can be one of the best ways of producing effect and impact among the visitors. If you're blogging regularly, make sure you publish such top lists to gain audience.
Therefore, when you're eager to know the shortcuts of achieving SEO success, you should take into account the above mentioned tactics shared by SEO experts.