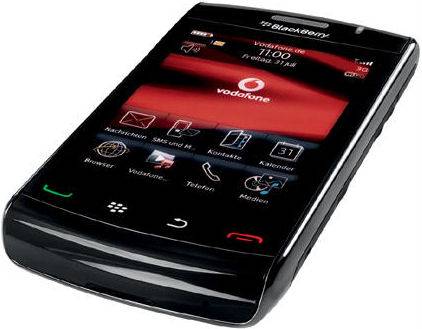 Blackberry classic q20 is the latest phone designed for business people. Like the previous model blackberry q10, this latest model of the business phone also has a physical keyboard and the security features that make this brand popular in the market. Since the proper information about the price of this device is not yet announced, business people can get this device after it enters the market. Let us discuss the best features that this device has to help business people. The best 3 features are the QWERTY keyboard, security, and updated hardware.
QWERTY keyboard
Touch screen keyboards have attracted mobile users and this makes popular mobile companies develop mobiles and other devices with touch screen features. However, many people are attracted by touch screen keyboards; some of them still prefer to have physical keys on their devices. For such people, mobile phones with QWERTY keyboards are best. The blackberry q20 retains the trademark of QWERTY keyboard that helps in sending emails in a hurry situation. They can avoid typos on the touch screen keypad.
Security features of blackberry q20
One of the best features provided for business professionals by the blackberry q20 is its security feature. Business people who need a device with integrated security features can choose this device. The device will monitor the activity of the user and send warnings about the security automatically. This feature will prevent the business professional from being sent confidential and private documents and files to personal contacts. This will also prevent the work data of the user from being forwarded, copied, or accessed by any other social media applications on the device.
Business people who like to provide this device for their employees can use the device management console that let the user select the apps that can be used by the employees. This will also enable the business owner to delete the business data after the employee leaves the office or company. So, the business owner can keep their confidential information safer and more private. Even the blackberry classic q20 provides native support for the messenger that includes encrypting the messages of the employees and business owners to keep the communication of the company secure.
Blackberry Hardware
The blackberry q10 was one of the phones that features with best keyboard feature. The new blackberry classic q20 is also designed with the design of the blackberry q10. The hardware of this device is updated in some areas to provide better performance for business professionals. The touch screen of this device is about 3.5 inches which is bigger than the display of the blackberry q10 which is about 3.1 inches. There is no complete information about the specifications of this device. But the users who like to get this device can expect to have a device with the best performance through its predecessor that already has a relative dual-core processor. The blackberry mentioned that this latest upcoming device will come with better battery life.