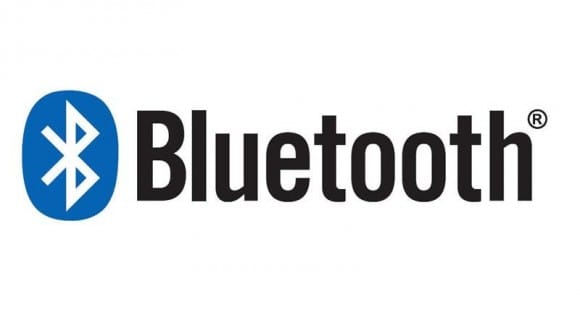 There are a number of features that are present in our smart phones that are beneficial to us in a number of aspects. It is to be noted that there are many manufacturers keeping a number of features within their smart phones that are coming as  a complete package with features like that of file sharing using Bluetooth, internet connectivity through means of WIFI and so on. Although there are a number of features present in Bluetooth, it is now not used widely in a number of mobile phones. They are provided just for the purpose of having an option of sending and receiving files from one device to another device that too with lower data rate.
In many aspects, wifi is one of the most suitable candidates that are a perfect replacement for the Bluetooth according to many people. But the reality is that Bluetooth is the technology that is the beginning of the new era in the mobile data sharing. With the advancements that are taking place in the mobile devices, it is to be noted that there are also a number of changes made to the basic version of the Bluetooth.
Advanced version 4 in Bluetooth
Today we have landed in a place where there are many advanced features provided by means of Bluetooth. There are a number of people still not believing wifi completely since they feel that it is prone to be attacked by many hackers. In this case, what most people prefer for secure data transfer is the Bluetooth where there are many companies now turning on to Bluetooth to securely send their data in a network wide basis.
That too in the latest release of Bluetooth which is the version 4 there is many features enhanced in a number of aspects. These features have brought back the old technology to limelight where there are many people now trying to use their Bluetooth connection for checking a number of information like that of getting data from other Bluetooth devices, connecting Bluetooth enabled devices with their phones and so on.
Beside all these features, the computer technology has also adopted the latest version of Bluetooth with their devices where there are a number of mouse, monitor and other devices now coming up with Bluetooth option to make sure that they can able to get connected with each device in a perfect manner. With the help of the technology, the data rate in these devices can go up to the maximum speed that is available in the current day wifi technology.
Hence it will be trending again in the world of computer networking and also in the mobile phones since many manufacturers are now providing range of phones that are enabled with the latest edition of the Bluetooth in their devices. There are many personal gadgets arriving that are with the same technology like that of the smart watches and smart gadgets that make use of Bluetooth for most of their connectivity purposes with other devices.