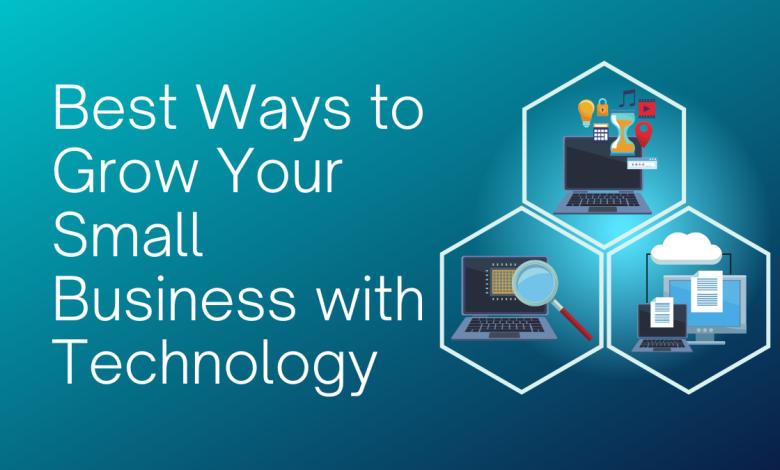 In today's fast-paced world, technology is essential for small business owners looking to grow their business operations and processes. Incorporating technology into your operations streamlines processes and helps you remain competitive and relevant in the changing market. From automating tasks to improving customer service, technology can play a vital role in the ultimate growth of your small business. However, you should stay on top of the latest business technology trends to determine what tools are imperative and how they can improve your business effectively.
This article will explore some of the best ways to grow your small business with technology, focusing on software, hardware, and strategies that can help you achieve your desired business goals.
Ways to Grow Your Business with Technology
1. Automate Business Processes
Automating routine tasks can free up time for you and your employees to focus on more strategic activities contributing to your business's growth. Several software tools and platforms are available to automate processes like invoicing, payroll, scheduling, and marketing campaigns.
Here are some useful automation tools like:
Accounting software: Tools like QuickBooks, FreshBooks, and Xero can help you manage your finances and automate invoicing, expense tracking, and reporting.
CRM software: Customer Relationship Management (CRM) systems like Salesforce, HubSpot, and Zoho CRM can help you automate sales processes, manage leads, and track customer interactions.
Project management software: Tools like Trello, Asana, and Basecamp can help you streamline project management, assign tasks, and track progress.
2. Boost Your Online Presence
An impressive online presence is essential for any small business looking to surive and thrive in this digital world. A well-designed website, active social media profiles, and lots of positive online reviews can help you attract new customers and establish a strong brand identity.
Here are some strategies to enhance your online presence:
Invest in a professional website: A user-friendly and visually appealing website is crucial for attracting and retaining customers. Consider hiring a professional web designer or using website builders like Wix, Squarespace, or WordPress to create a responsive and mobile-friendly site.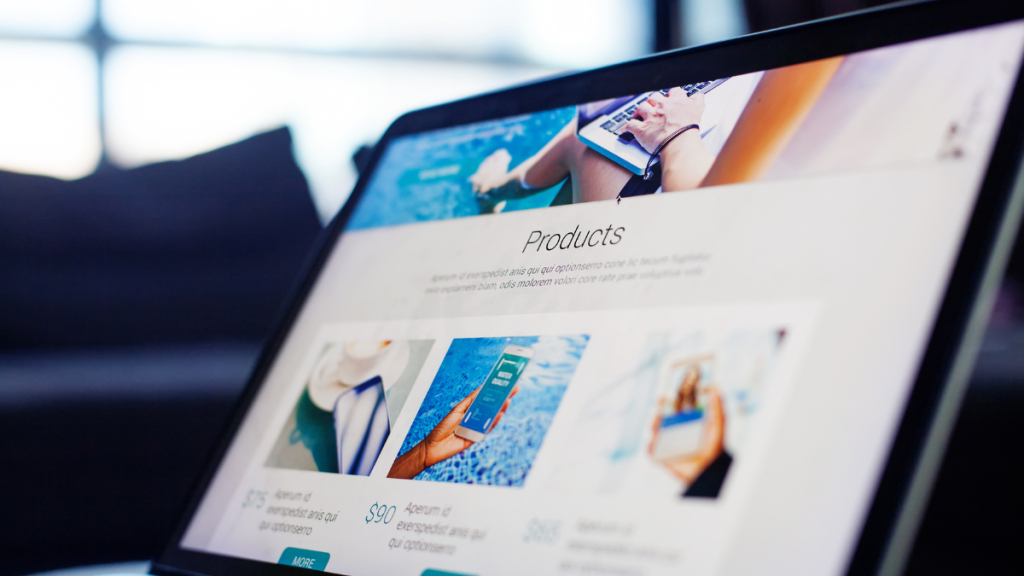 Optimize your website for search engines (SEO): Implement SEO best practices, such as using relevant keywords, creating quality content, and optimizing meta tags to improve your website's visibility on search engine results pages (SERPs).
Utilize social media: Create engaging content and regularly update your social media accounts to interact with your audience and increase your brand's visibility. Consider using social media management tools like Hootsuite, Buffer, or Sprout Social to schedule posts and analyze performance.
Encourage online reviews: Request satisfied customers to leave positive reviews on platforms like Google My Business, Yelp, or Trustpilot to enhance your online reputation.
3. Implement E-commerce Solutions
Incorporating e-commerce into your business model can help you reach a wider audience, increase sales, and improve customer experience. Here are some tips for implementing e-commerce solutions effectively:
Choose the right platform: Select an e-commerce platform that meets your business's needs and budget. Shopify, WooCommerce, and BigCommerce are popular options for small businesses.
Offer multiple payment options: Ensure your online store supports various payment methods, such as credit cards, PayPal, and mobile wallets, to cater to different customer preferences.
Streamline order fulfillment: Implement inventory management and order fulfillment solutions to optimize your shipping processes and reduce order processing times.
4. Embrace Cloud Computing
Cloud computing allows small businesses to access software, storage, and computing power remotely without extensive on-site infrastructure. Embracing cloud computing can improve your business's efficiency, scalability, and security.
Here are some ways to use cloud computing in your small business:
Cloud-based productivity tools: Utilize tools like Google Workspace or Microsoft 365 to access documents, spreadsheets, presentations, and email from any device with an internet connection.
Cloud storage: Use cloud storage services like Dropbox, Google Drive, or Amazon S3 to securely store and share files, making collaboration easier and reducing the risk of data loss.
Software as a Service (SaaS): Take advantage of SaaS applications like CRM, project management, and marketing automation tools, which can be accessed remotely and often come with regular updates and support.
5. Improve Customer Service with Technology
Providing excellent customer service is crucial for retaining customers and encouraging word-of-mouth referrals. Technology can help you improve your customer service in several ways:
Live chat software: Implement live chat software like Intercom, LiveChat, or Zendesk on your website to offer instant support and answer customer inquiries in real-time.
Chatbots: Use AI-powered chatbots to handle routine customer questions and support requests, freeing up your team to focus on more complex issues.
Helpdesk software: Employ helpdesk solutions like Freshdesk, Help Scout, or Groove to manage customer support tickets, track response times, and monitor customer satisfaction.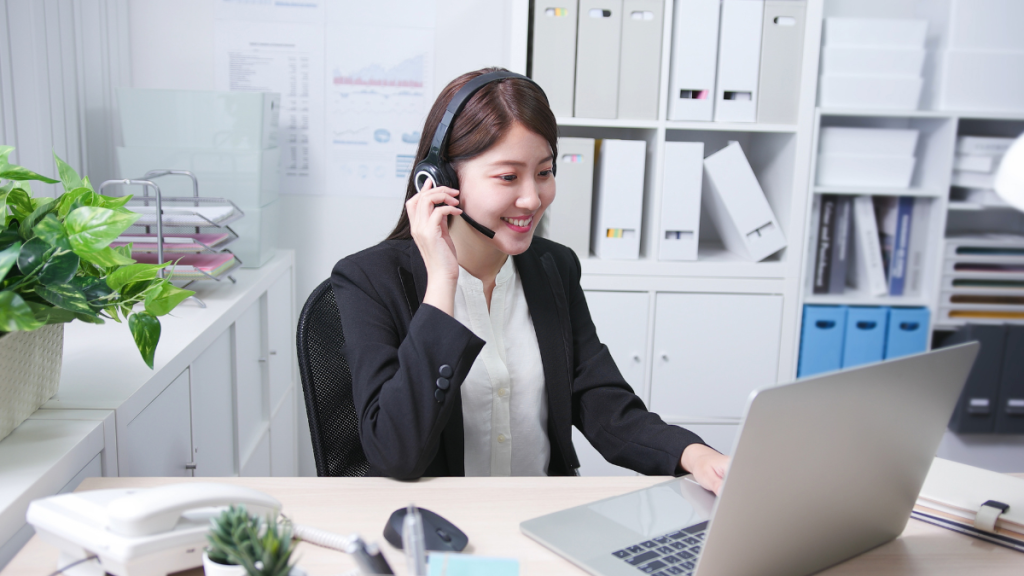 6. Leverage Data and Analytics
Data-driven decision-making can help you identify growth opportunities, optimize your operations, and enhance your marketing efforts.
Consider using the following tools and strategies:
Web analytics: Use tools like Google Analytics or Matomo to track website traffic, user behavior, and conversion rates, providing insights into your online performance.
Social media analytics: Analyze social media metrics using built-in tools or third-party platforms like Sprout Social or Socialbakers to measure engagement, reach, and growth.
Customer analytics: Leverage CRM systems to gather data on customer demographics, preferences, and behaviors, helping you create targeted marketing campaigns and improve customer retention.
Sales analytics: Utilize sales analytics tools like Pipedrive, InsightSquared, or Tableau to monitor your sales performance, identify trends, and forecast future sales.
7. Invest in Cybersecurity
Protecting your business from cyber threats is crucial for maintaining customer trust and avoiding potential financial losses. Implement the following cybersecurity measures to safeguard your small business:
Regular software updates: Keep your software, including operating systems, applications, and plugins, up-to-date to minimize vulnerabilities.
Secure passwords: Encourage employees to use strong, unique passwords and consider implementing a password manager like LastPass or 1Password.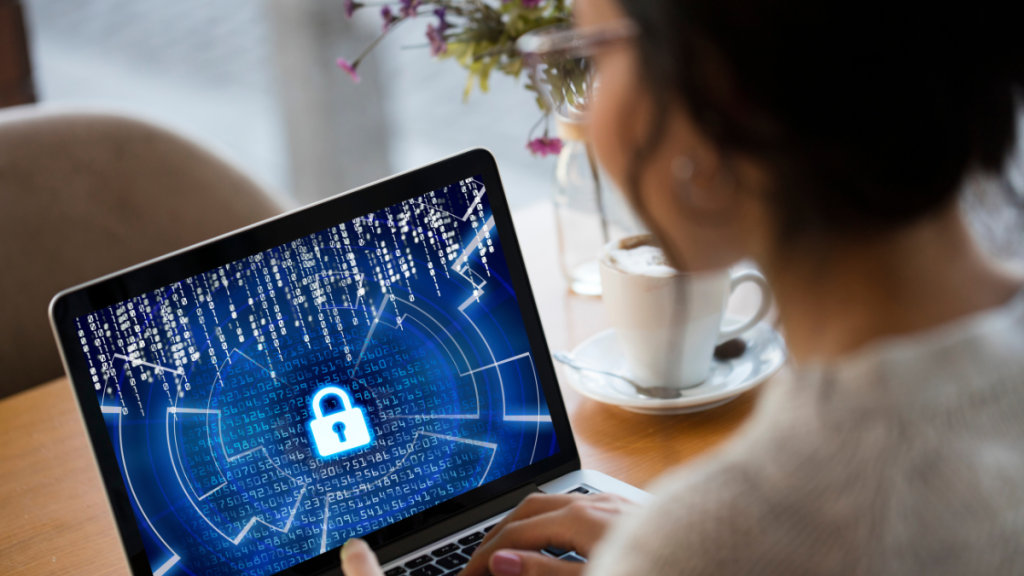 Two-factor authentication (2FA): Enable 2FA for all sensitive accounts to provide an extra layer of security.
Employee training: Educate your team on cybersecurity best practices and how to recognize and avoid phishing attacks and other common threats.
Conclusion
Growing your small business with technology involves strategically implementing various tools and strategies to streamline processes, enhance customer experience, and stay competitive. By using above mentioned techniques and strategies, you can unlock your small business's full potential and drive sustainable growth. Stay informed about technological advancements and adapt to the ever-changing landscape to ensure long-term success.