Tablet
Best Tablets For 2017 Catered To Meet the Demands Of Teenagers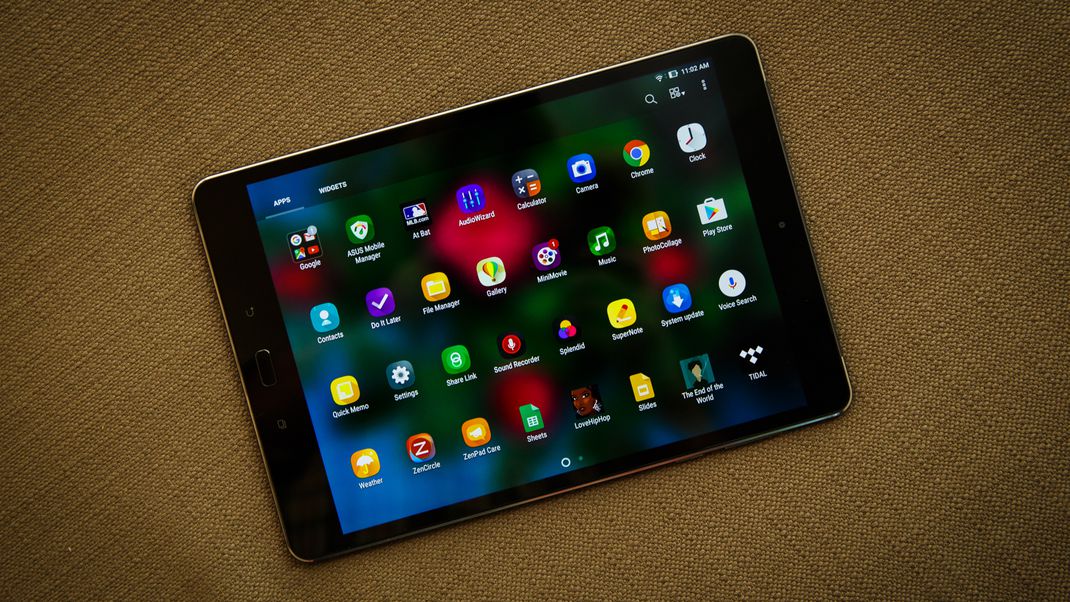 The educational scenery has changed these days and from digital textbooks to education apps, tablets can also be one of the greatest tools for not only young kids but also teenagers. Students these days are extremely tech-savvy and they can do almost anything that they want to do on their tablets. Working even becomes easier if you pair the tablet with a keyboard for enhancing writing and taking down notes in class. For teenage learners, there is a whole world of education apps that they can get at their fingertips with instant access to readable content as according to their age. If only you have enough knowledge to know where to look, you won't require spending too much time to locate what you need. What's more, this comes at an extremely savvy cost!
Amidst the wide array of choices, the tablet that you need will depend entirely on the needs of the student or the teenager for whom you're going to buy the gadget. Nevertheless, we have listed down the names of the best tablets that you can give your teenage learner. Let's go through the list.
#1: Apple iPad
You will be rather overwhelmed to know about the wide selection of apps, probably more than 375,000 which are designed specifically for their tablet versions including an awesome collection of education apps. All these apps make Apple's iPad one of the best choices for students. You will get a version in both 8-inch and 10-inch and either of them is definitely going to suit your budget. While the cost of the iPad is $500, the cost of the iPad 2 is $400 and the extremely portable iPad mini is around $350. As Apple iPads are relatively common, you can even easily find out the best refurbished models if you're looking forward to curbing costs.
#2: Leapfrog LeapPad Ultra
Are you hunting for a gadget for your child who is less than 9 years of age? If answered yes, you can opt for the 7-inch LeapPad Ultra as this tab has been designed keeping in mind the younger clients. If you're a parent who's going through this post, you will be rather happy to know that this tab has got protective parental controls, allows access to content that is kid-safe, kid-tough construction and to the internet where kids can check out websites that are perfectly appropriate for them. However, the only pitfall of this tablet is that it has just 11 apps and yet your kid can buy any other app that he wants.
#3: Amazon Kindle Fire HD
For any other company that manufactures tablets, it is simply impossible to beat their aggressive price of Kindle Fire HD. This Android tablet is of 7-inch and it is priced like a budget tablet and it costs you $160. However, this tablet has got the power to compete with any other tablet in the market. For young kids, this is an extremely good choice as it has got parental controls and Kindle also offers a free Time Unlimited subscription service which provides you with access to books that are appropriate to the age of your kid, movies and TV shows for just $3 in a month. However, you need to be an Amazon Prime subscriber. Amazon is also planning to update its Kindle Fire very soon.
Therefore, if you're wondering about the different tablet options that you can look forward to if you wish to give your kids one, you can definitely navigate your choices from among the above mentioned ones.