Business
Best Practices for Improving Optical Customer Retention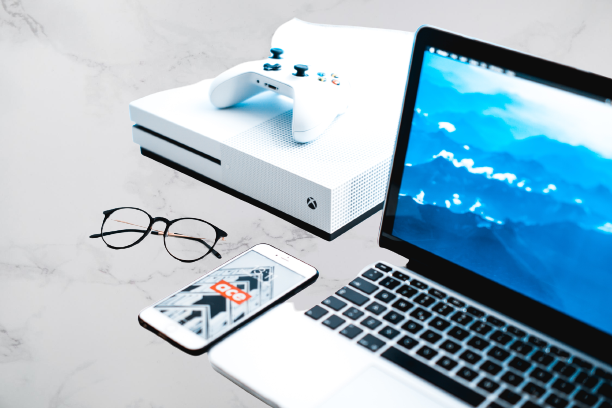 Your optical marketing efforts paid off and you have new customers. But what should you do to keep them coming back for repeat purchases?
As an eyewear company or optical brand, you should offer excellent services and better-quality care to your customers so they return and recommend your business to their friends and family as well. A safe in-store experience, multiple payment methods, and a painless online checkout process are some vital things you can consider to improve customer retention.
This blog post contains some best practices you can adopt to offer an excellent optical shopping experience that increases customer loyalty and keep your customers coming back for more.
Create a Remarkable Experience
Providing your customers with an unforgettable experience means increasing their expectations. Some businesses may find it overwhelming, but responding to customer queries in a timely fashion can make them feel valued. A personalized customer experience is also a great way to make them feel special and surprise them too. For example, you can write special notes and keep them in the customer's file and go through those notes before a customer comes back. In this way, you can ask the most relevant questions and remind them about things discussed during their recent visits. It will show that you care about tiny things to provide excellent services.
Make their Big Days Extra Special
Small things can have a huge impact especially when it comes to improving customer experience. There are a lot of things you can do to repeat a memorable moment or make their big days extra special. You can do things like:
• Sending personalized wishes on birthdays
•             Offering special Versace biggie sunglasses deals to your customers on their marriage anniversaries
• Sending your customers discount coupons via emails
All the above-mentioned things may take some moment but can pay off in a long run by helping you build a loyal customer base.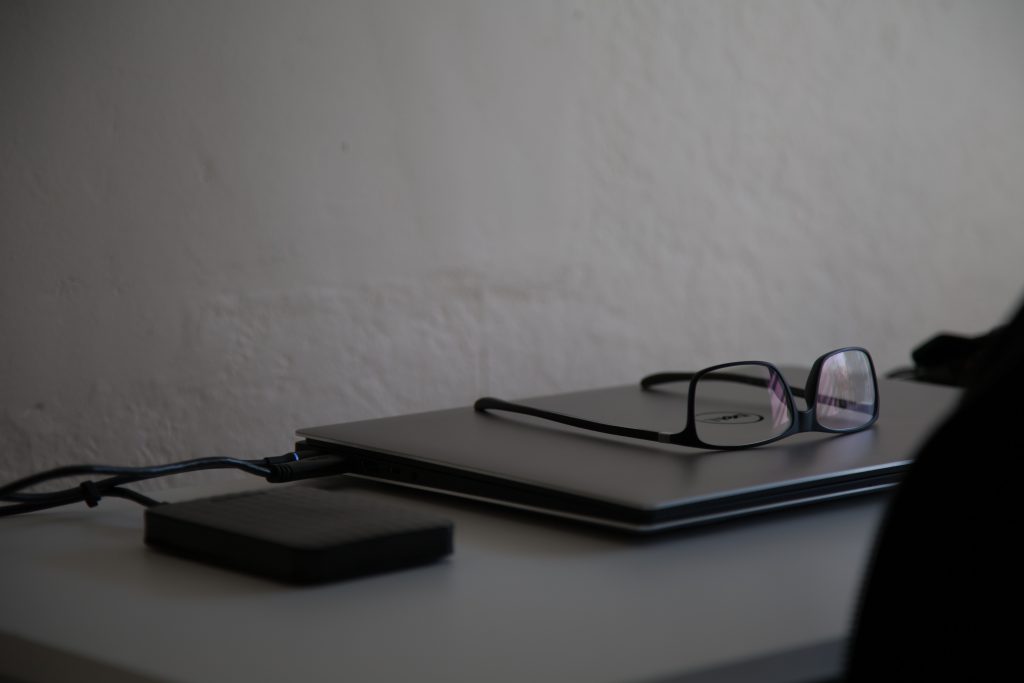 Appreciate them Referrals
Referrals are one of the best ways to increase optical business sales. So, when your customers refer a family member or friend to your optical store, take some time to show appreciation by sending a personalized thank you note. You can offer them a special discount on prescription sunglasses or send a gift basket to make them feel valued and special. Your customers remember you for longer when they are appreciated for referrals. You can also invest in a customer referral system to acquire more new customers.
Treat All your Customers Equally
If you think a potential customer will go to one of your competitors to buy sunglasses or contact lenses, don't just let them go but take some time to explain their particular needs related to their prescriptions. When you tell them about their optical needs or requirements in a detailed manner, it makes you an authority in the industry and shows you have waste knowledge and experience in the market. It also increases the probability that they will come back to you for further purchases in the future. Whether they are low-dollar or high dollar, treat all your customers equally and spend enough time dealing with them.
Under-promise and over-deliver
When they visit your physical outlet or online optical store, speak with confidence and honesty to your customers. Instead of just securing sales, tell them the truth about their prescriptions. Most businesses are afraid to speak the whole trust because they think it will cause them to lose a sale. Instead, be honest with customers and let them know the facts clearly.
If you need time to fulfill their orders, give them the right time for collection. If they are done sooner, make a quick phone call or leave a text message so they can collect their glasses accordingly. Try your best to under promise and over deliver as it helps you build trust and credibility to stand out from competitors.
The Bottom Line
Not all customers look for special offers, deals, and cheap products, but most look for value and an excellent experience. So, listen to them carefully and provide them with the best services possible. If you are not able to fulfill their needs, guide them accordingly to help them make the right decisions. This will make them feel valued and they will come back to you for more in near future.